Greetings Fleetmasters and Admirals!
Today we're releasing version 0.88.7 of the Sins of the Prophets public alpha!
This update includes critical balance tweaks, VO updates, and bug fixes intended to improve player experience. A full changelog will be available at the bottom of the post!

Balance Tweaks


For the past while, both our testers and public users have been noting to us that the UNSC feels lackluster in comparison to the Covenant, and that the UNSC AI is considerably less capable than the Covenant AI. After multiple discussions and analyses, the balance team is fairly convinced that the root of these issues stem from the UNSC lacking performance, versus the Covenant being overpowered.
To that end, we are slowly rolling out tweaks and buffs to the UNSC, one of which is the removal of research requirements for the Marathon and Stalwart, both previously tier 1 techs, and another being the removal of the lengthy SMAC "warm up" period. On the UNSC AI front it was determined that the main cause of its failings was some of the planets being locked behind a tier 2 research requirement, while for the Covenant, both colonization techs were tier 1. Seeing this, we came to the conclusion that colonization research was being overly detrimental, and given that they were something players obviously rushed early on, the balance team decided to remove them entirely to the benefit of the AI and gameplay as a whole.

Huntress on the Prowl
This release also updates the Artemis Battlecruiser's voiceover to the latest iteration, featuring the amazing voicework of Kaitlyn Dias. You may know Kaitlyn as the voice of Riley from the Disney film Inside Out. If you enjoy the updated voice for the ship go follow her on Twitter @Kaitlyn_Dias and show some support!
A Dawn Under Heaven
Malcontent has posted a series of images showing updated models for the Halcyon, Paris, and Stalwart. This is part of our efforts to ensure we're bringing you the best looking designs we can while ensuring our assets are ready for any future projects that we undertake. The decision to revert the Halcyon to a more classic look was based on discussion with 343 about the Halcyon used on the cover of Halo Warfleet. Unofficially they consider the look of the UNSC Toulouse to be the pre-refit Halcyon and we've decided to support that. Look for these ship models in future updates!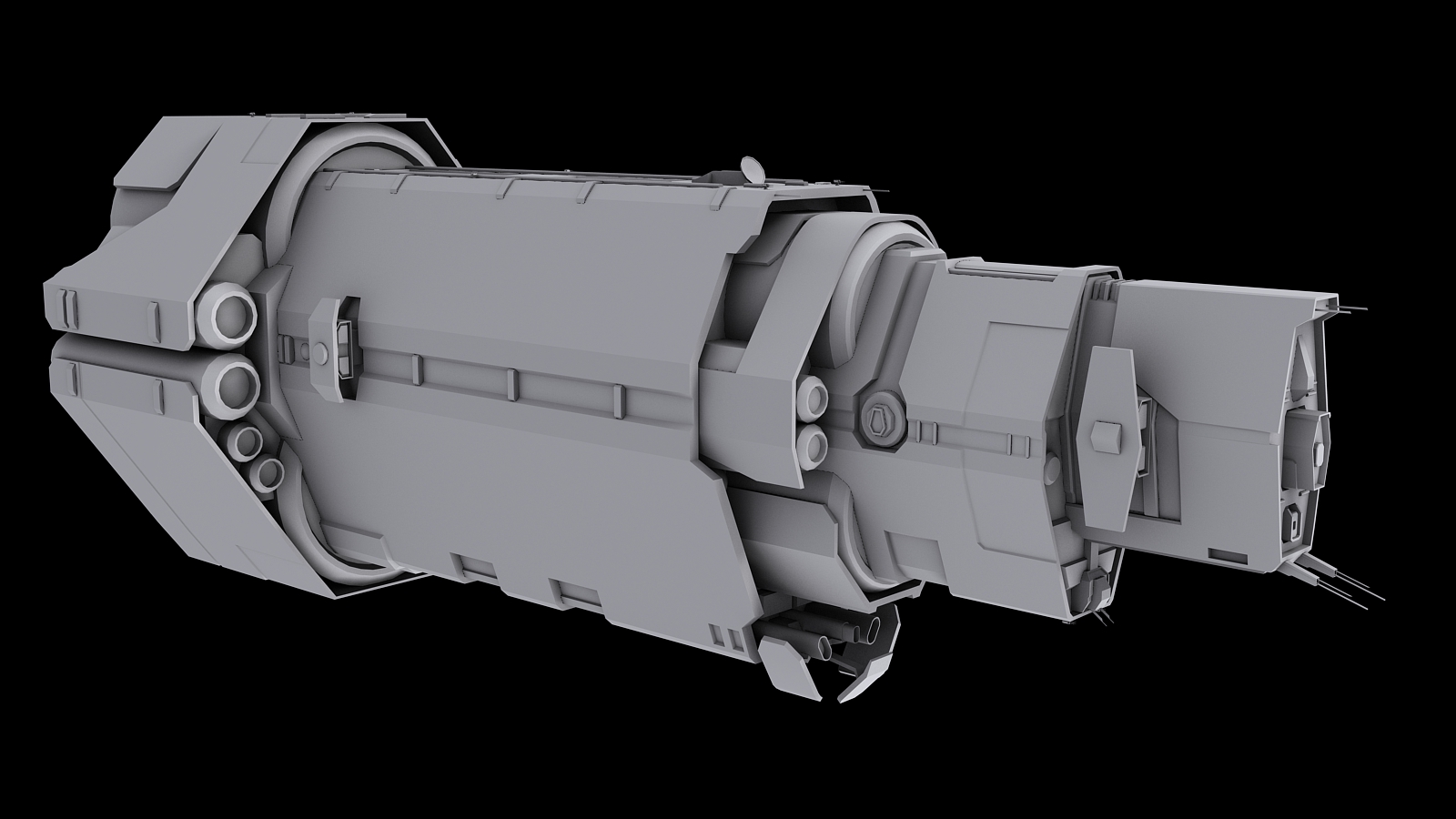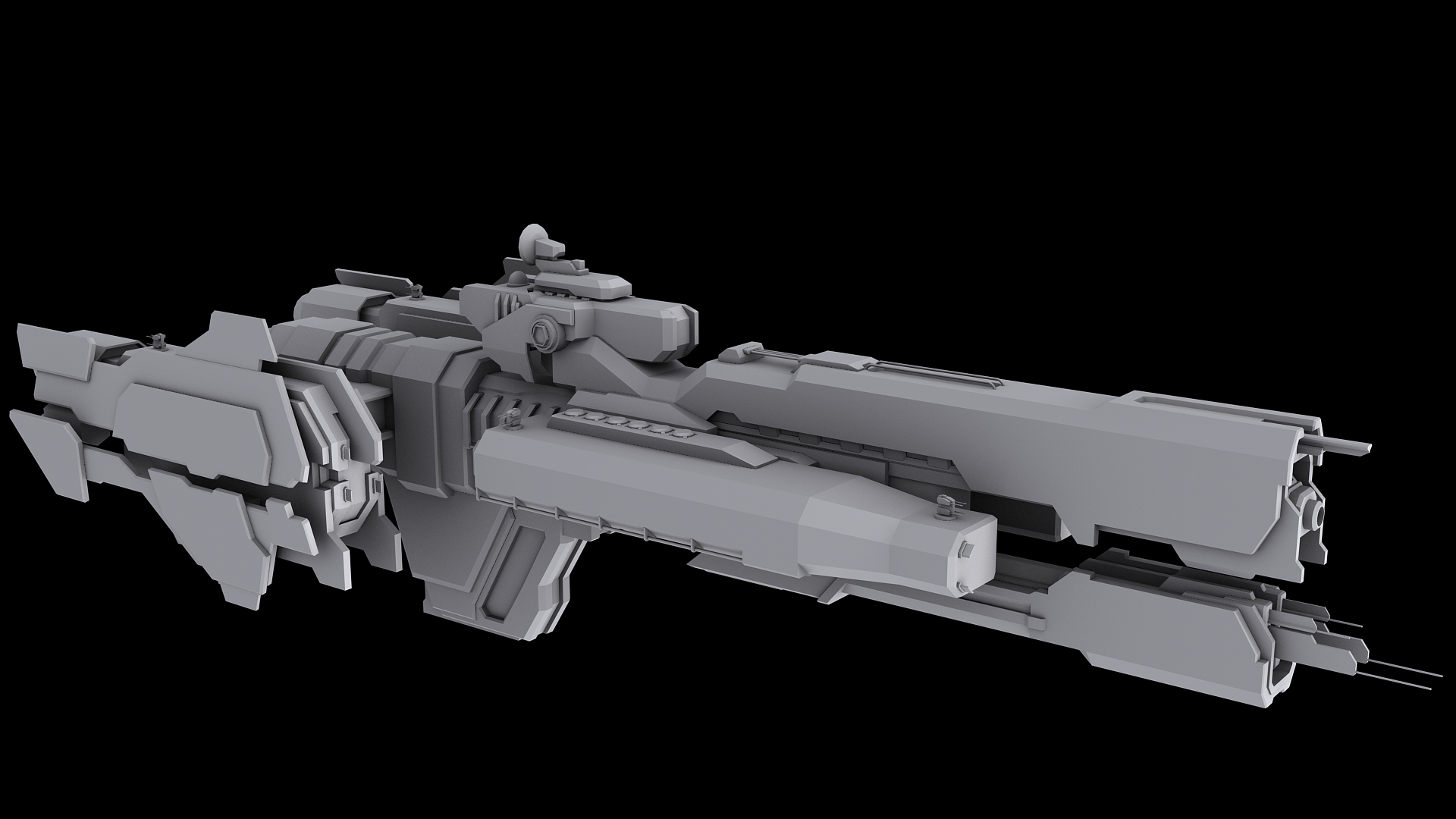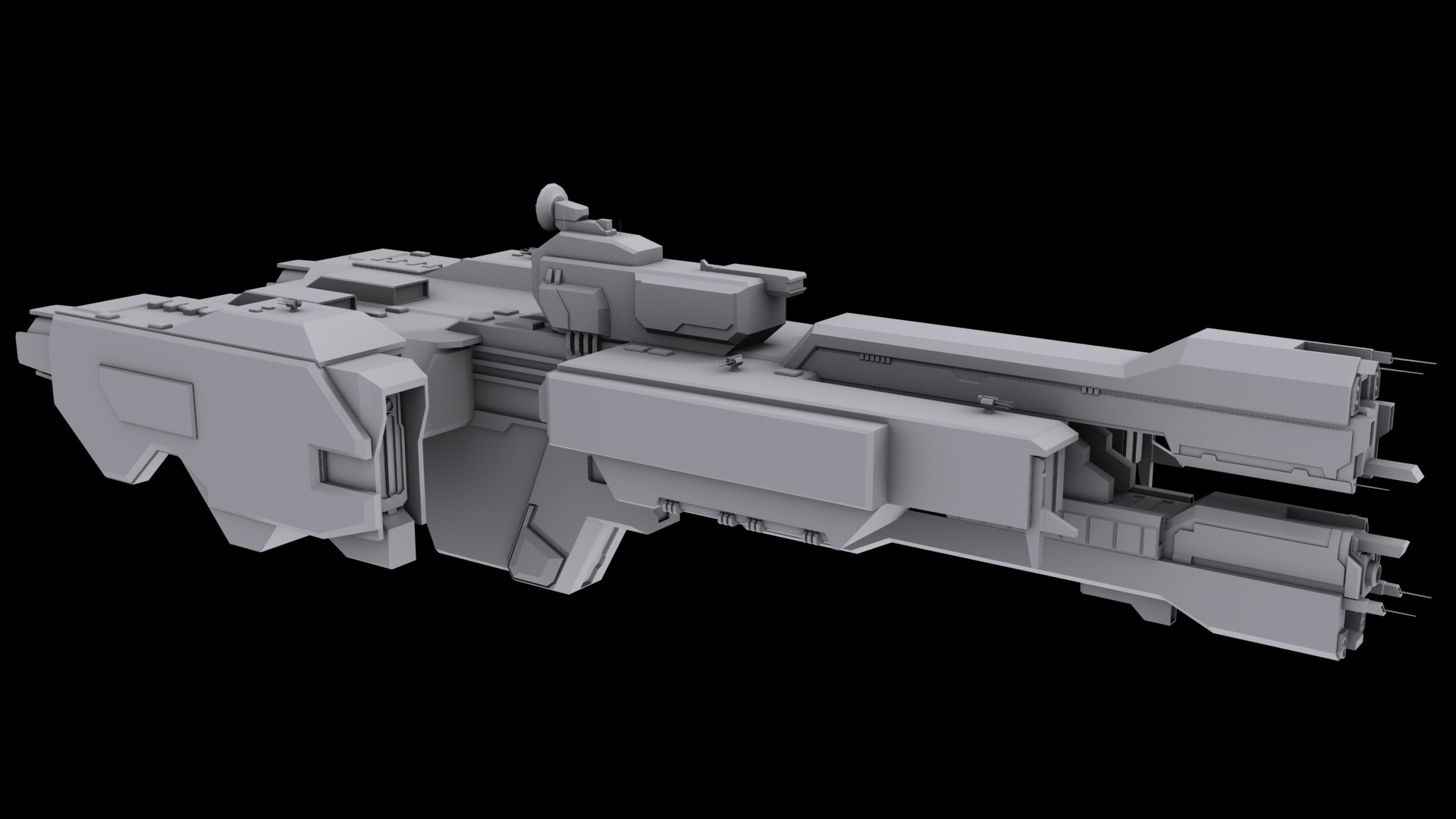 Social Media
Join the community!

Official Forums | Facebook Page | Facebook Group
Twitter | Subreddit | Steam Group

Download

Changelog
SotP 0.88.7 Changelog

Additions:
-New VO set to the Artemis by Kaitlyn [name]

Balance changes:
-Removed colonization prereq techs from all races
-Removed Marathon and Stalwart research requirements
-Increased OAS costs to match Infinity's
-Removed SMAC "warm up" period, increased build time by 10%
-OSS' micro jump ability now reduces shields by 10k, reduces turn rate by 50%, and disables regeneration for 20 seconds
-Increased Orion's Salvage Debris radius to 8000 from 6000
-Increased UNSC capital ship XP gain
-Decreased Covenant capital ship XP gain
-Purchasable XP levels for capitals now cost 250 apiece (down from 850+) and take 30 seconds to be done
-UNSC now starts with 3 capital ship slots, up from 2, and the first capital ship slot tech now only gives 2 slots, down from 3
Bug fixes:
-Fixed bug with Artemis/DOS decloaking ability not working on scouts
-Fixed Gladius, UNSC hangar defence, and Stalwart lacking Flak Burst ability
-Fixed bug causing several sound effects to not play (ex. MAC muzzle sound)
-Fixed CPV not giving correct amount of XP on kill