Greetings,
Today we release the alpha version of Sins of the Prophets mod for Sins of a Solar Empire Rebellion. This is a special occasion as this release will showcase the mod for the first time in the Rebellion engine as well as the first time we are releasing the Covenant for public use. This is an exciting time for all of us who mod SotP and our sister mods Covenant at War and Halo Homefront. The last year has seen a lot of changes and balance redesigns that were a collaboration to bring the best Halo experience we could while staying true to the canon. Expect to see UNSC and Covenant naval engagements that make the battles from the cut scenes of halo games and the ones described in the book come to life.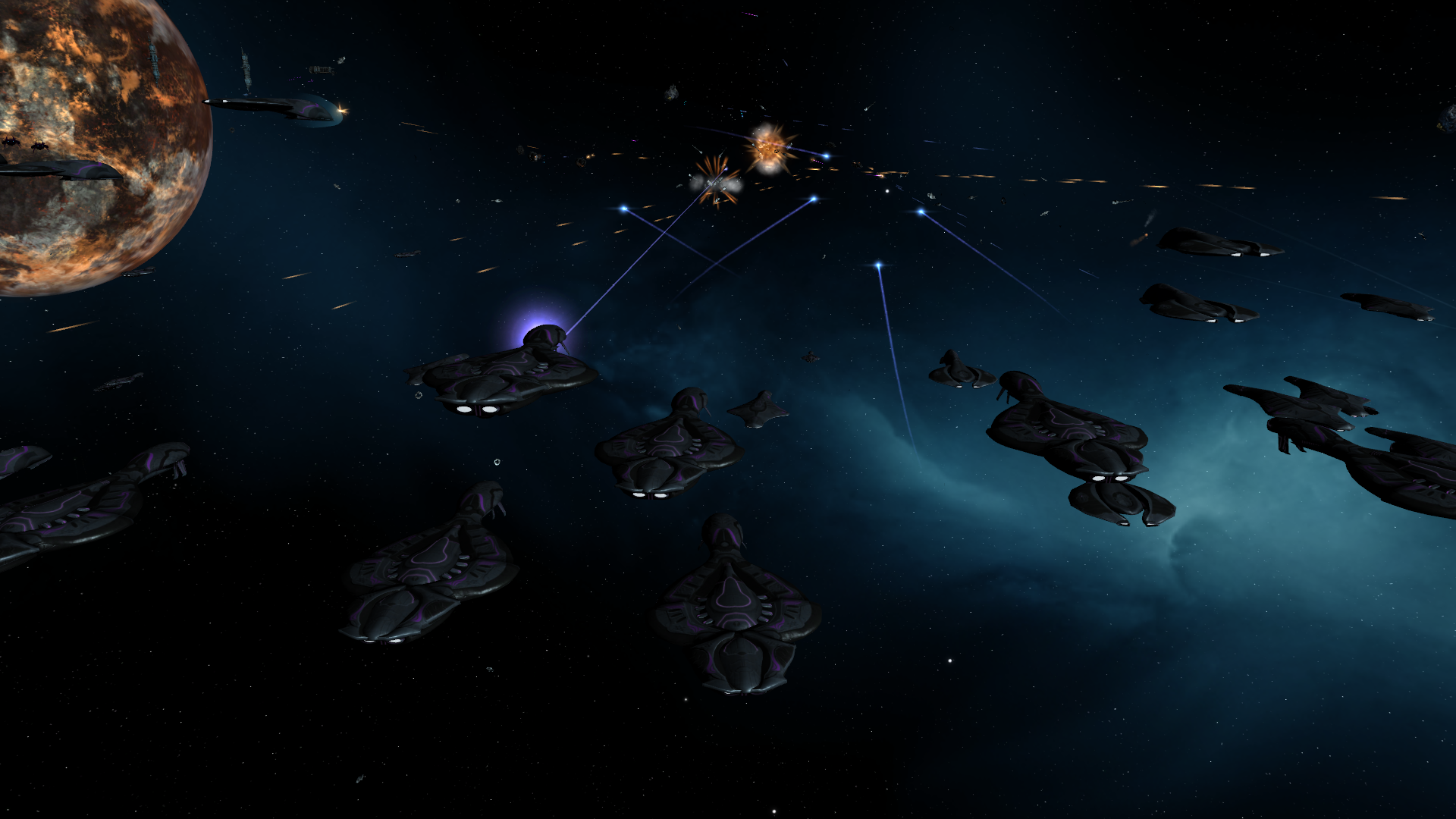 Design and Balance changes are a very big thing, this product is almost a different game compared to our entrenchment release due to the engine upgrade as well as new, highly skilled, people who have brought much to changing SotP from just a mod to a total conversion. Flood replace the "Pirates" and should not be thought of as the same. Activating Flood mode in game will turn it from a standard game to more of a horde mode, last man standing gametype. For more on balance changes and where we are headed with the mod check SotP out on our forums. We'd love to explain what we are planning and what brought us to this point.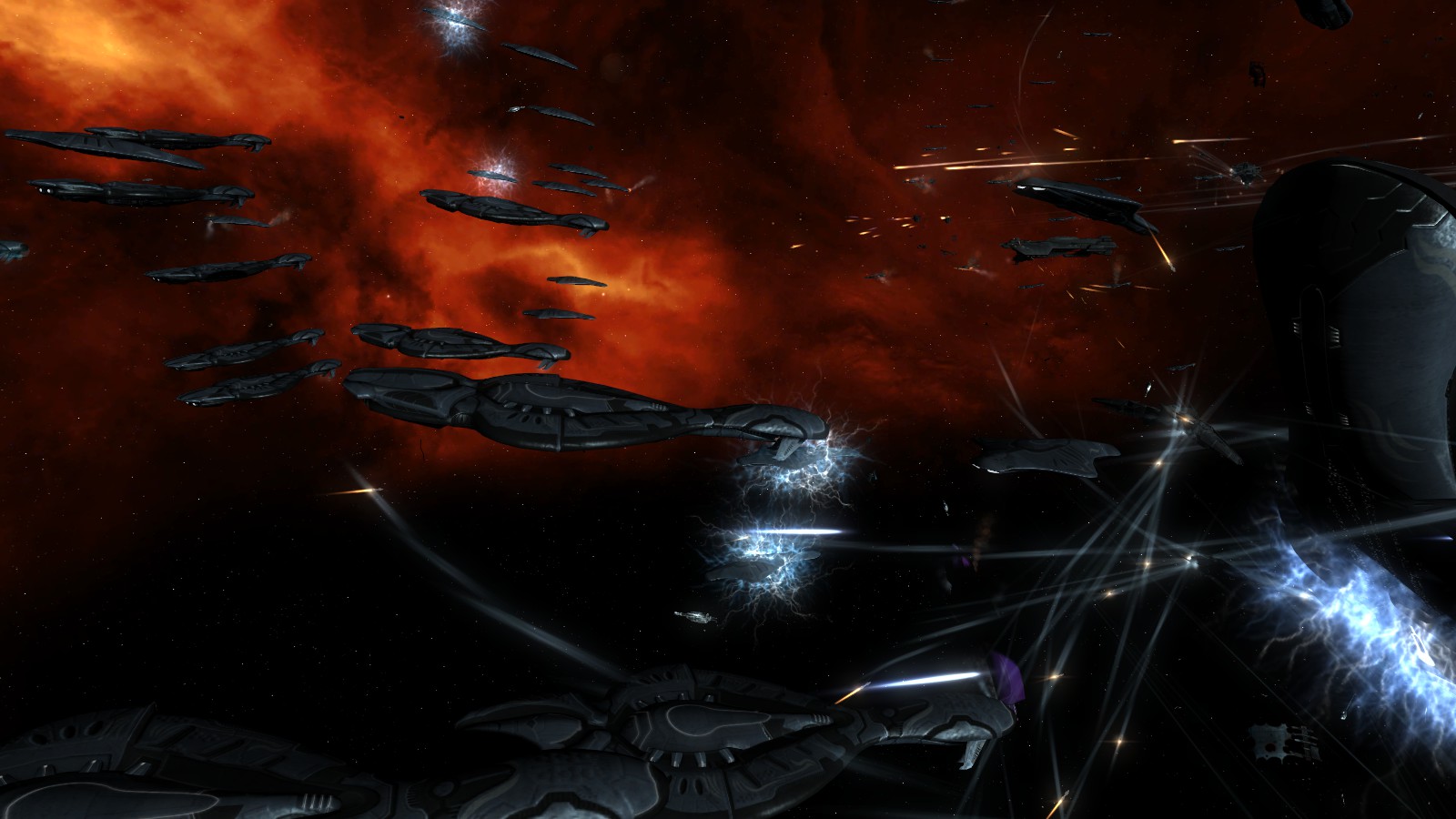 We at SotP are very excited to be able to bring this mod to you. We would like to remind you that this is still a work in progress and an alpha. We have a lot in the game to offer, but we still have more to do to bring this to completion. That said, we hope you'll join us on our forums or here on our moddb page. Check out our sister mods as well as many of our assets and ideas have been influenced by them as well.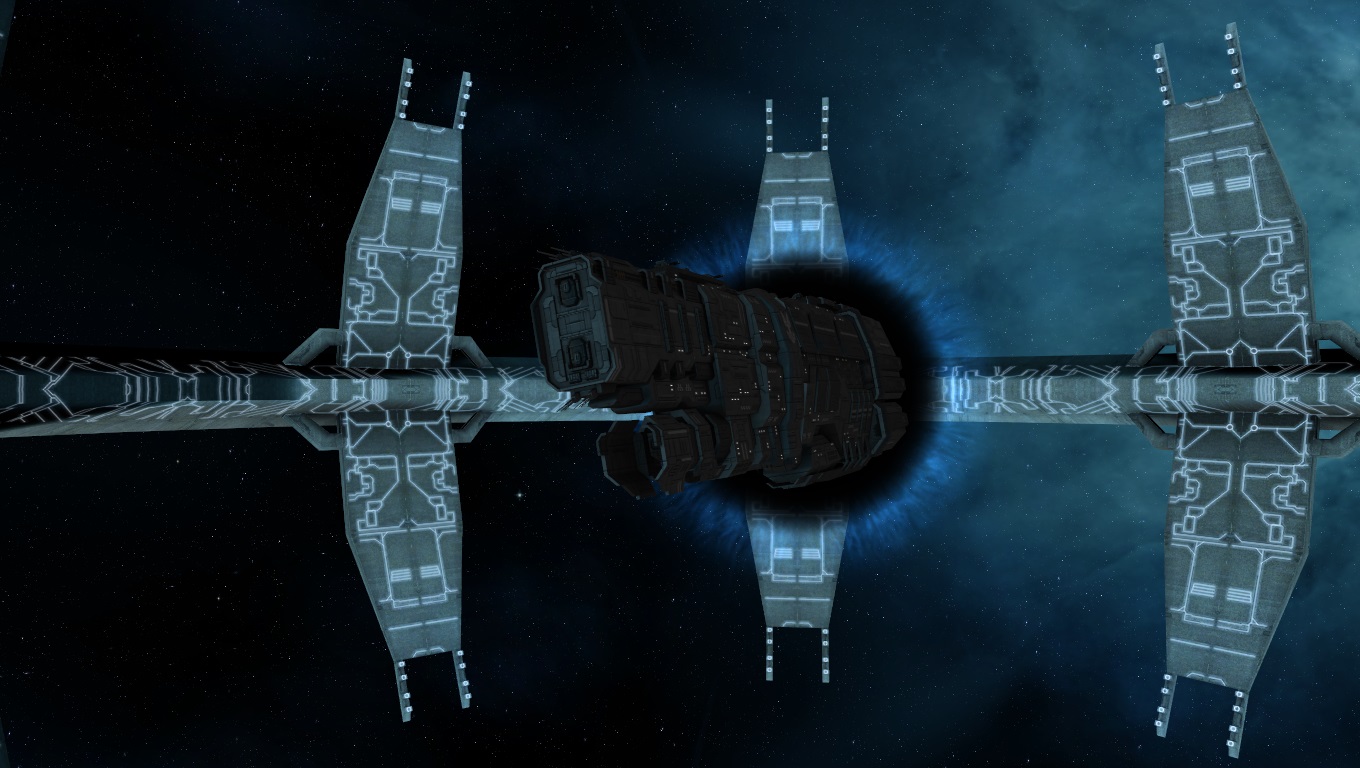 From all the playtesters, Devs, and the SotP community we hope you enjoy our game and we hope to see you starside.
-Dianno5741: Lead Designer SotP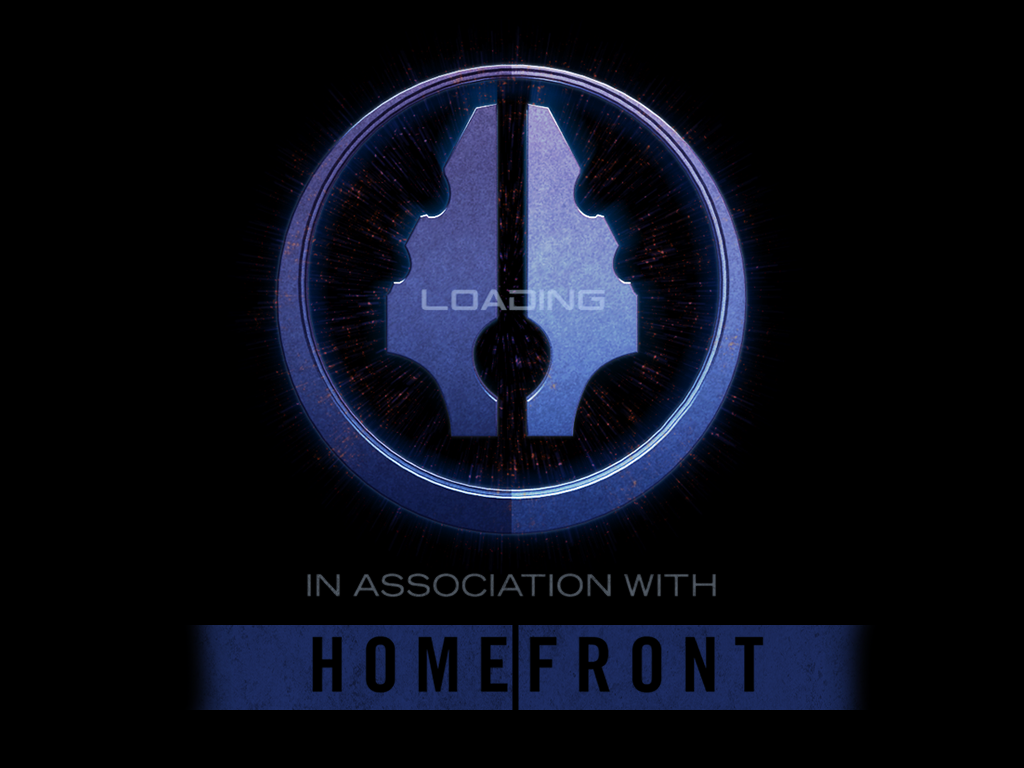 Covenant content brought to you by a mutual partnership with the Homeworld 2 mod Homefront and the Empire at War mod Covenant at War.