It has been over a year since the release of v0.90 Warlords, and what a year it has been. In the span of time since that last update quite a lot has happened, all during an ongoing pandemic, and we would like to finally delve more publicly into what we have been up to! You may have already noticed the new addition to our title, it's quite a specific number. To finally break our silence, that leap is the reason why things are taking a little longer to announce the next big update.
We have been building up to a v1.0 release for a long time now, but what that "finished'' version looked like eventually evolved into something beyond our original vision. That vision, and our team, have grown through the years, and it's been a long twelve years. During that period the project changed hands several times, and the game that we're working on top of has drastically changed. Before we even released Warlords we were in the process of taking a hard look back at the design decisions that had led us to that point. What we saw during that retrospective wasn't as cohesive as we had wished it to be, but it gave us a moment of clarity for how to move forward towards something even better.
---
The Big 2
Sins of the Prophets 2 is a sequel, but it's also us fulfilling a promise to deliver something greater than what has come before. Our prior releases have been built upon over a decade of legacy code, which has in some ways hampered performance across previous versions. The decision was made to start from scratch immediately after we had Warlords released and stable, and to approach every design choice from a fresh perspective. This has allowed us to create an error free build, rethink formerly daunting problems, and plan a consistent direction for a truly massive release.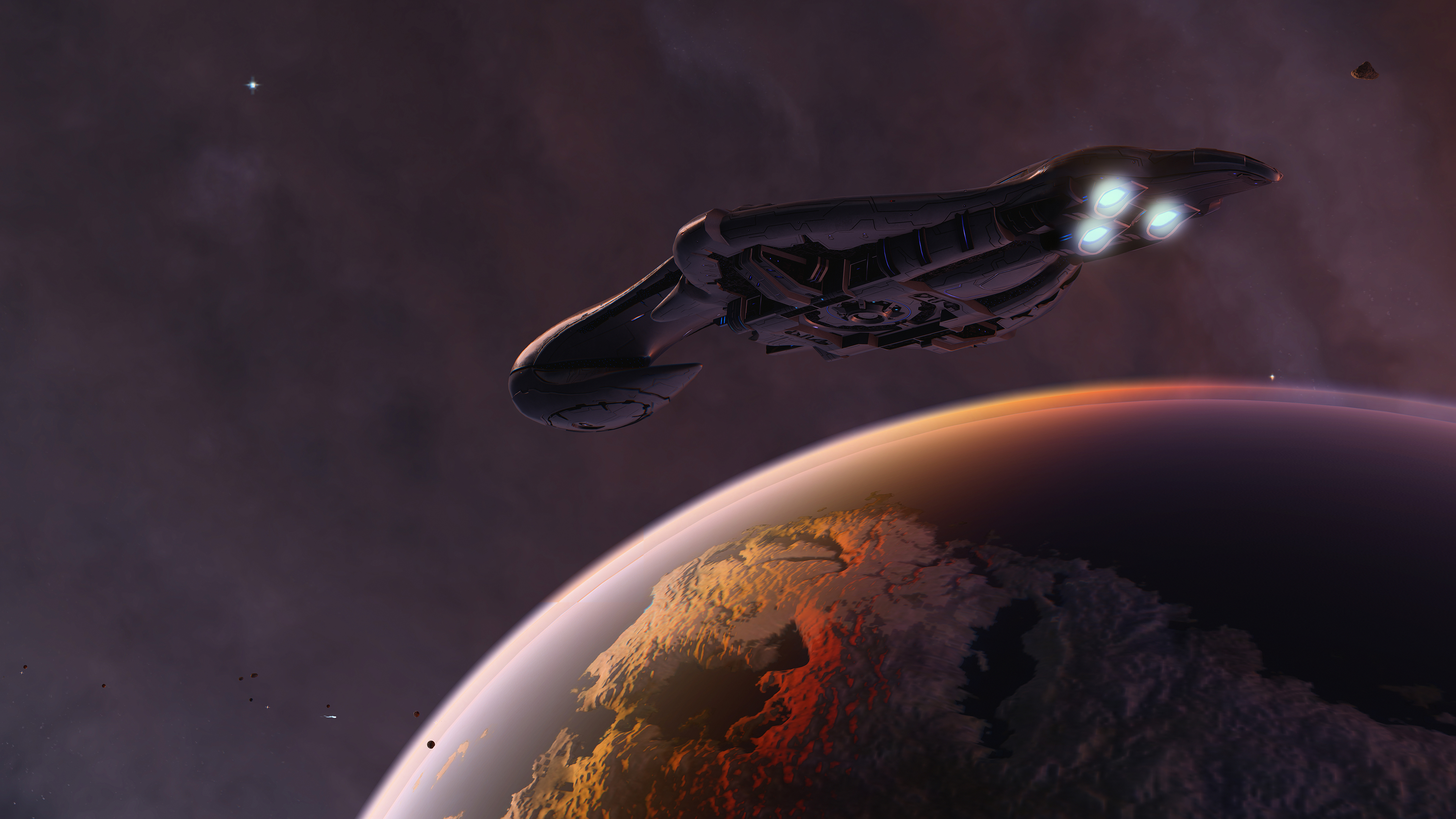 ---
So, what's changing?
Literally everything is being tweaked or redone, ranging from overall balance to art. Let's take a little dive into some of these changes:
Graphics
One of the biggest visual changes that has occurred is our teams adoption of the excellent shader work being done by the Sins Remastered team. Their new shaders convert Sins into a PBR (physically-based rendering) compatible game, which means some amazing things for the graphics. The shaders now support a ton of new modern rendering techniques, and allow us to push more detail rich materials. Not to overstate it, but when you see it in action you'll hardly believe you're playing the same game.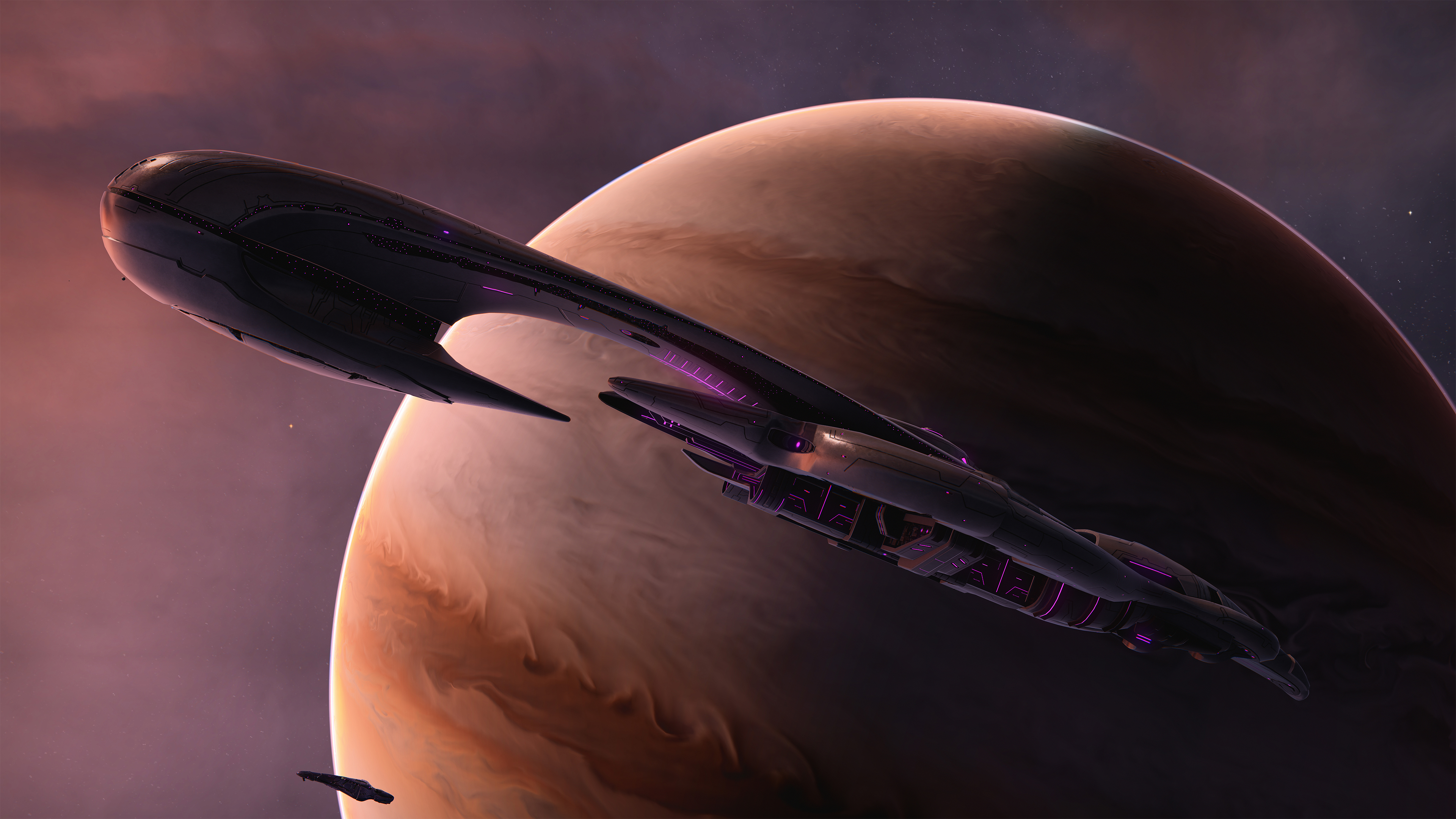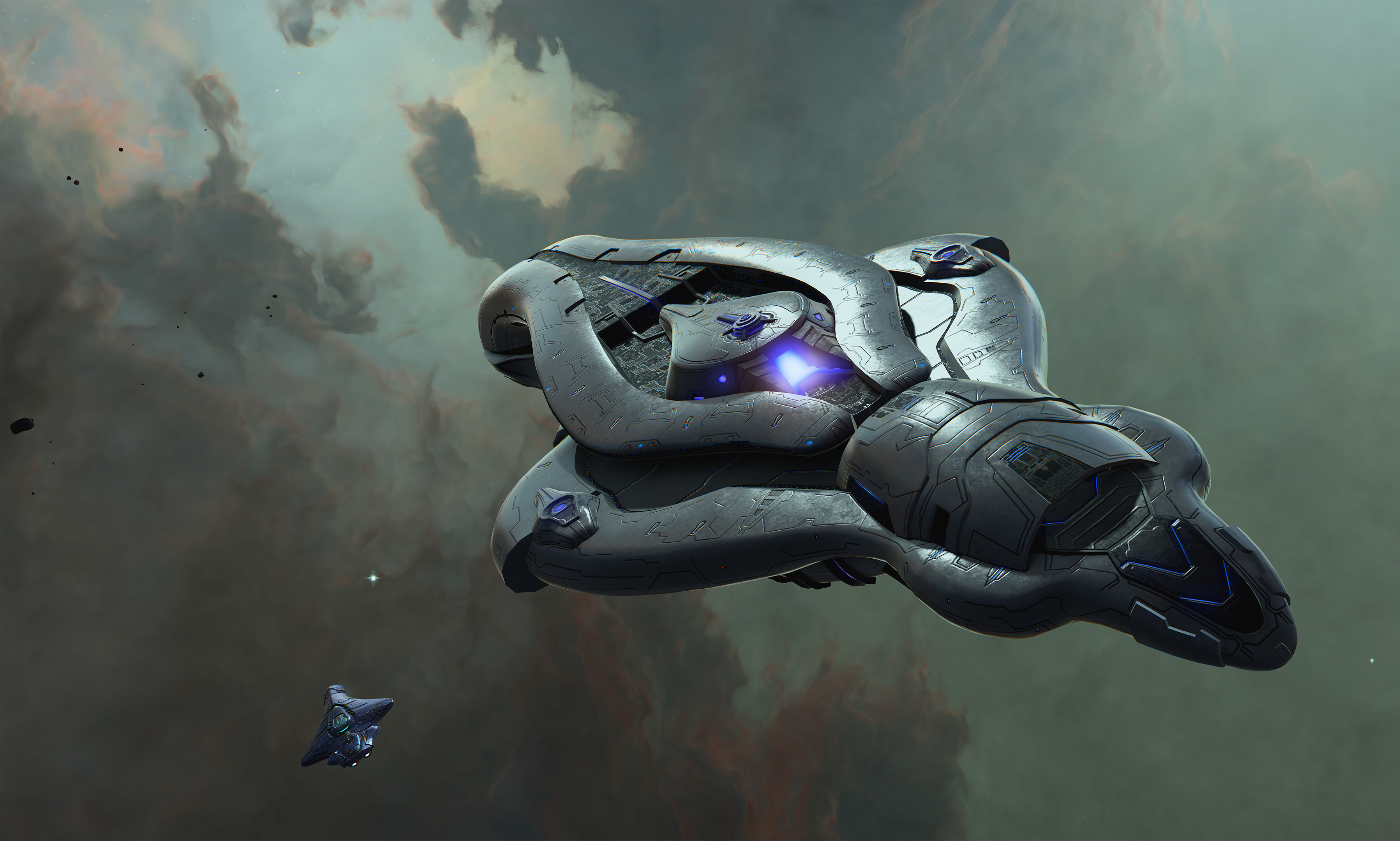 ---
New UI
A completely brand new design of the interface has been built from the ground up, with more intuitive layouts, and a big focus on improved user experience. Every detail has been thought out to ensure the best possible usability, while modernizing the presentation. We've created a fresh and interpretable set of menus so that new and old players alike will be able to acclimate to any new changes in gameplay they might encounter. Likewise, a serious effort has been made to craft a UI that is just as detailed and satisfying to look at as everything it encapsulates, because it's the core of how you, as the player, interact with the game.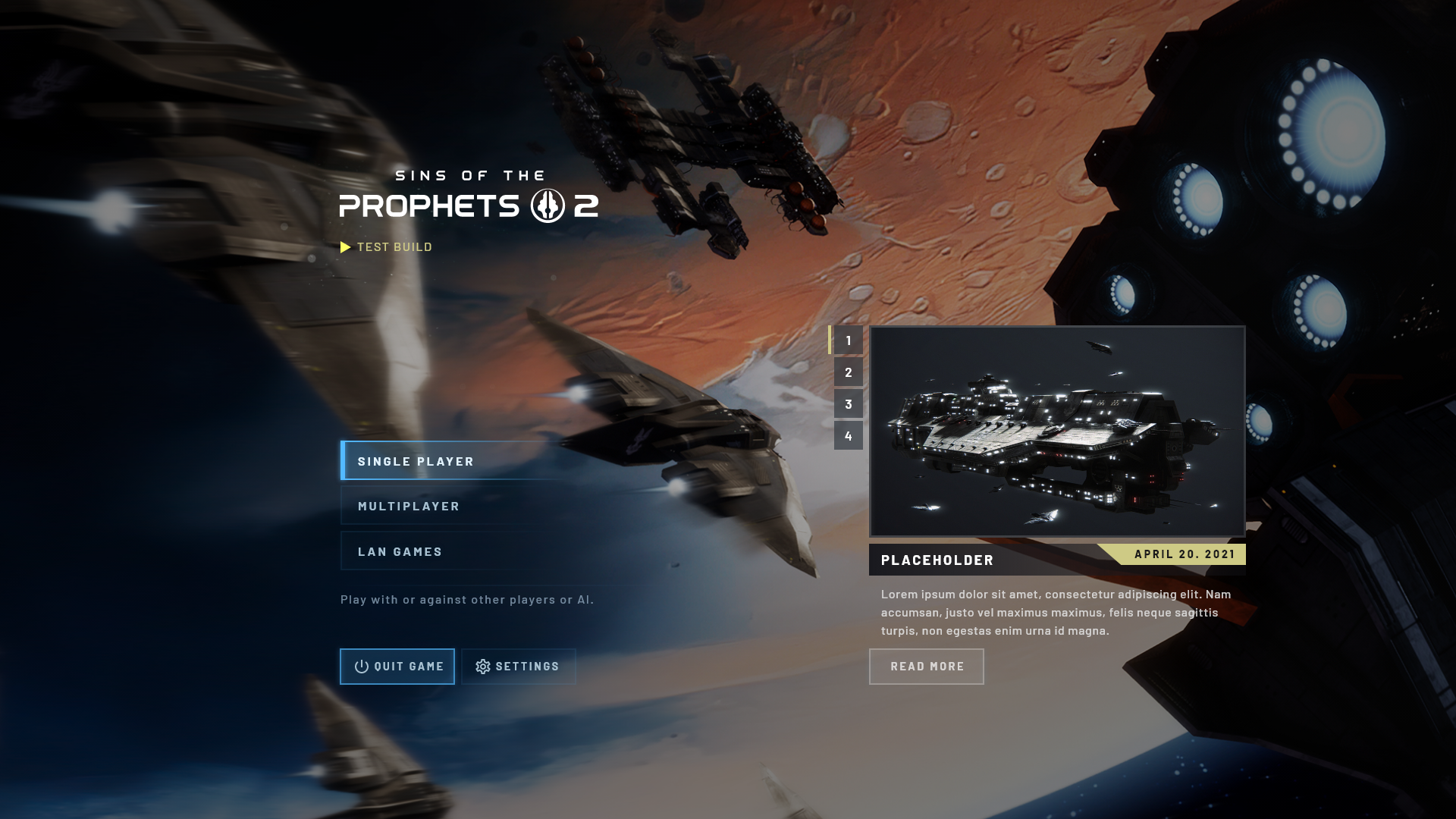 Work in Progress UI Preview
---
Sound Effects
Something that cannot be underestimated is the need for excellent sound design, which helps to capture the sense and massive breadth of the battles possible in Sins of a Solar Empire. We have gone in a completely new direction regarding our soundscape, with the help of some excellent new sound designers. We're not making only the visuals epic, but also providing an awesome listening experience as well. Every sound is in the process of being redone, and remastered to fill your speakers with something definitive and accurate to the scale.
---
Gameplay Features
Every aspect of both the existing factions is being reviewed to make new design choices, that lead to a balanced foundation to build off of for future expansions. Among the changes come new mechanics that opens the door to better boarding actions, and influence the way planetary invasions work. We will be talking more about these mechanics in the future, as we detail out the overall changes to each faction in their own articles later.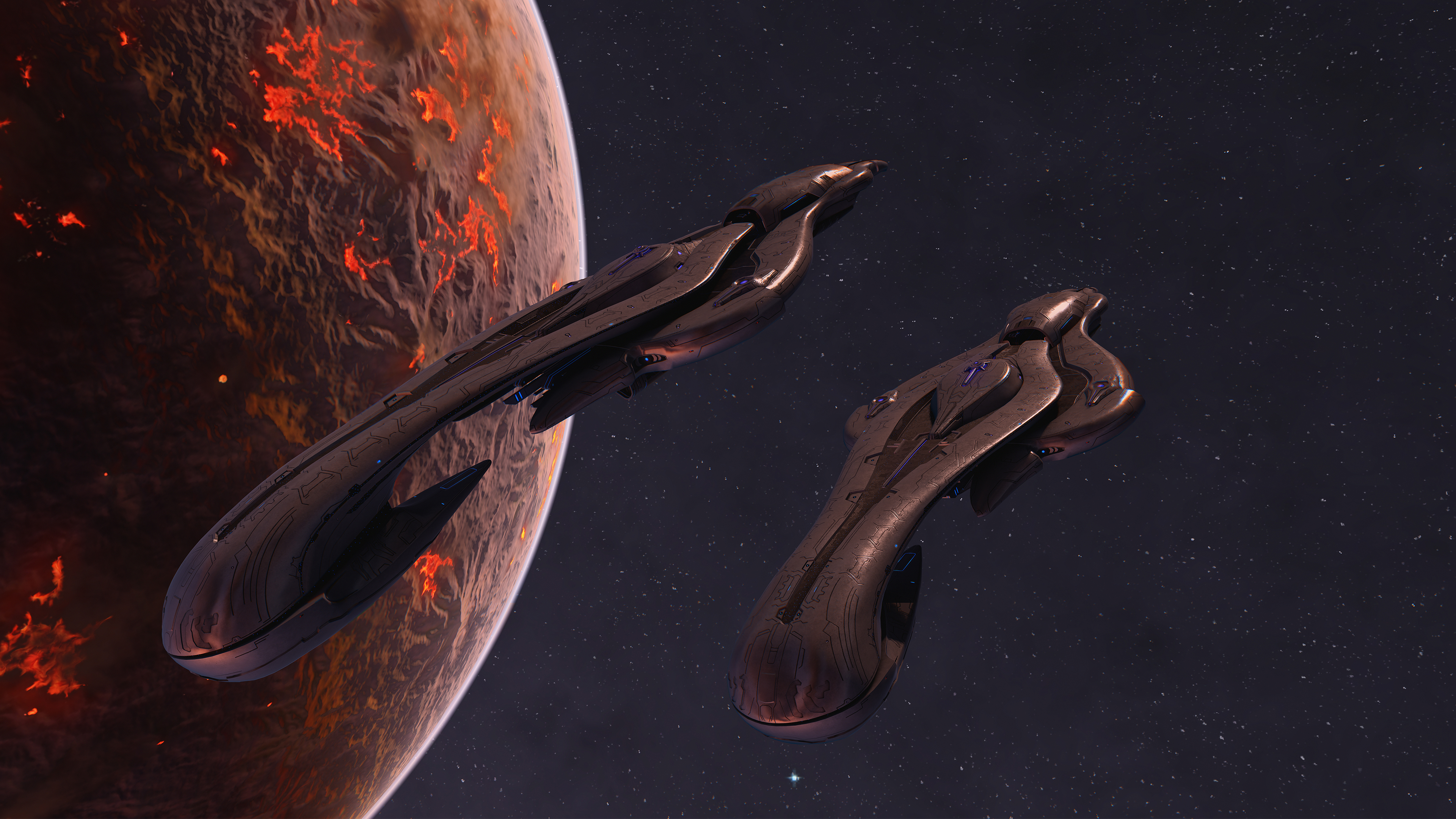 ---
The Future
It's been a long night of silence, but moving forward we will be keeping you all updated about the changes coming with Sins of the Prophets 2. We're excited for what the future holds for both SotP and Halo as a whole - and we here at Chokepoint are working hard to create the best space-combat experience Halo has to offer. There's a lot more to show, and we're eager for you to see it!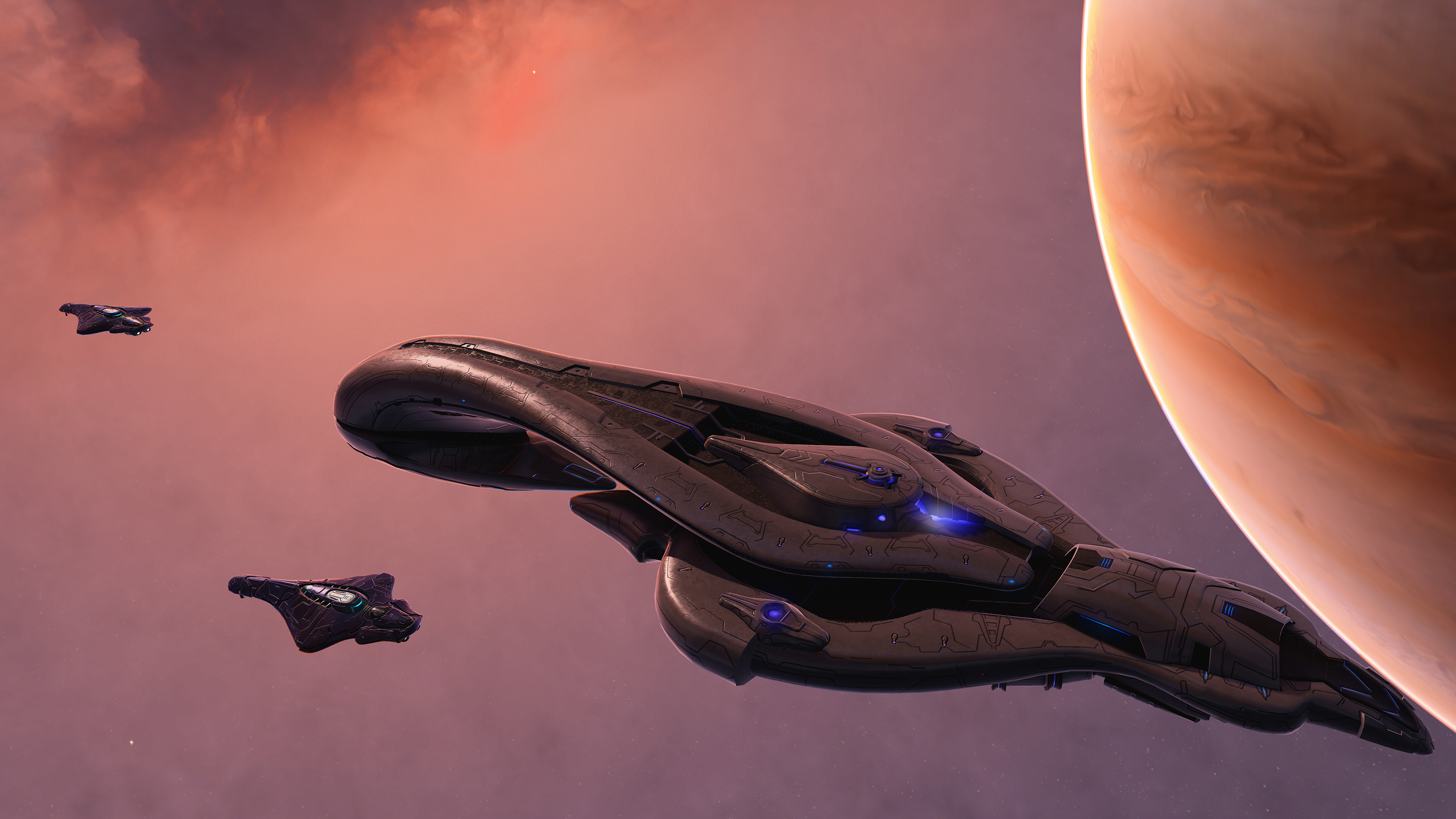 ---
What do you think about this announcement? Are you excited for Sins of the Prophets 2? Let us know in the comments and be sure to join the discussion on Discord!