Half Life 2: Raising the Bar REDUX: Update V2.4
Hello once again, everyone!
We've made some good progress towards our next key milestone - a public demo. There's no release date as of yet - because we don't want to get people's hopes up, if we have to delay it internally for whatever reason - but we are definitely on the way there.
There's a little bit from most of the team here. The first thing is a new logo!
Logo Revamp No.2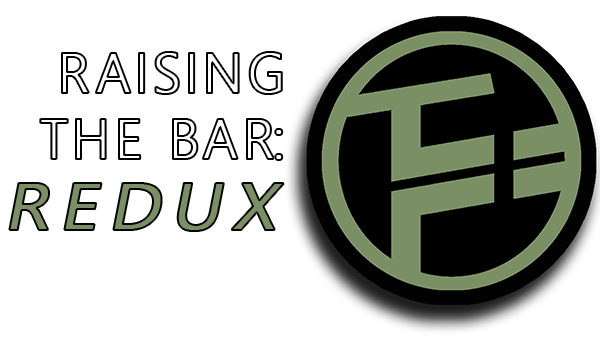 Kyle made some new logos, more refined and concise than the previous one. With it comes a new banner and a new watermark - once more, he's done a really good job.
rtbr_d2_underground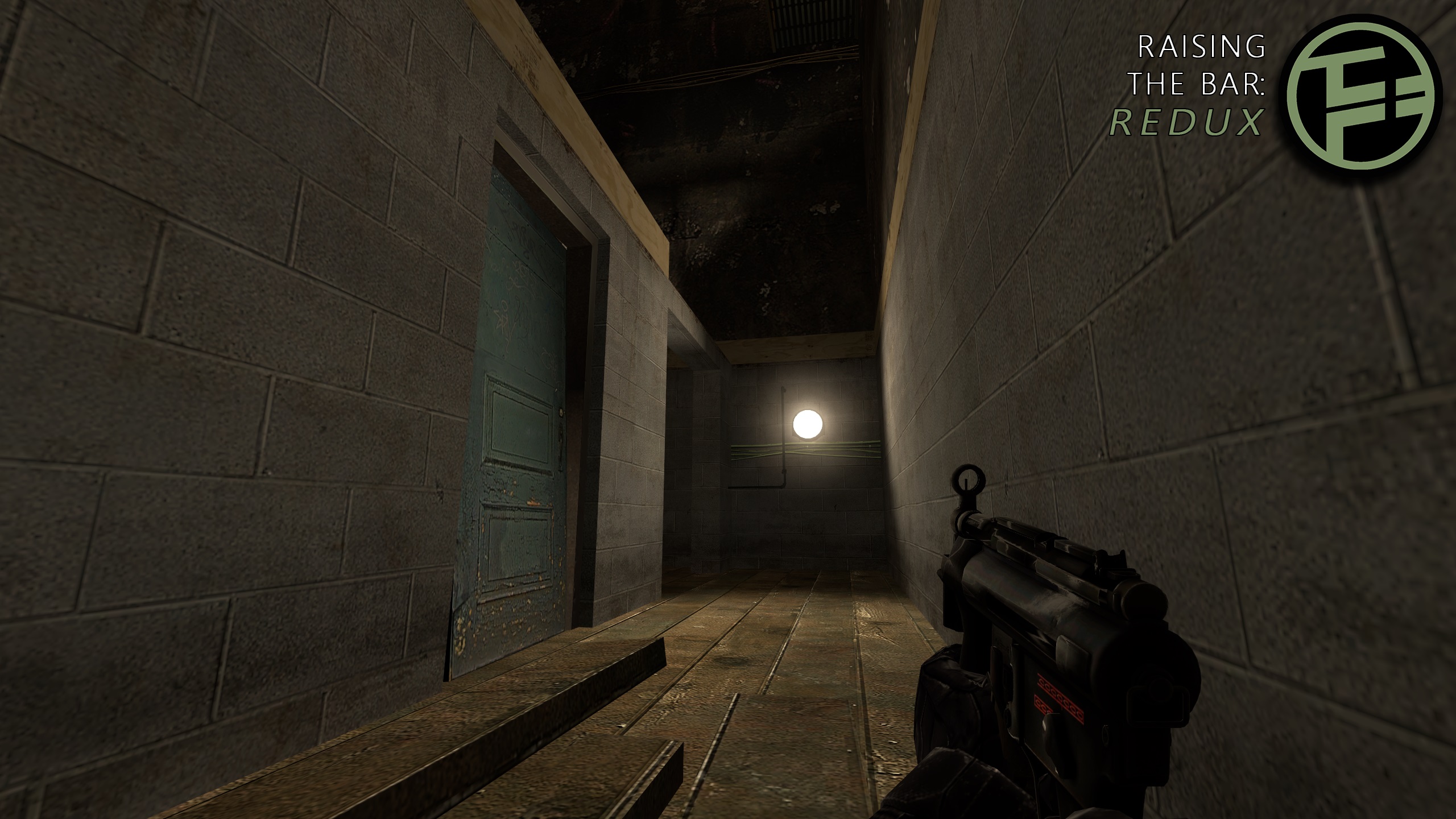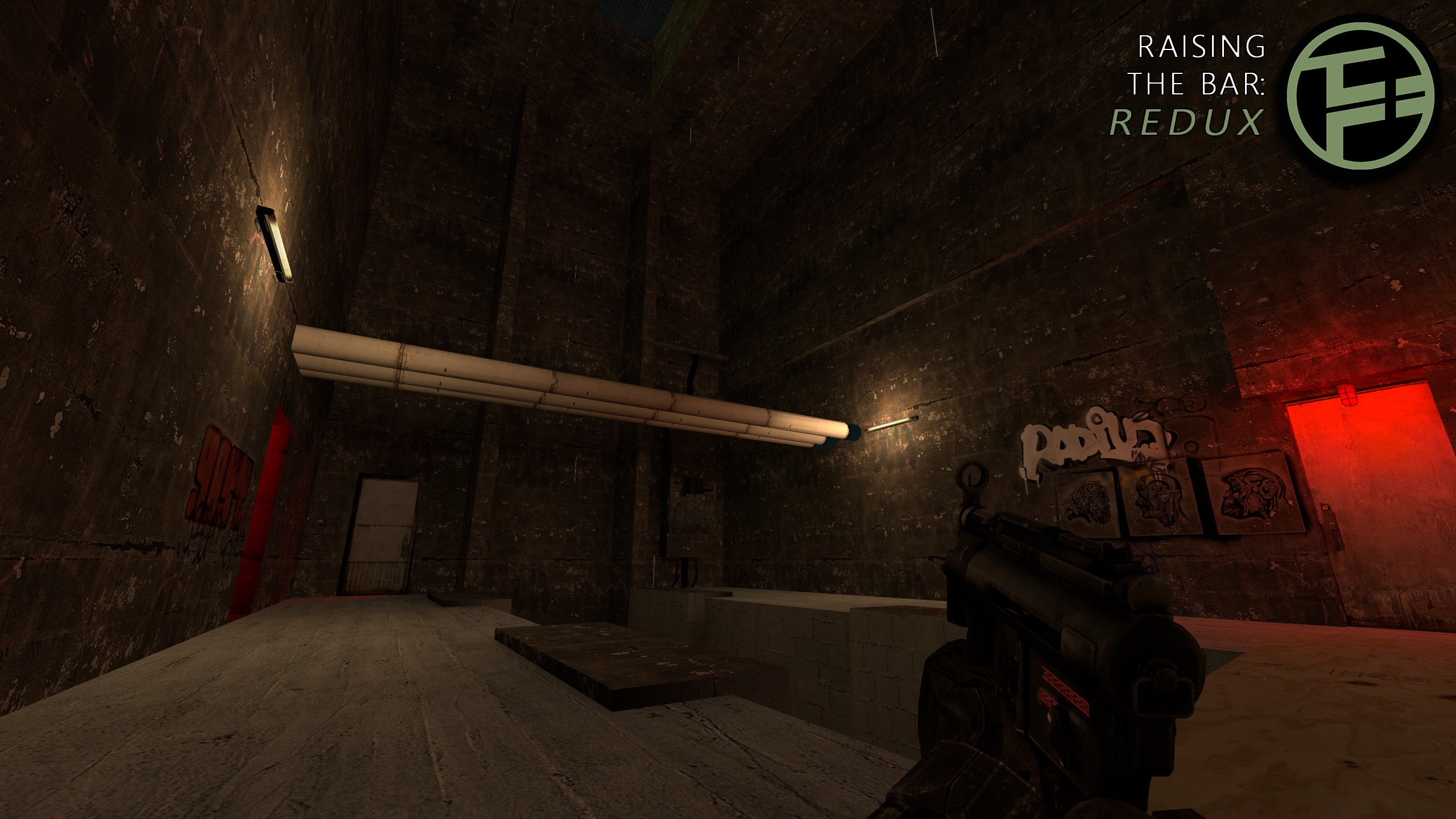 I've revisited my Underground map with the intent of refining it for use later down the line. I've been able to learn a lot from the elements Jan and Owen have been using in their maps, and although there's still work to be done, this map features in chapter 2 - so there's plenty of time to make the necessary changes to it.
rtbr_d1_arcade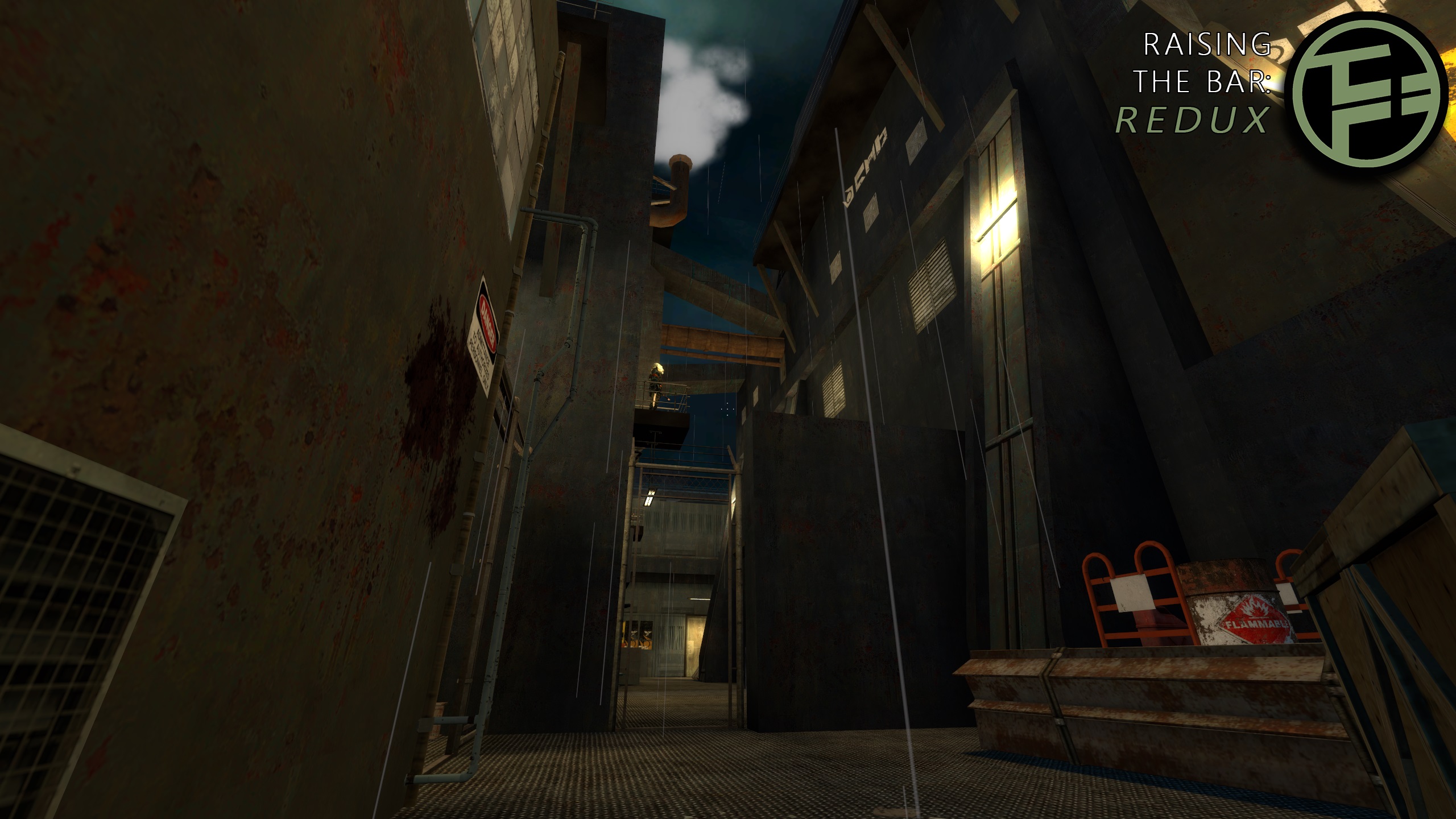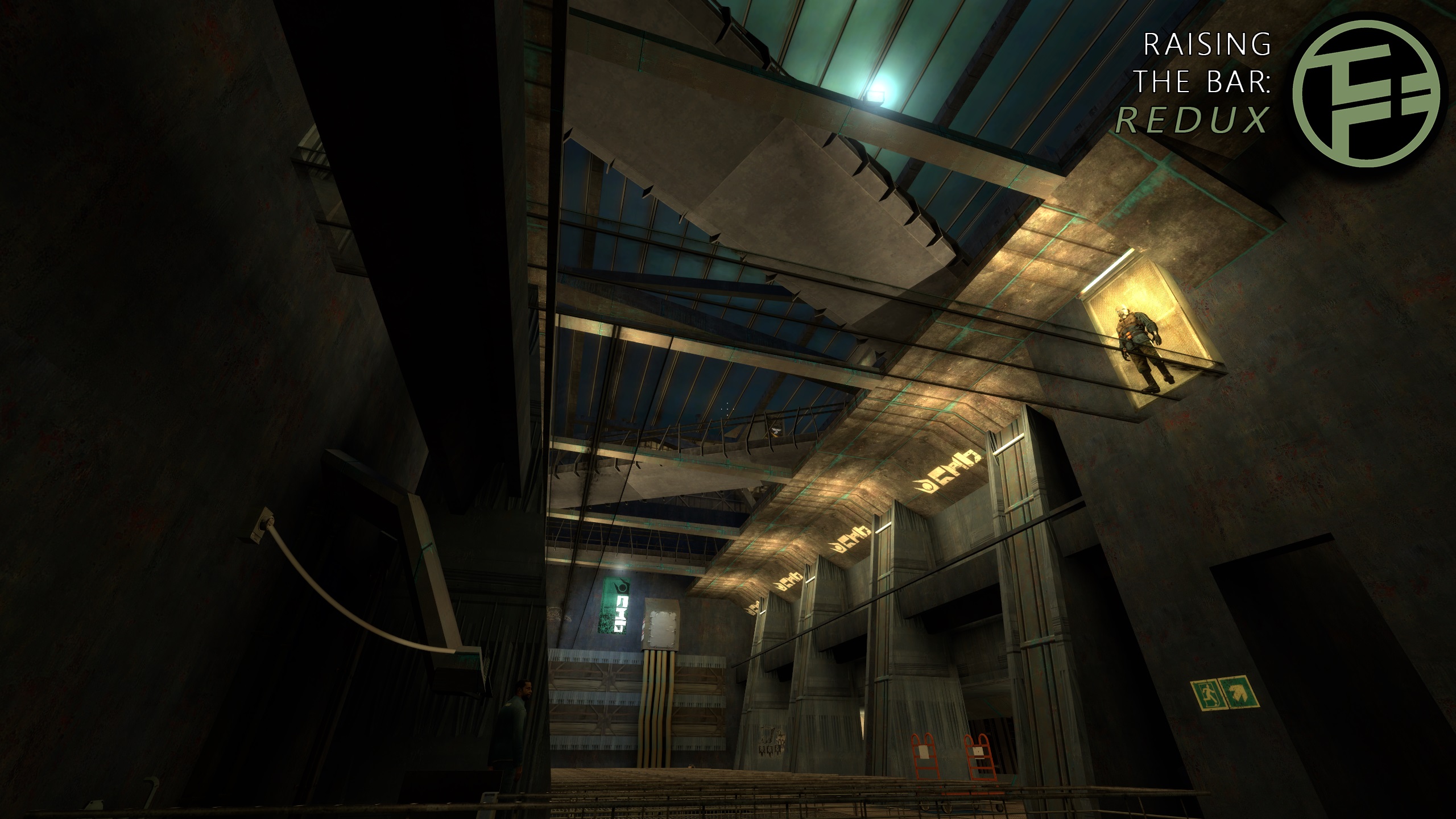 Jan's arcade map has been more or less finalised for use in the public demo! Though it might be tinkered with down the line, as it stands, he's done an incredible job considering how it started, and it's a very concise experience to play through.
rtbr_d1_lab
Owen's lab map is coming along very well! He's made good use of the beta voice lines and all of his scratch-made scenes have definitely come out very nicely.
Retail and Beta Props Reduxed
In order to better fit the Beta influence of the mod, I've taken several props from the HL2 Beta and added features like phong and normal mapping, as well as higher quality textures. The HEV suit has had some of this treatment, too, although the actual model has been retextured to fit the new arm textures we showcased in a previous update.
That's all we have to share for now! The next update will be coming in a few weeks, as has been the habit so far. Thanks for sticking about!
Kralich/Gonzo/David