Grimm has gone gold!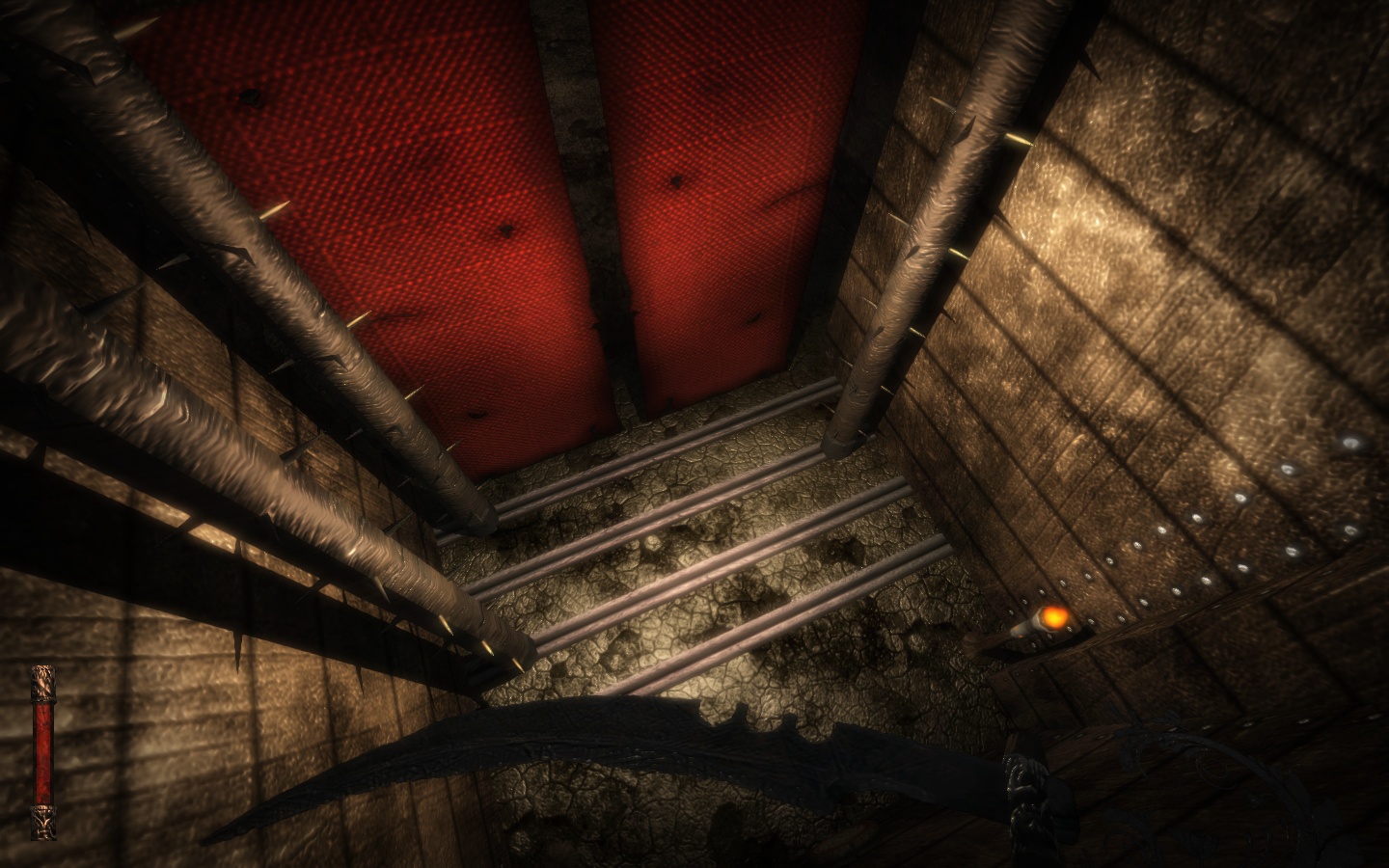 The package is ready, the PK4's are made and I'm making the final touches on some special surprises to be included in this build.
I have managed to finish the challenge arena and have added it to the Demo. The challenge arena helps you hone your skills with the Scythe and practice your abilities with the Scythe. It offers frenetic game-play in a special map designed for tight-spaced combat with legions of demons.
Hold on to your hats cause Grimm is coming! :)
ps: I managed to fix the fire-propagation bugs for about 95% so I'm pretty excited about that too.. :)