Hi there!

These past couple of months have been real busy, and it's been a while since our last update. Here we are though, excited to show you guys all the work we've done so far. After a year and a half, our game has reached a satisfying, and playable state to the point where we're ready to launch our game, to Steam Greenlight. This is a big deal for a small indie developer team.
Our little three man team is so thrilled to show everyone our new game trailer that we made for this significant event.

We made progress mostly on the AI these months with a lot of animation and coding work done, and of course testing the hell out of the enemies. Since there is a lot exploration horror games on steam at the moment, we wanted to wait with greenlight until we have enough features in the game to show, like enemies, weapons, puzzles, inventory, and etc. The game is still far from being complete, but now it's time to get off our high horses and hold onto our beards to finish this project we began.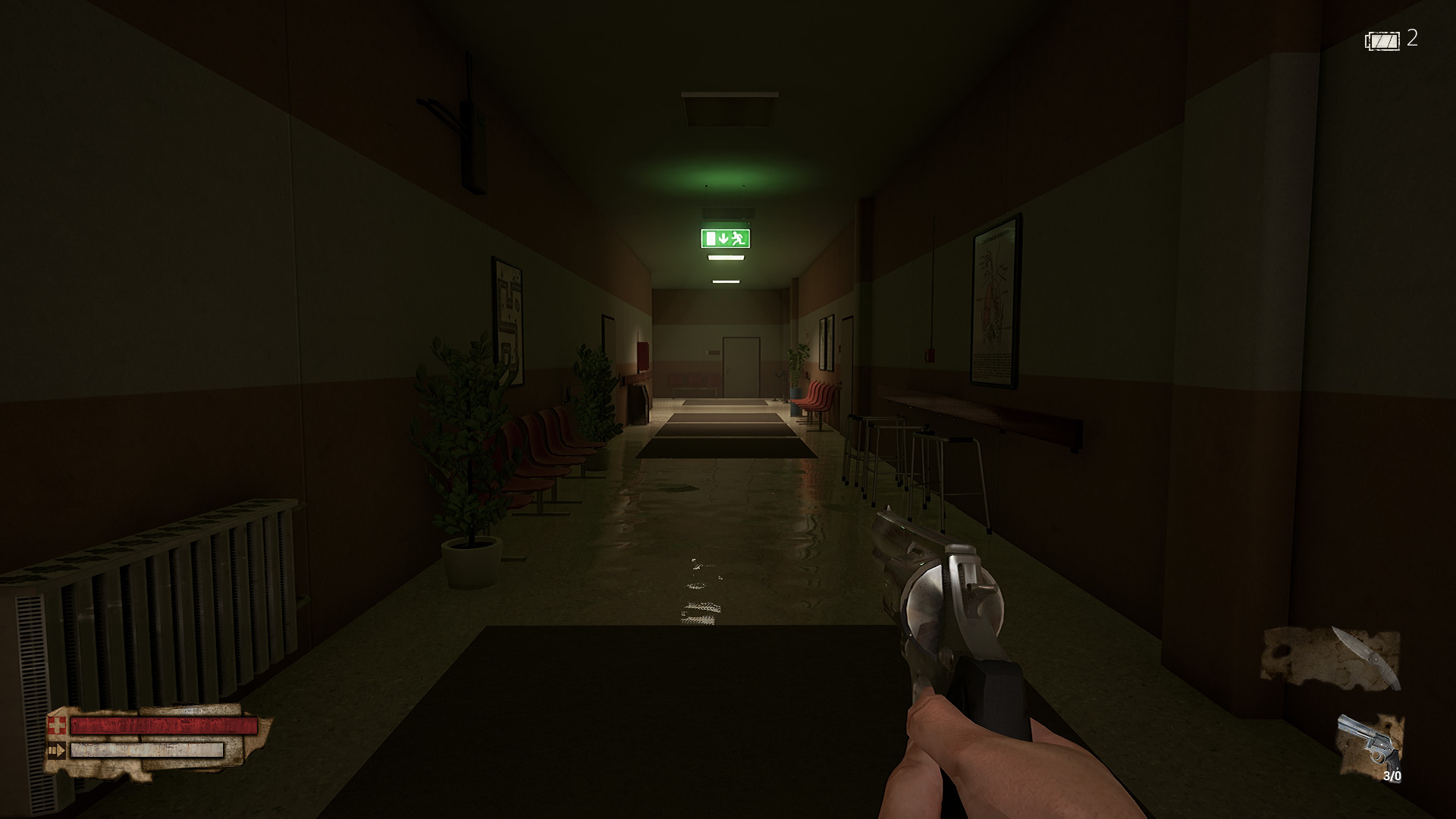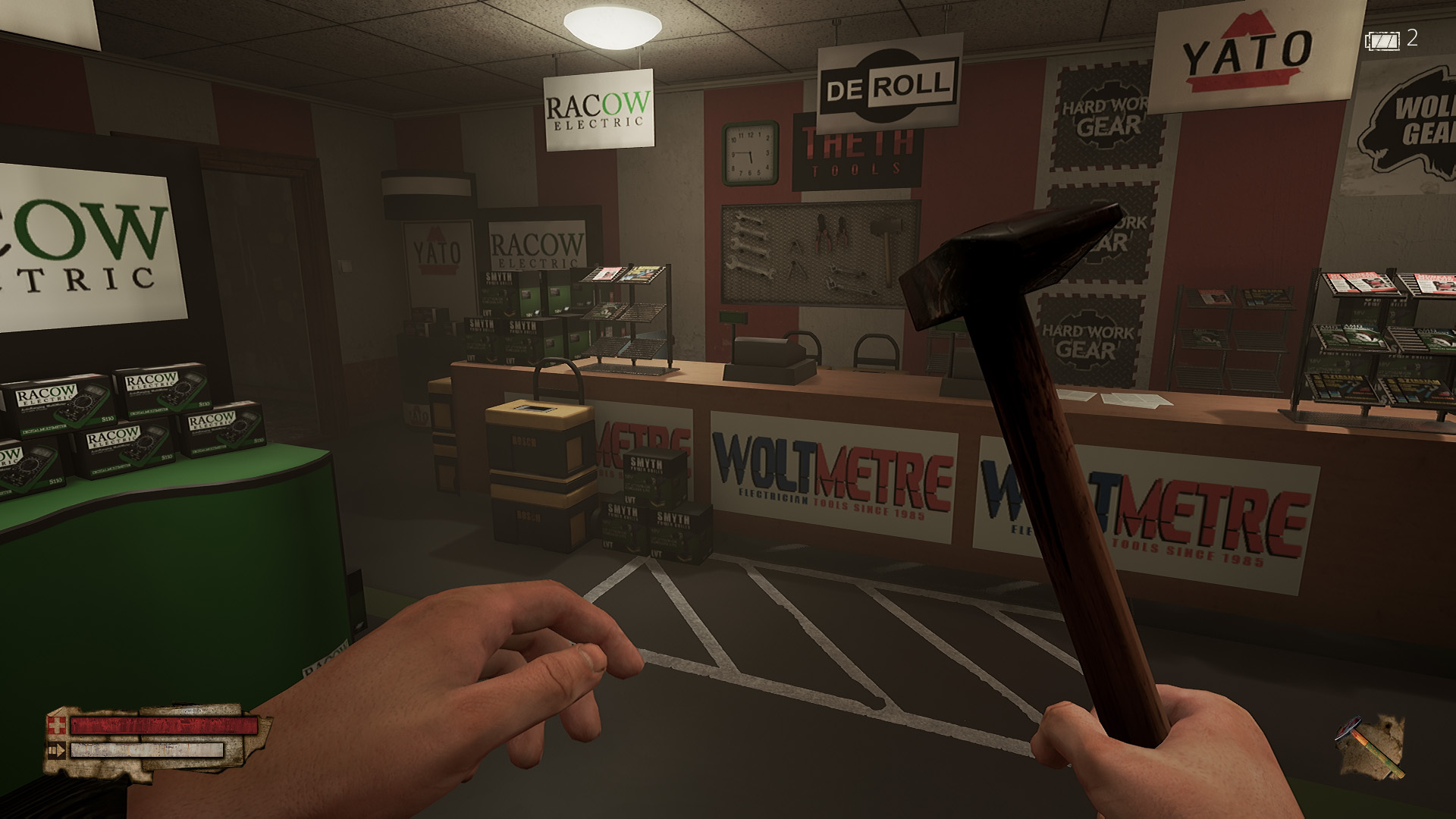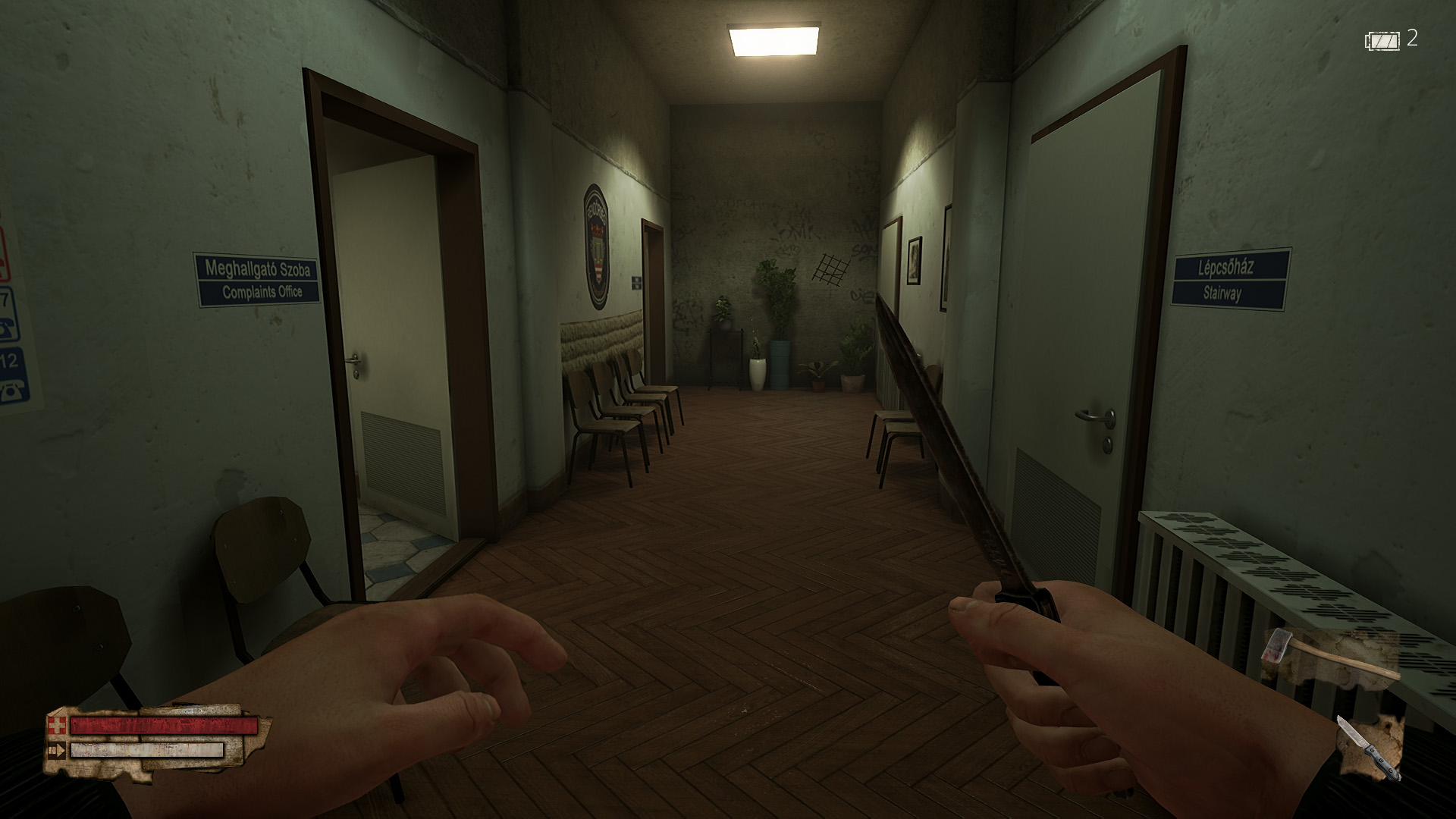 With that being said, we hope to see you guys on our next update and don't forget to vote to our game on greenlight!