Just a moment before the big step for the LFS Community my mod started to be a compact ReShade pack which looks on the screen how i'd like to see it.
New (old) GPU (GTX 275) gave me new power for my inspirations and about 2 years of developing the new shaders.
The only thing that just doesn't want to cooperate with 0.6T version is SSGI which was my ace for photorealism, but that is the last problem for the next week. At least i had it working in "R" version.

Here is some kind of demonstration of the actual "Beta" state for 4.0 Version which i had to call "Redux".
The screen space reflections looks naturally now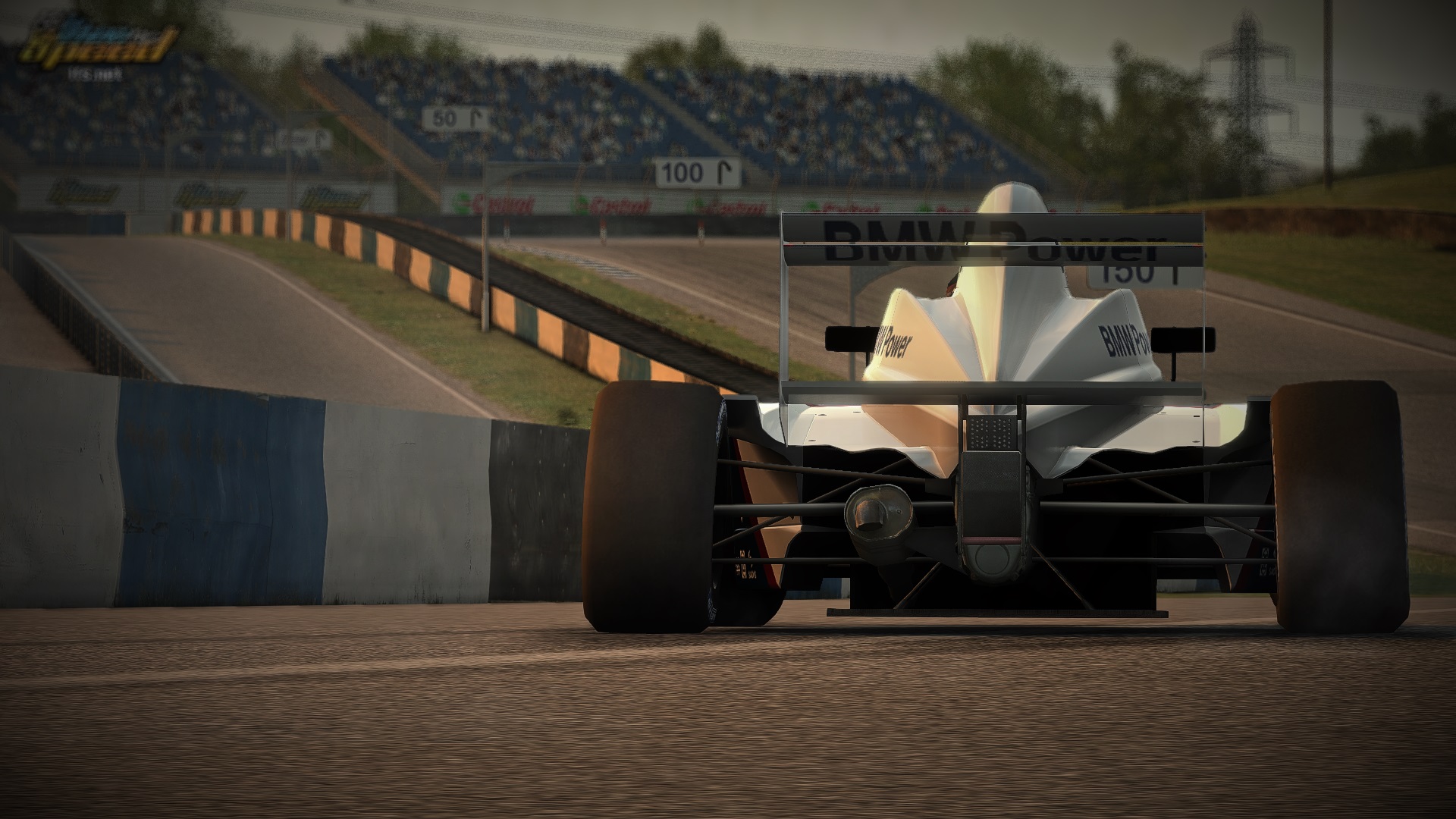 Totally new feature is physically based HDR which perfectly works with 3.5 White balancers, a new lighting filters and color bleeding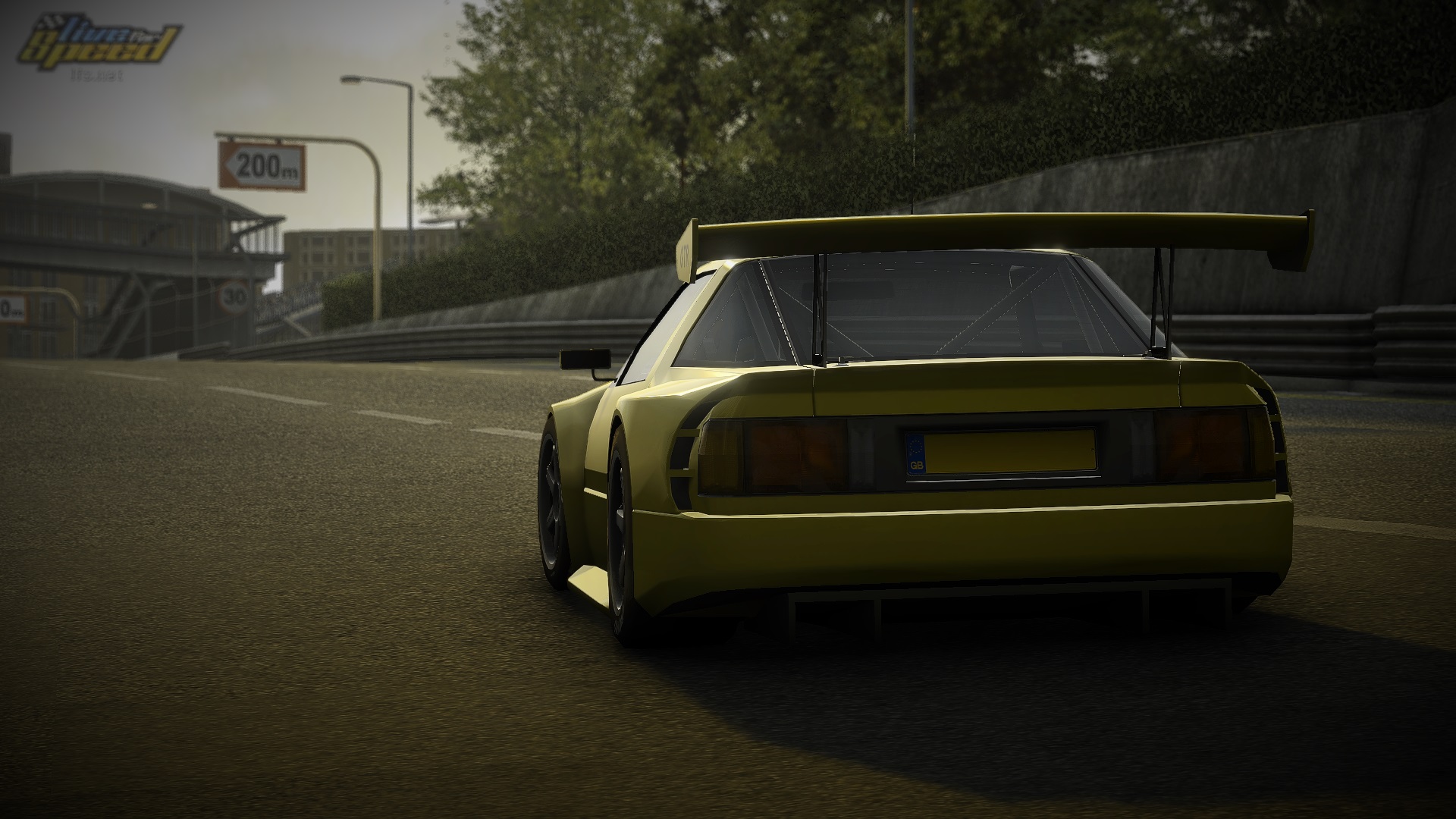 This version is already good for performance and image is not messed up (compared to original)... But there is still one big feature to come!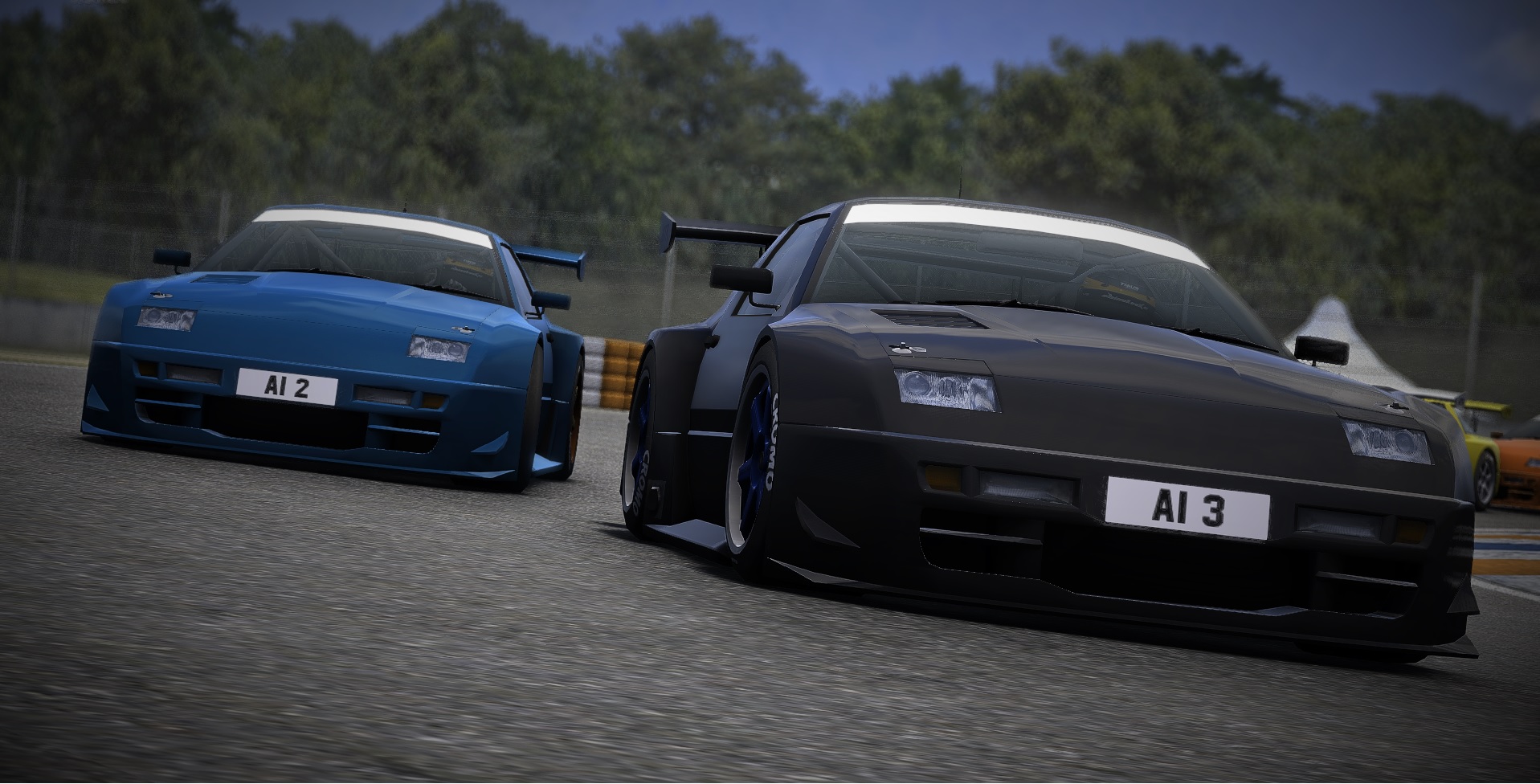 So... If everything will get fine, the new script is going to work, GTX 960 is going to be installed and i could create 3 classic setups: PhotoMovie, Ultra, Normal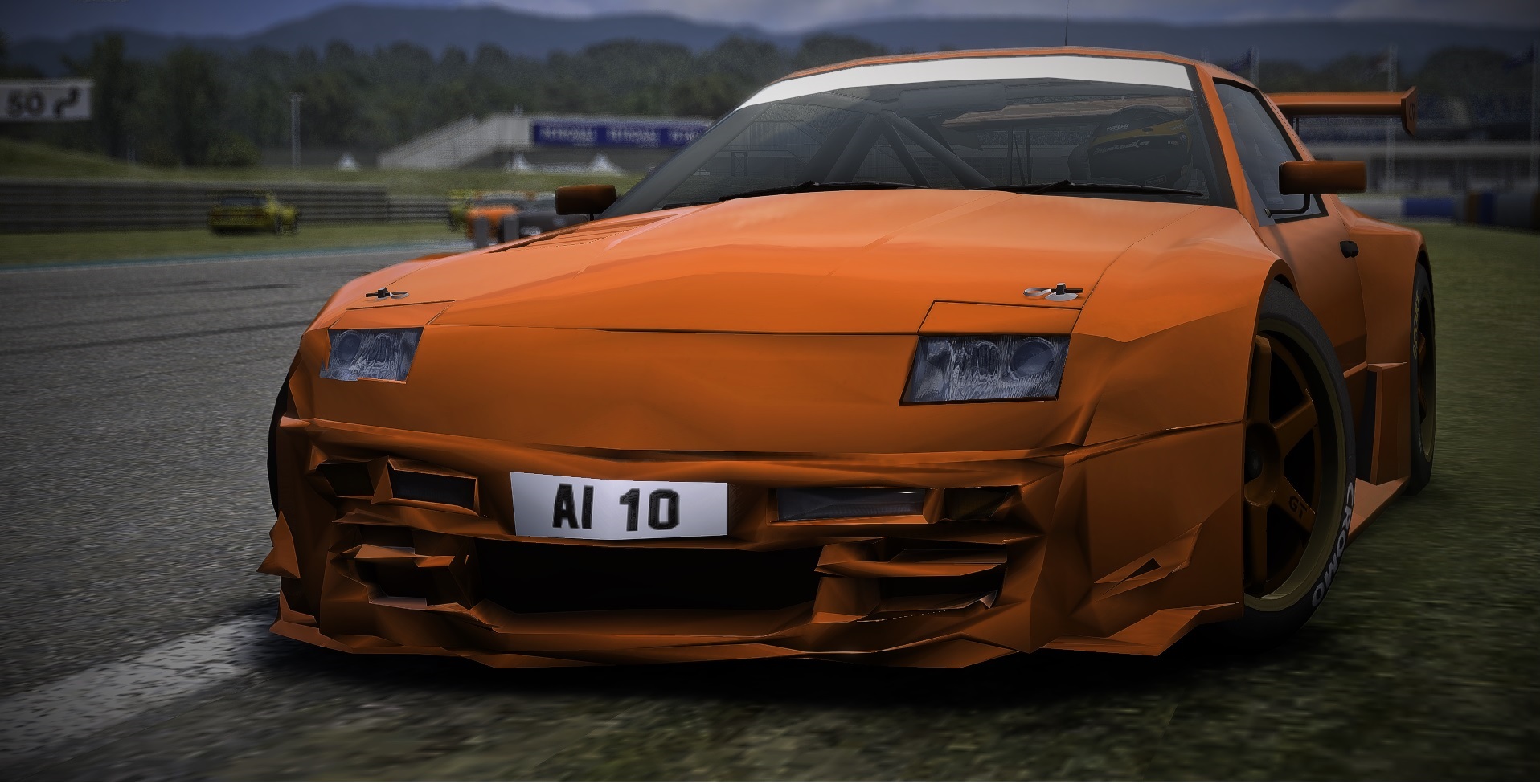 I hope that you're as interested for the effects as i am!

Keep tuned