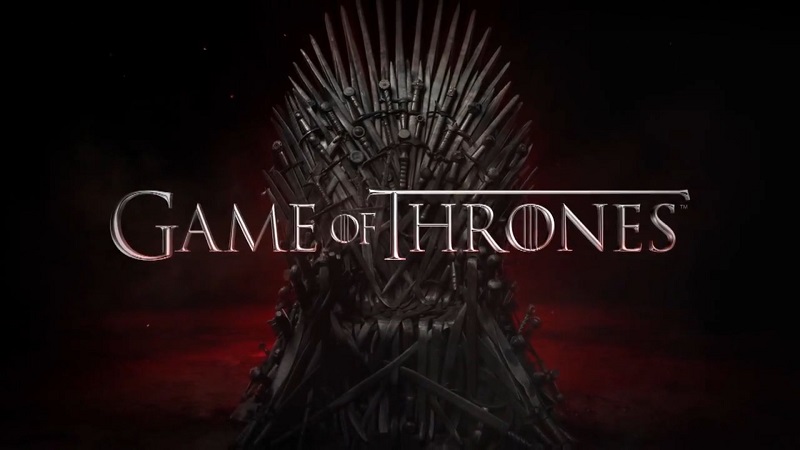 Looked into the mod "A World of Ice and Fire" by Parafix and SoulGamesInc - they tricked me into handing out permissions for them to use the GoT models (i was going to implement them as i started out as a member of their team, but they removed me from the team and admins at TWC thought they still had the rights for the models even though i withdraw any permissions iv'e given them - and the creator VltimaRatio had given me permissions to look for a new map/mod to base GoT on), - by mixing great quality models by VltimaRatio with low quality old models they fail to create as epic a conversion as the GoT mod.
The map is a great achievement, made by SouldGamesInc, the stability is hopefully good - and unit balance is probably also better than in GoT currently.
But by mixing good quality show-models with bad-quality book models - their mod do not look as gorgeous as Game of Thrones: Total War in overall style. By keeping the vanilla strat-models the campaign just doesn't look as great - so they have a great map but lots of crap on it compared to GoT.
I don't understand why anyone would choose not to use Vltima's great strat-models, and instead use vanilla crappy reskins.
Also, a "War of the five kings" without King Renly? C'mon..
Game of Thrones: Total War would win hands down, if it had balance and as great a map as theirs - it already is vastly superior in terms of keeping to one style and not mixing good models with bad quality ones.
Finally, they have failed to include the marka horses (new models for horses that are in GoT) - their old vanilla horses are ugly as fuck. Once again GoT is looking much better - were it not for the small map, it would win hands down.

Choose GoT:TW for a show-based mod with great quality models and a small map - and choose their mod for a mixed mod where good and bad quality is both a fact in terms of models - but they sure have the better map.

Final note is if GoT:TW had the same map or the Westeros 1.0 map - it would crush "A World of Ice and Fire" with it's superior style based on the show - instead of having a mismatch where you mix book and show stuff - looking really ugly.