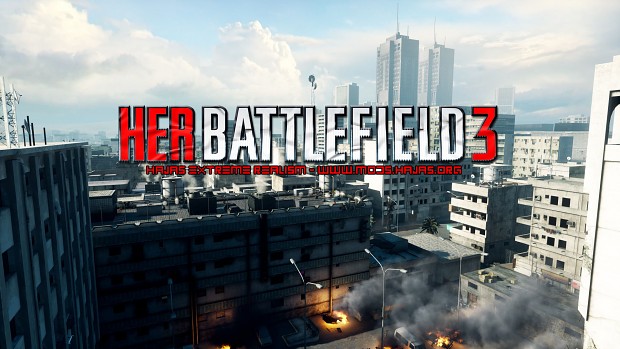 My friends, unfortunately with the latest update the game simply blocked changes in the health var not letting us tweek the way we want and aborting HER BF3 before even be released.
So now in hardcore mode we need 6-10 shots to kill with a rifle and 2-3 shots to kill with a sniper. cool? We don't think so... :\
So if you are a HER or realism fan and want to have HER BF3 available and of course, be able to set your server in the way you want, please help me in this quest to ask them to put this feature back.
!!! HELP US BRING HER BF3 BACK !!!
Please go to the post above and spread the word.
If for some reason they will not come back to the way it was before this awful update, thanks to everyone which played and loved our server in this short period, was an honor play beside all of you.
thank you!