Hello everyone,
Thank you really much for the Feedback and Support over the last year for my Modproject. :)
It is nice to see how big the Interest is for this Modproject. ;)
Now I want to Inform you about the current Status of the Modproject in general.
As you can see in the last days and weeks the Workprogress for the newest Version of the Future Battlefield Pack (Mainmod) is really good. The second Mod Orbital, will be continued next to of it so Updates About it will come.
Several new Ideas, which I have collected over months and years are growing and will be released for the next Version of this Mod.
So the new Version will get alot of new Units, Features and Stuff.
The Outpost for all four factions are modelled or completed so far.
So the next comming step is to integrate the Fortresses and several other Stuff into the Game. ;)
Here are a few screenshots from a few of these Outposts and other cool Features.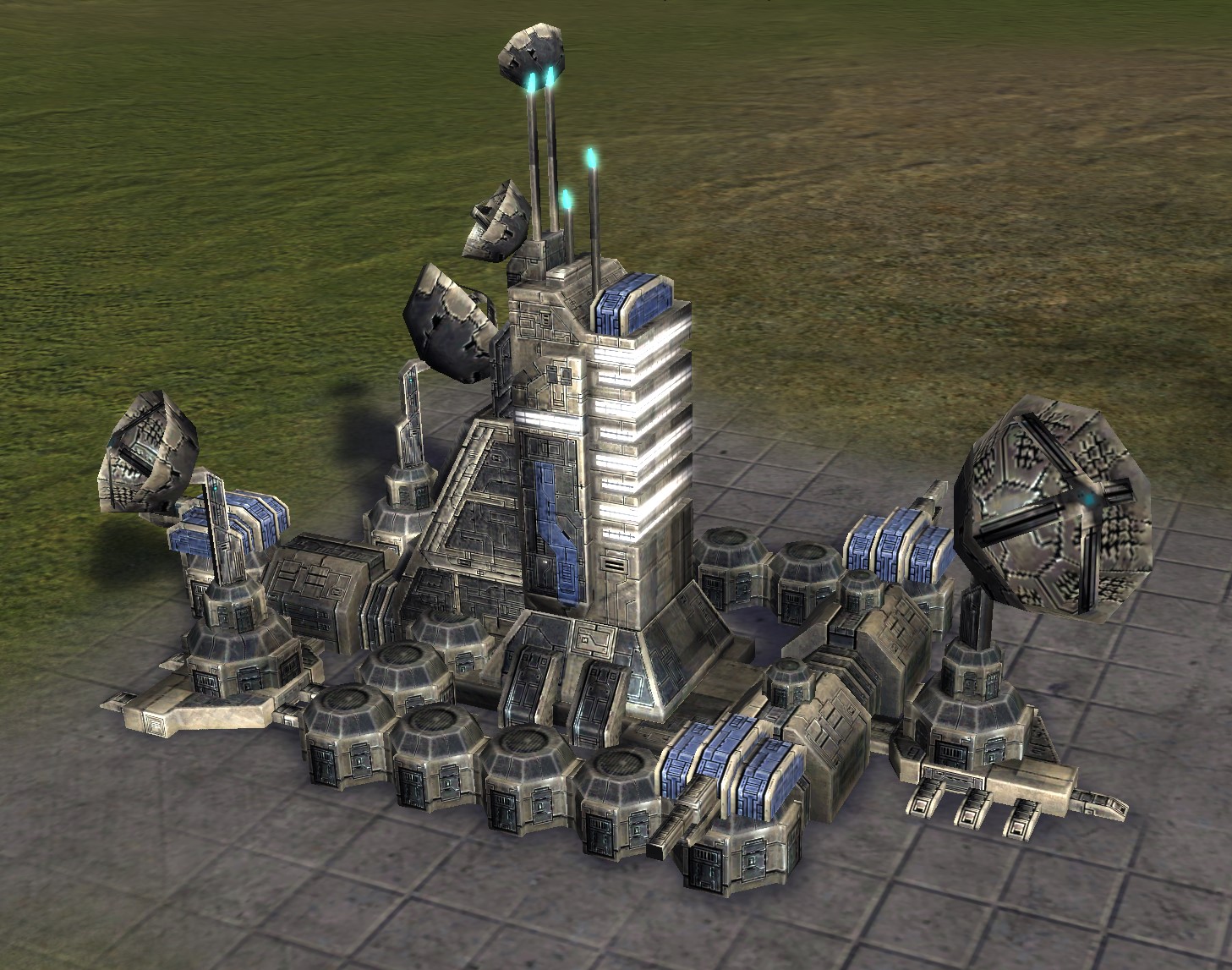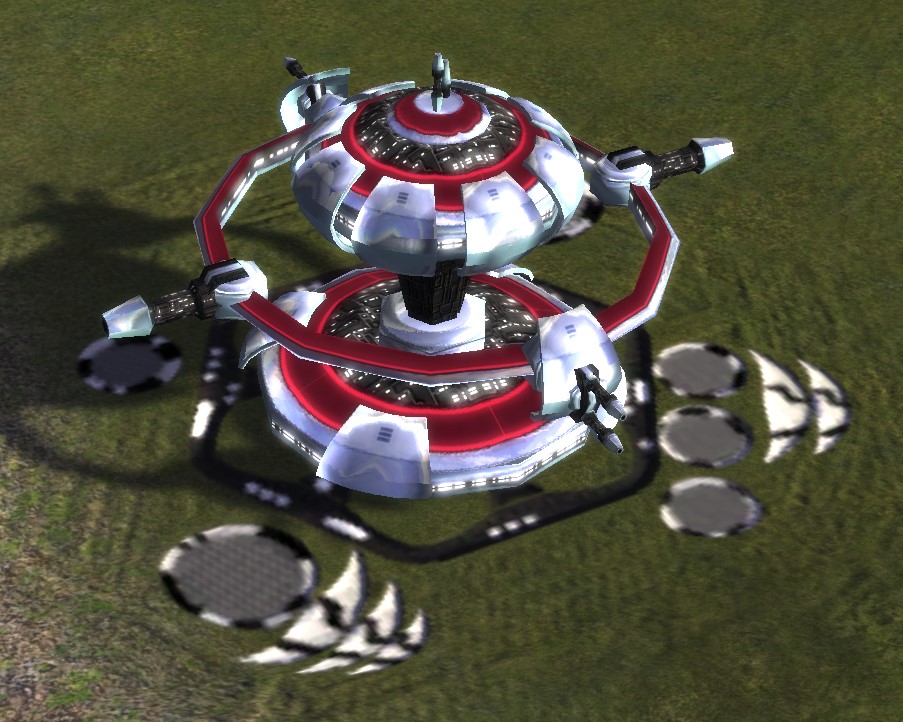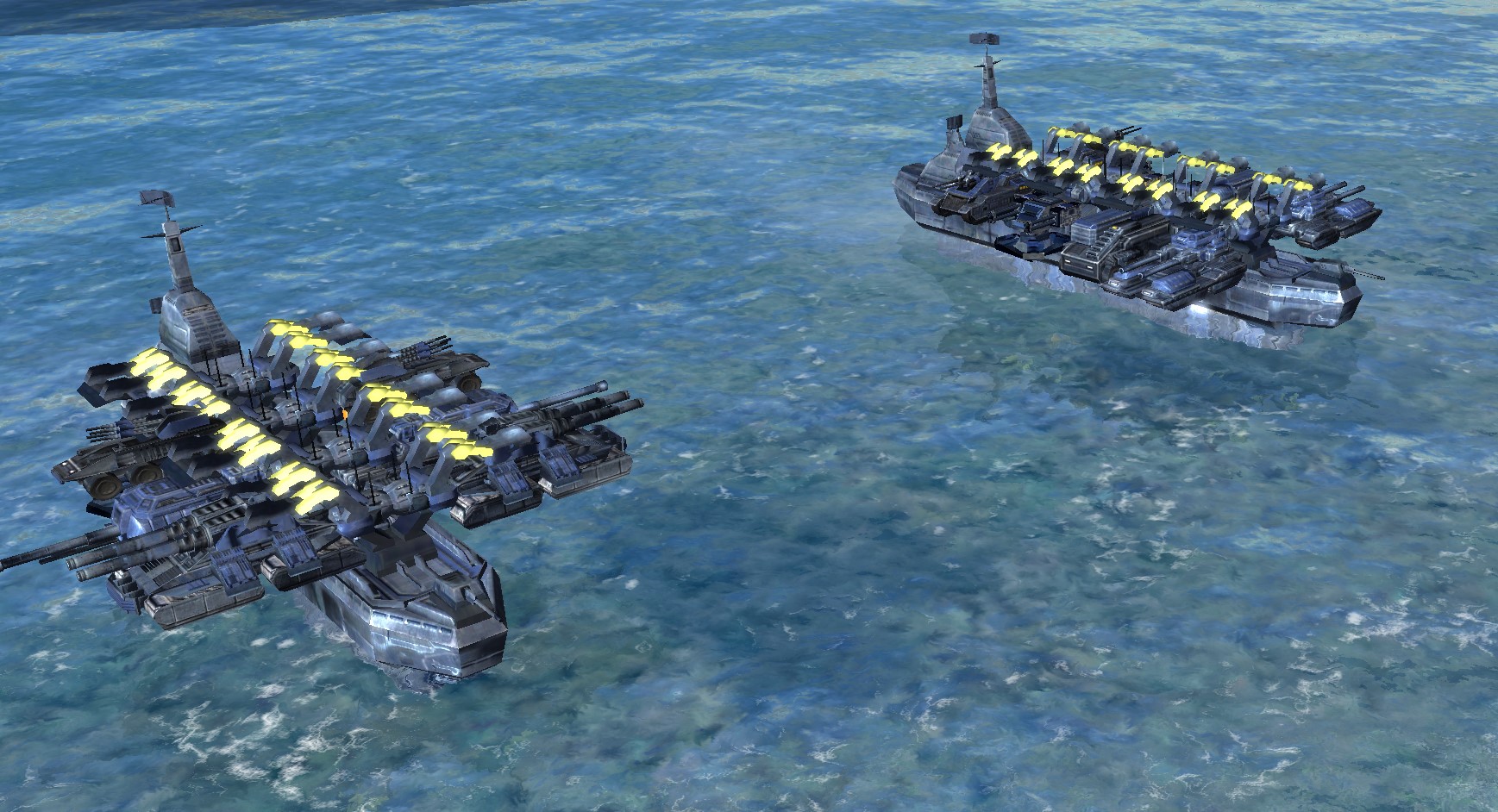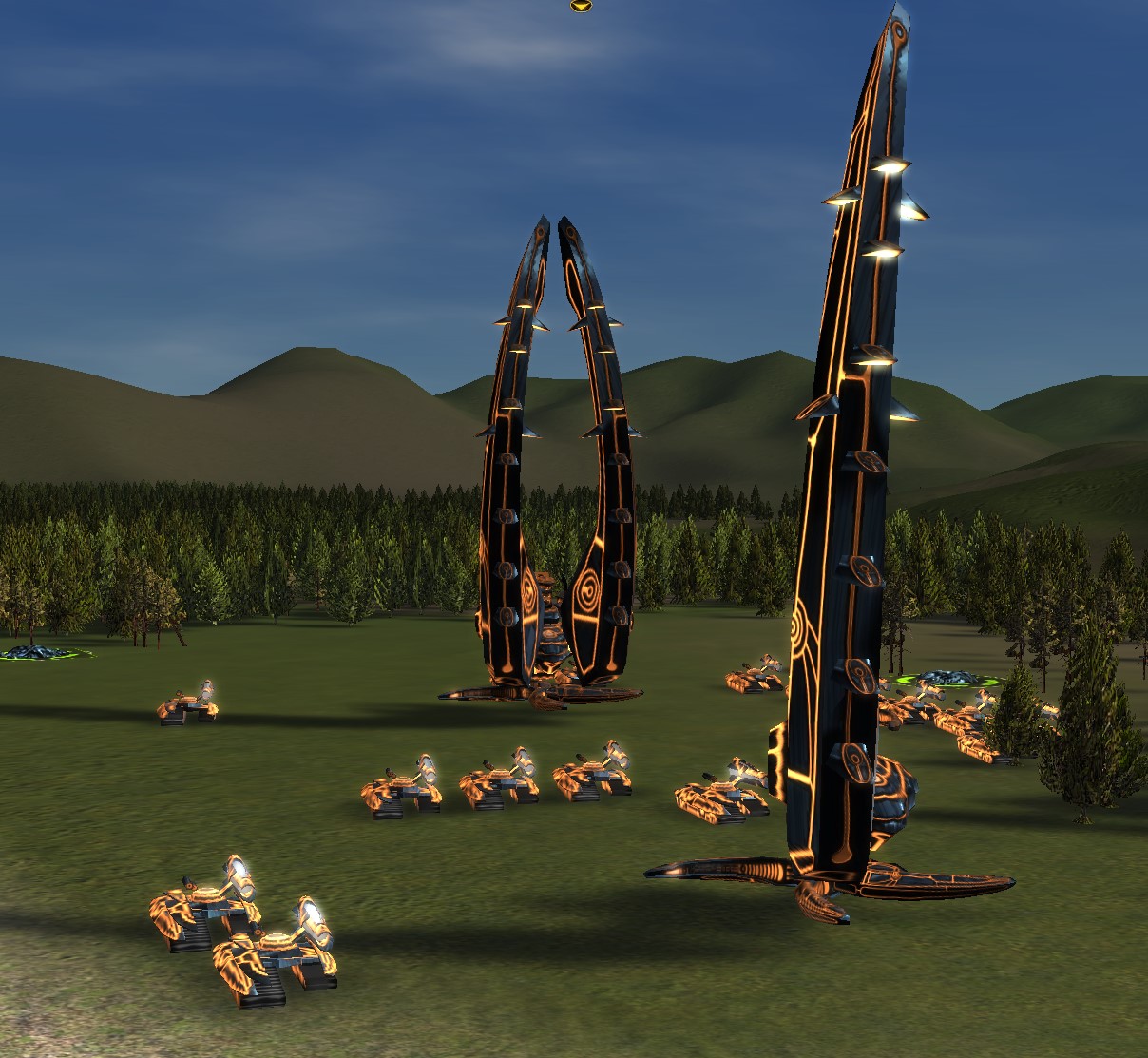 But that is not all.
I want to introduce a new small Submod, which is in development since few days.
This Submod will be called Future Battlefield Pack Elite ACUs and is designed to bring more ACU Combat into the Game.
Here is a short overview for the planned Content for this new Submod:
One new Tech 3 Building for all four Factions.
This new Building is the ACU-Headquarters and has the task to build additional regular ACUs and new classes of SACUs.
The planned additional new SACU Classes are:
Engineer-ACU
A high amored ACU, which is designed to build a Base much more faster as an regular ACU. But it will has low Weapons and should be protected with Defenses and Mobile Units.
Defense-ACU
This new ACU will be designed for defense the main or any Forward Base with an medium weaponary, anti-missilesystems or shields.
Assault-ACU
The last one will be a high armored an very strong ACU, which is designed to assault an enemy base or lead the own army into the fight.
If you play this Mod later in FAF for example you will be able to build one additional ACU in the match. This ACU will be not an Command Unit as you start ACU. If you lost your start ACU you will lost the Game/Match too with or without second ACU, which was builded by this ACU-HQ Facility.
And the three other new ACU Classes will have thier own new 3D Model, Upgrades, Weapons and Features. But you will build only one of them so you can choose one.
Here are the screenshots for the ACU-Headquarters (ingame):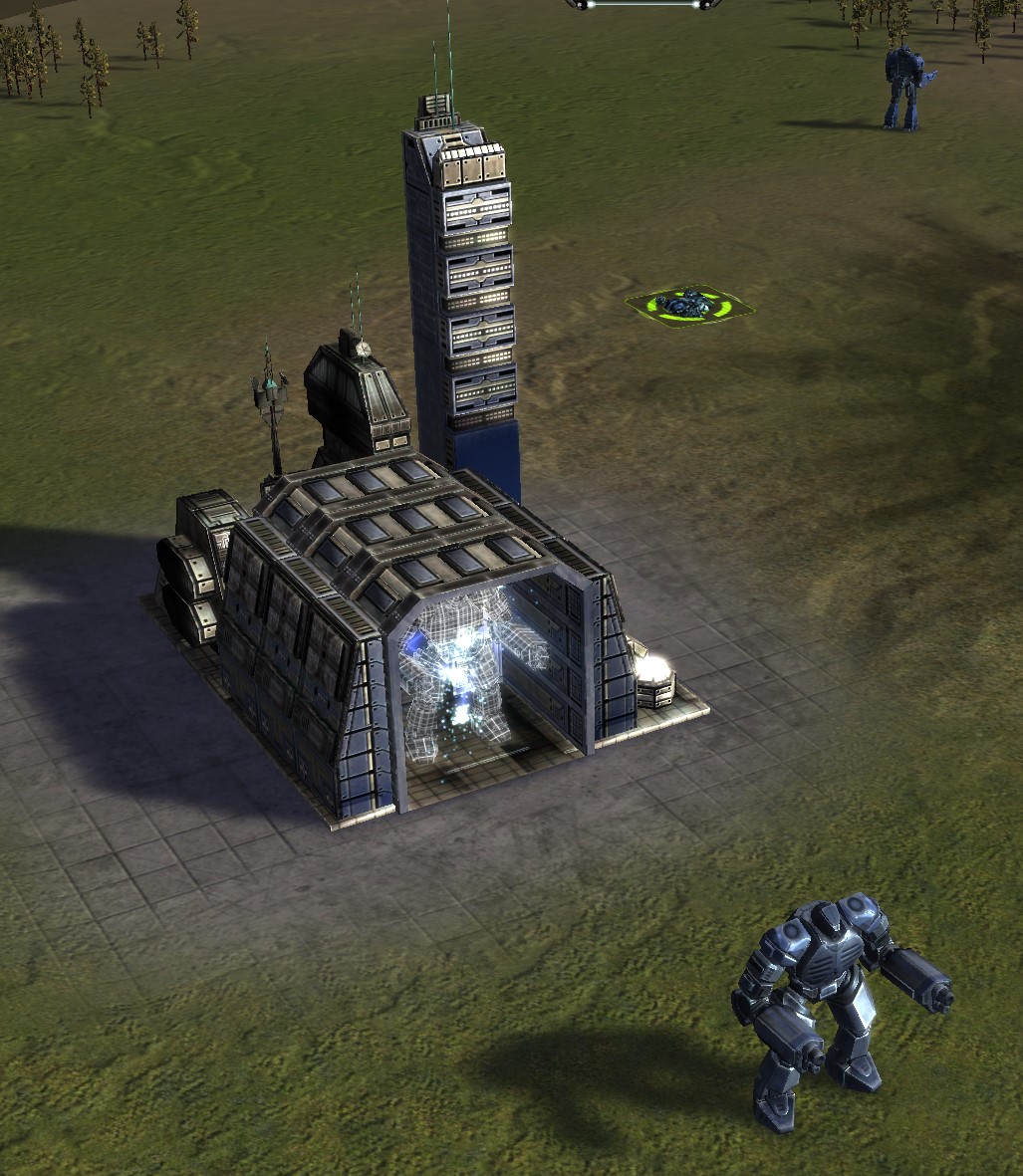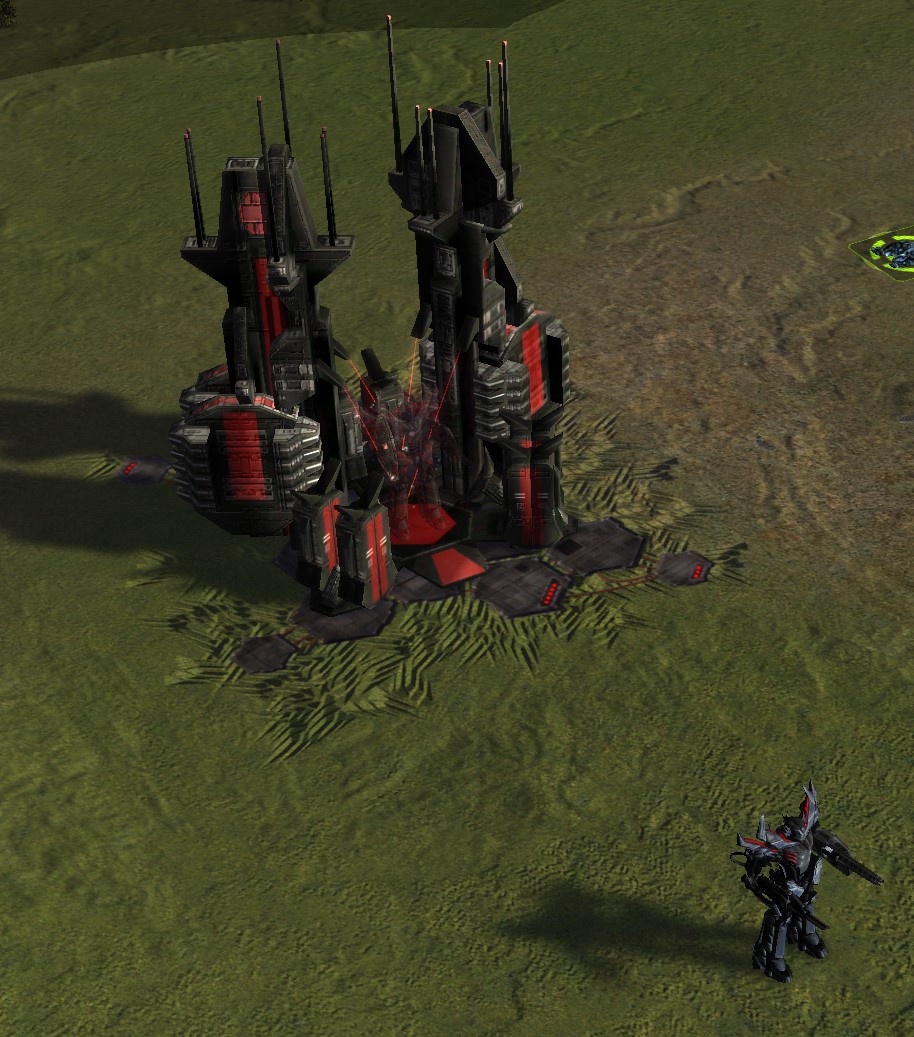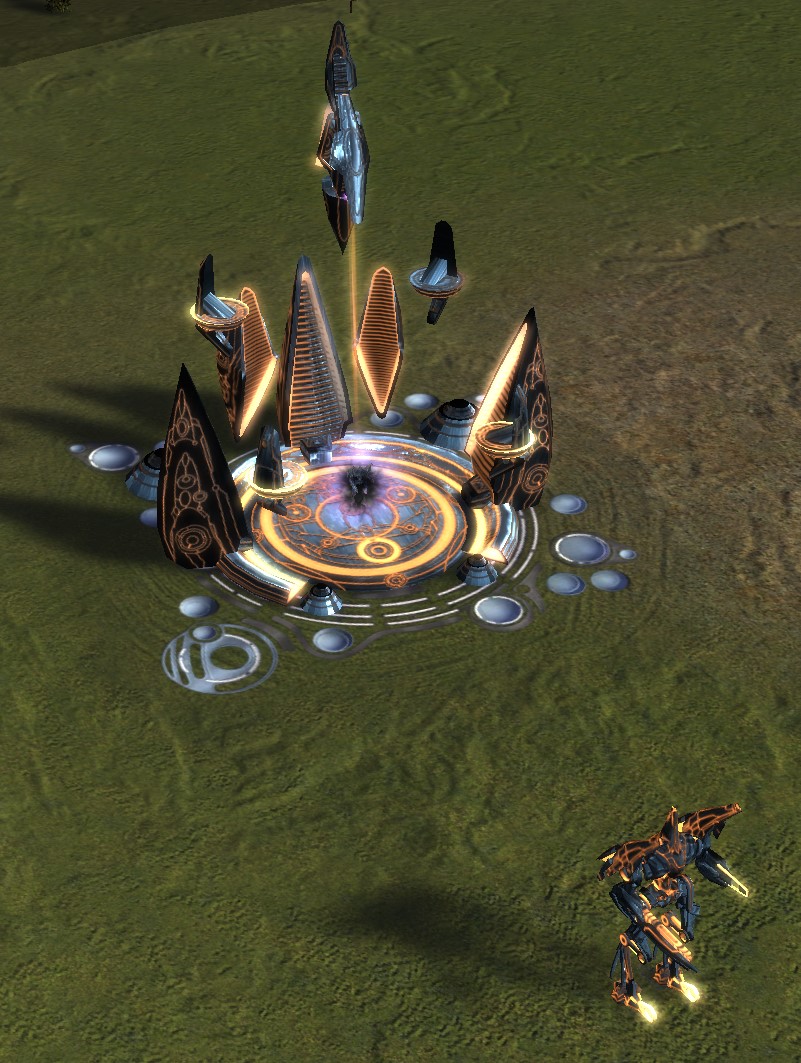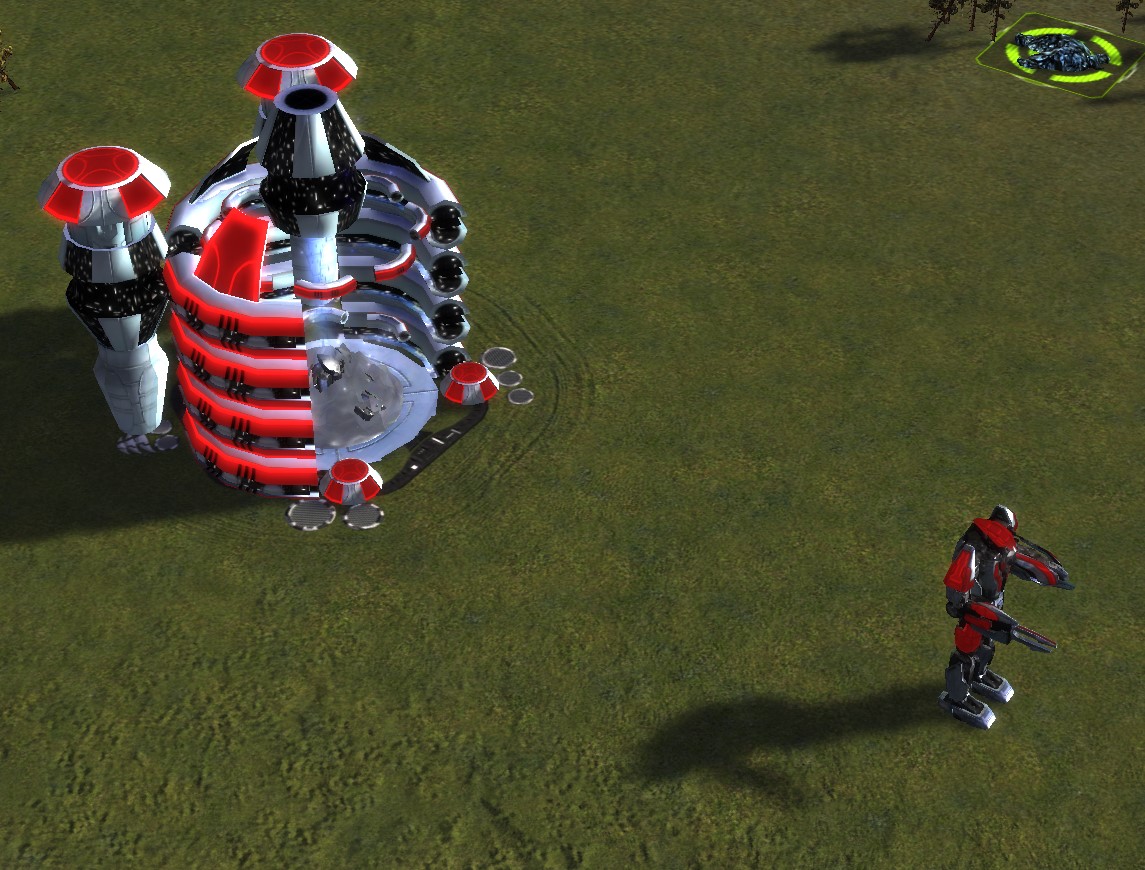 That is all for the Moment.
I wish you all an Happy new Year and stay tuned for more Updates and News. ;)
Best regards
CDRMV