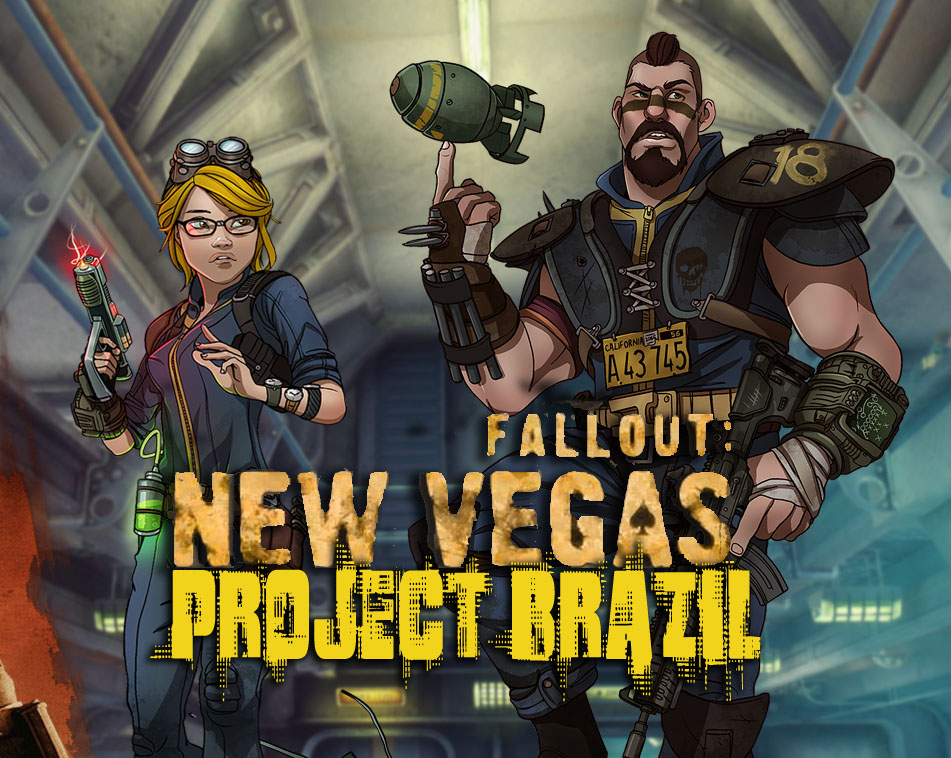 This is Year 4 of development on Part 2!
Project Brazil's 1st Installment went live in May 2013, which has been online for 4 years as of June 1st. We took several months to fix bugs and get it stable before releasing the 131 update that December, and that last door leaving Vault 18 has tormented nearly 200,000 players ever since. XD

Part 2 incorporates a remastered Vault 18 with all new level designs and new voices for several characters. It also spans 2 major branching quests in the Wasteland, the NCR and Raider Alliance, each with 5 main quests and thousands of lines of dialogue in many deep quests with profound changes to the way the plot plays out. Even small choices play a big role, ensuring each character type and decision spawns a new way of seeing the story unfold, often spawning whole new plots with unique endings.
I've been looking forward to showing this off since 2016. :D

We start with a recap of Part 1's story, then I play the first hour after you get out with all of your companions. The action, the drama, the hiking simulation!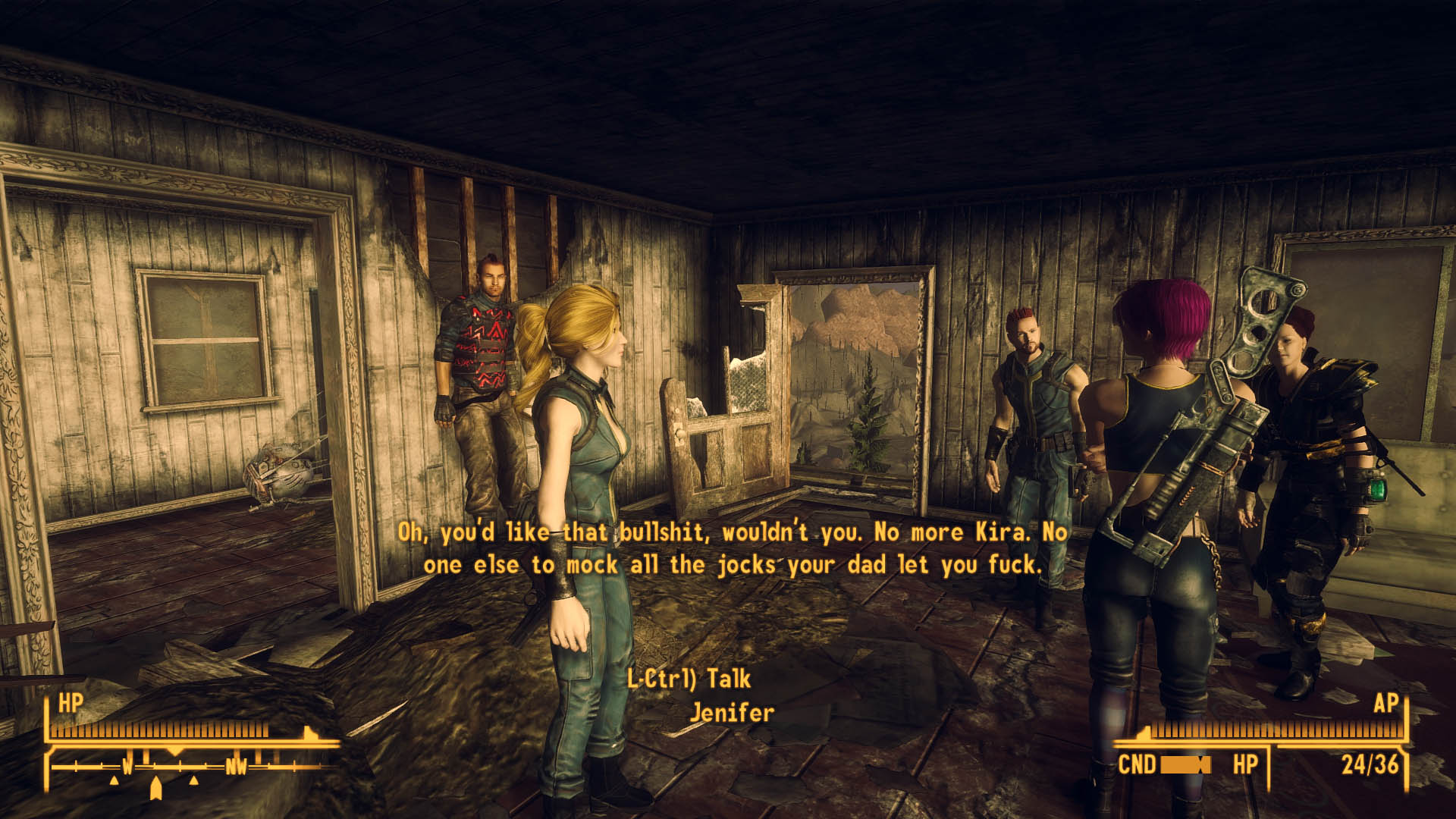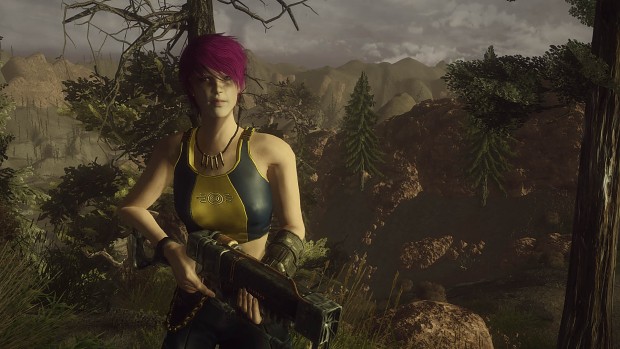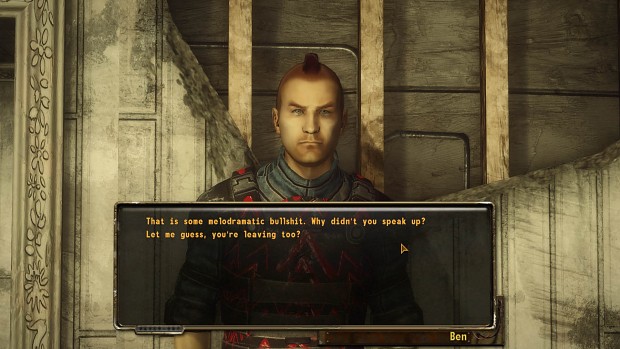 i've done a lot of level art upgrades as well in key areas...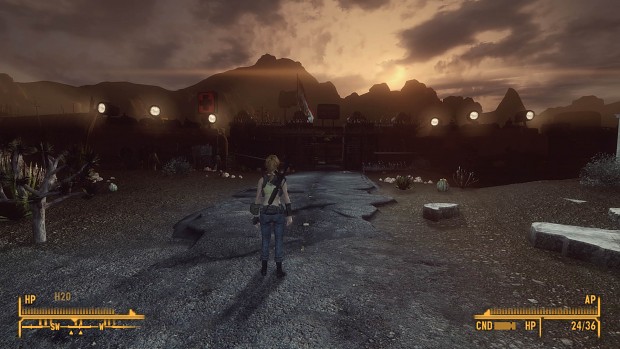 I've also gone through and upgraded a lot of textures on vital assets that need a heroic look.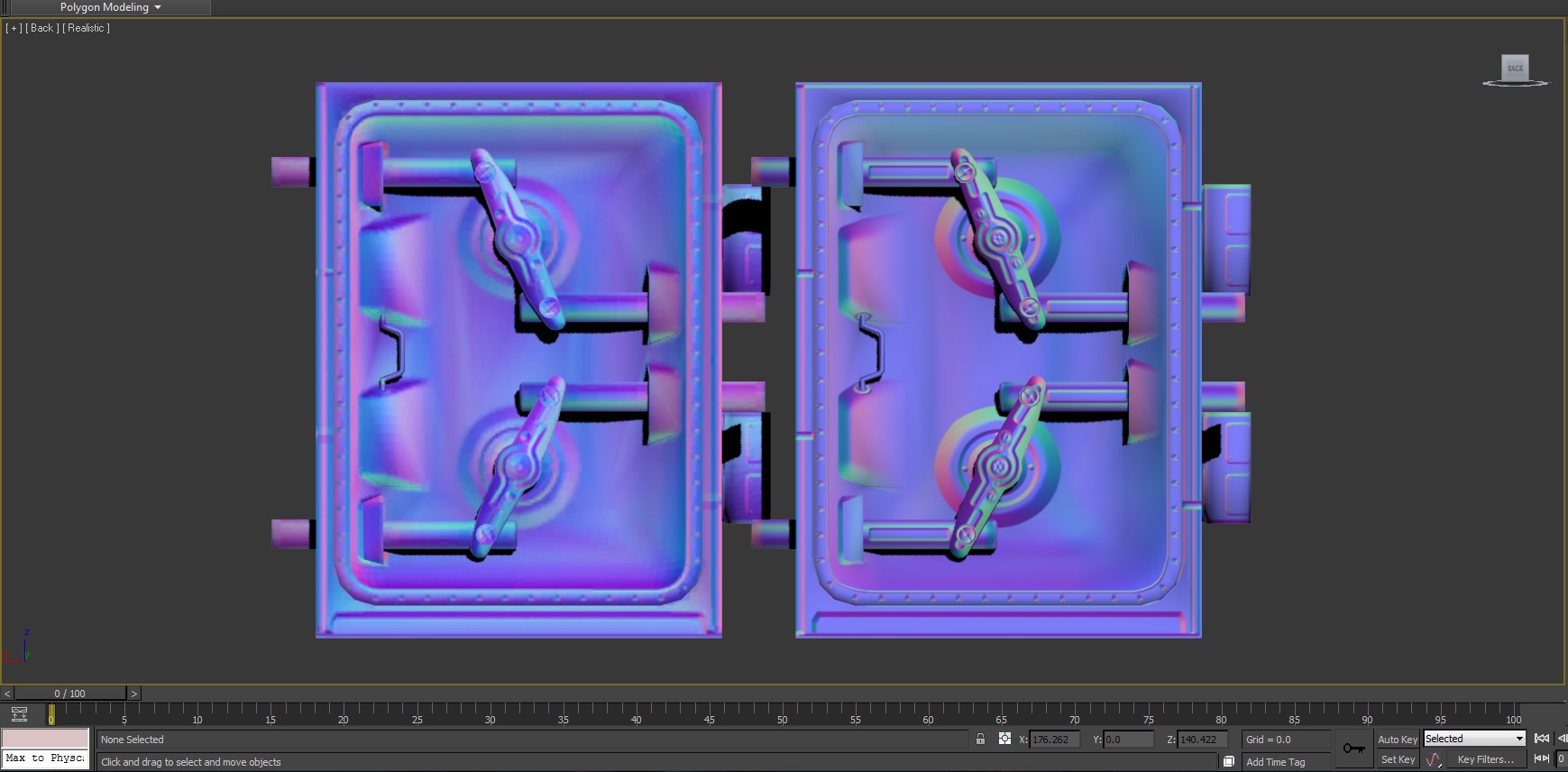 From the old 512x512 Bethesda made in 2007 to glorious HD in 2017! All hand sculpted by me in a couple hours in Quixel's Ndo2. (Which is free now, by the way, if you own photoshop.) I have the Indie Freelancer version of Suite, which is a joy to use.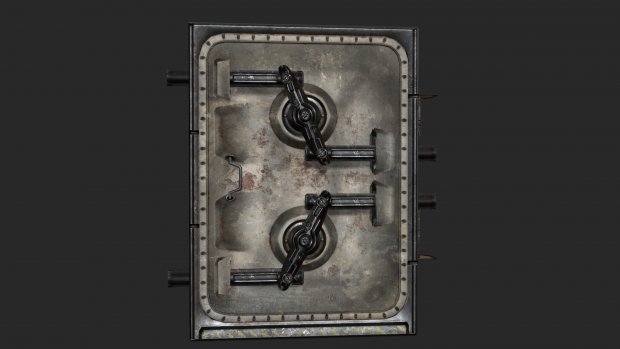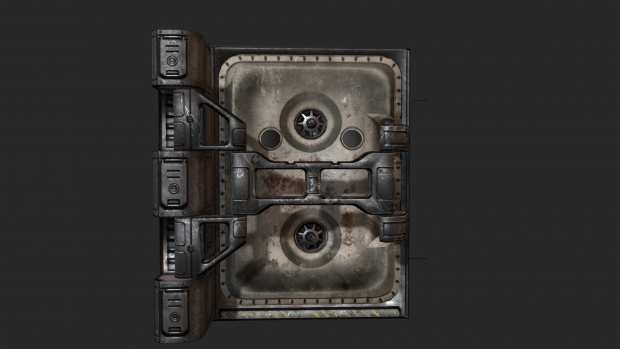 These are Super HD 4K Door retextures because we shooting literally right into it during the in game cinematic, and you press your nose into it during the name dozens of times. It's cool watching the light play off all the scratches and details as it opens and closes now.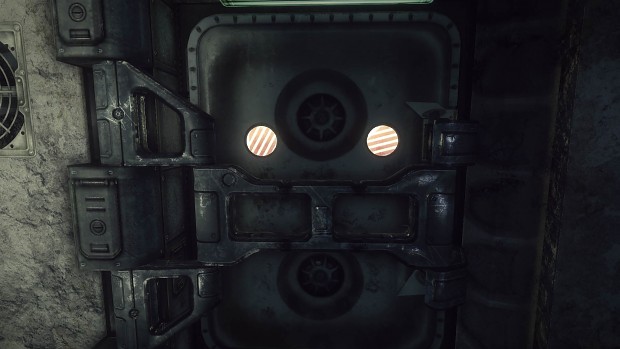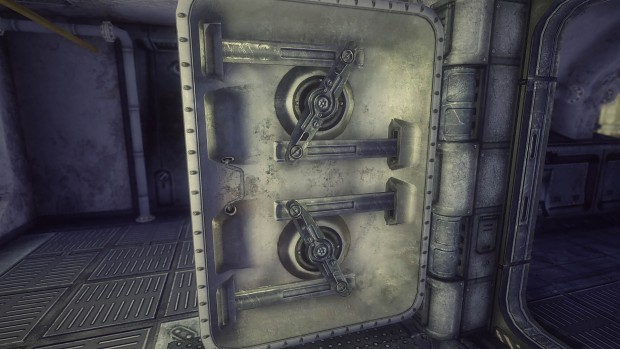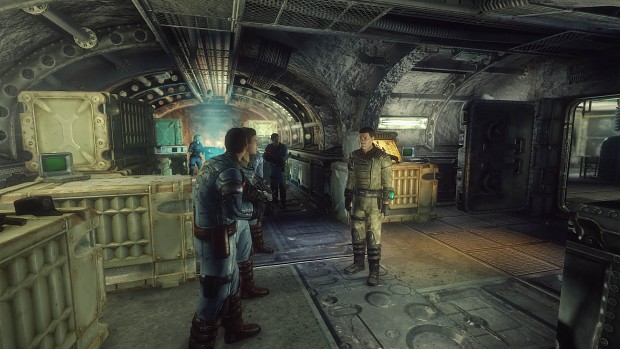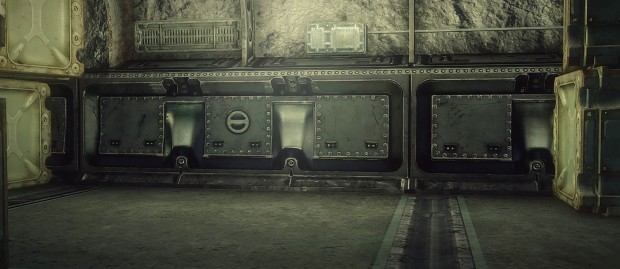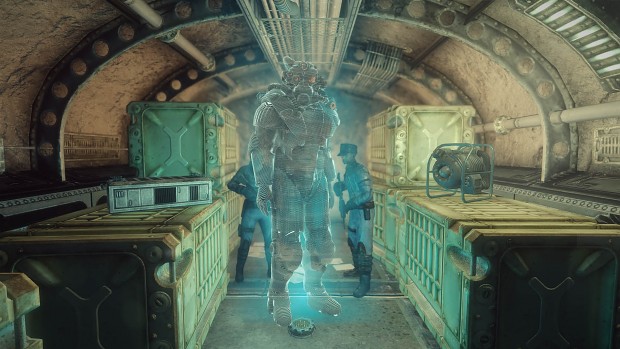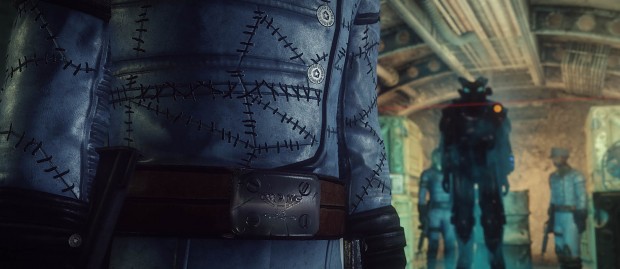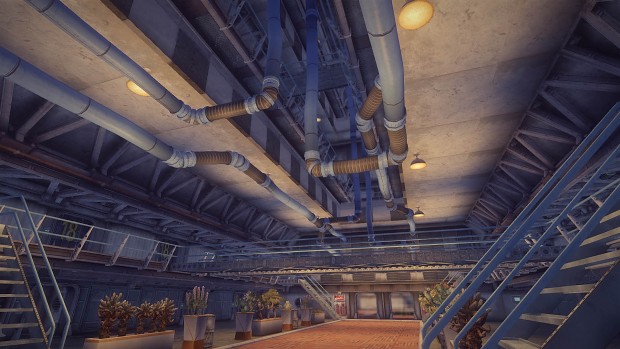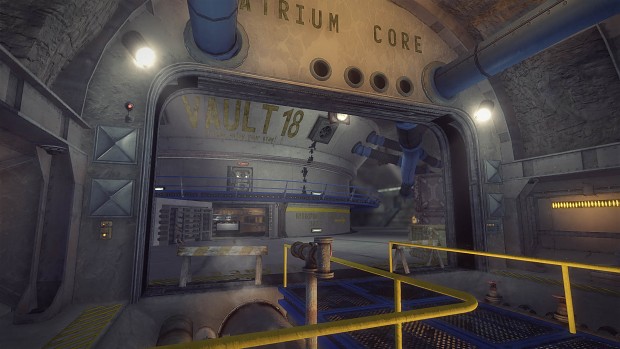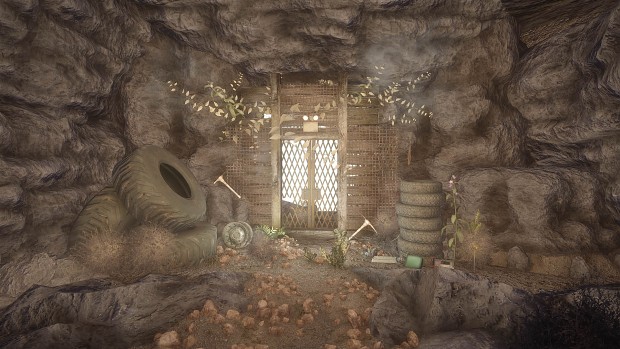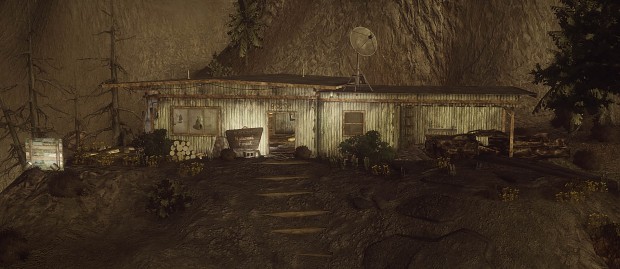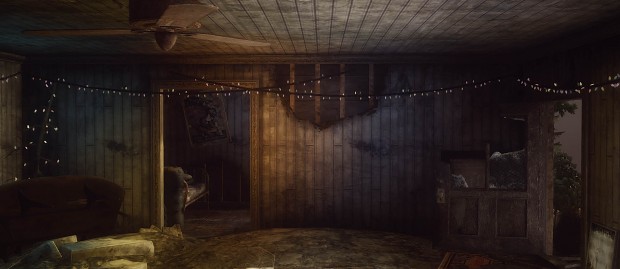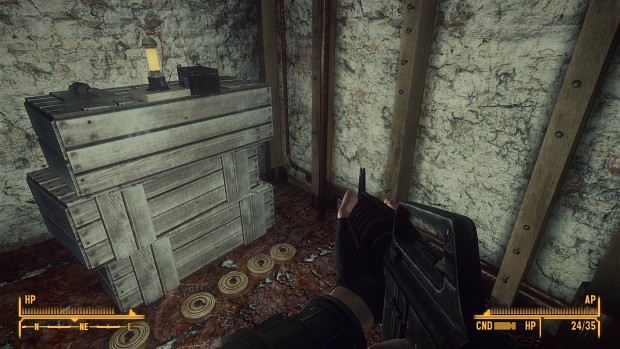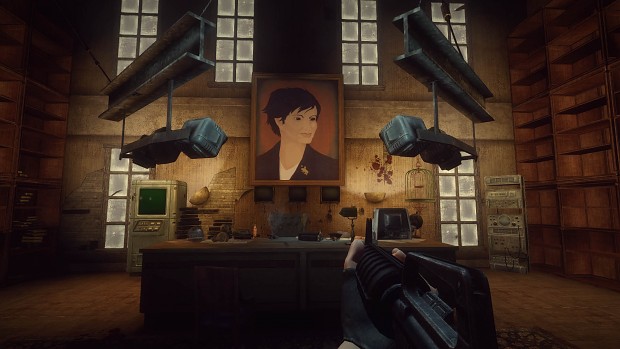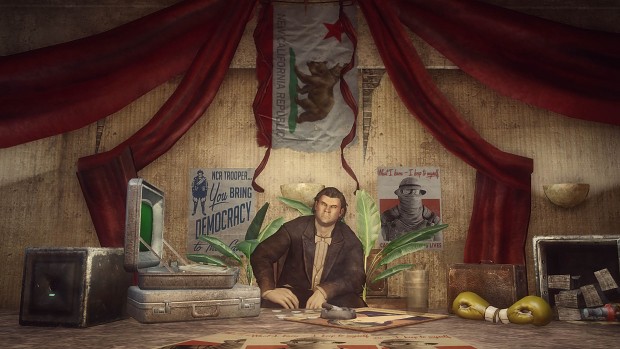 Bethesda, if you want to hire me and a couple other nerds to make New Vegas Remastered my rates are reasonable. :p
At this point it's kinda jarring the low res stuff I haven't touched yet.
WRP, EVE, NMCs, and other mods have taken care of the stuff I haven't. So those plus FPB is a near 100% overhaul of New Vegas. If I could I'd retexture the entire mod at 4k and just look wikid amazing, starting with the Landscape LOD. I HAVE a huge hand-painted LOD ready to go into GECK the minute I figure out how to make it take it. That way the hills won't look like melted brown plastic best seen like this: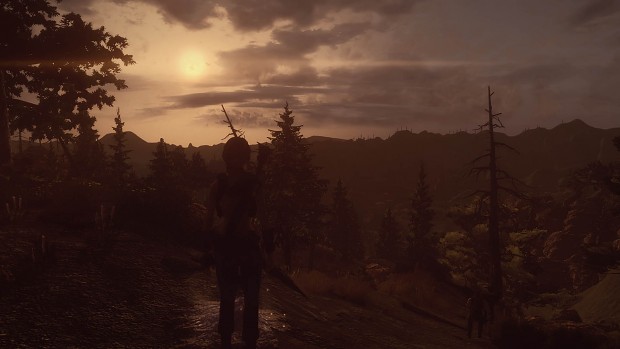 See? Tricked ya into thinkin' it looked great. :p Can't knock it if ya can't see it. That's thinkin' ahead.
If your PC is a Brick - don't worry. Our base download will be all tapped out at 1024, so no more memory intense than New Vegas. 4GB of RAM and 2GB VRAM and you're at a solid 60fps if you can run Vanilla New Vegas. If your rig is a beast, the HD textures will be a separate download.
Rick is still hard at work wrapping up loose ends. This week he did more backtracking bug fixes and took care of a lot of lingering headaches we said we'd get to "eventually."
Well, now is eventually. :p So we covered those, and those same 3 quests I've been talking about since December are still between us and full ALPHA.
About 2/3rds of the mod is now at BETA Quality. You can see in the video the literal hours of BETA quality content, even deep into Part 2. It's really the Raider side of the story that is our problem child and firmly ALPHA quality. We had a dude in 2015 who did some establishing work then bailed on us after making a mess that took longer to fix than if we'd just built it from scratch. XD Which we did. Took months of our lives, especially for Rick.
What can you do? Volunteer hours, all unpaid, you take who says yes and hope for the best. If they fail, there's no deadline to meet anymore, so when it's done it's done. If you worry about it you stress, and if you stress, you burn out.
Don't do that. The Zen of Coding requires total elimination of all desire to rush.

"Ohm, End if End..."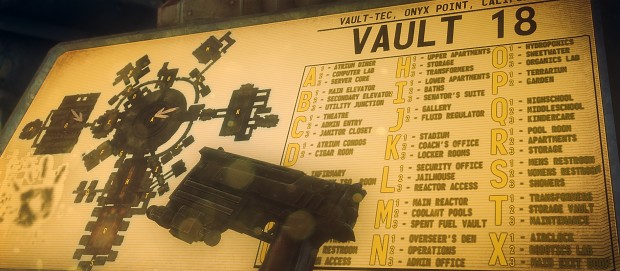 You can read more about our progress on the Design Documents Found Here. In the mean time, you can keep track of us on ModDB, Fallout Nexus, or Facebook. We've got a thriving online community centered around each one.
Cheers
Brandan Lee
Project Leader