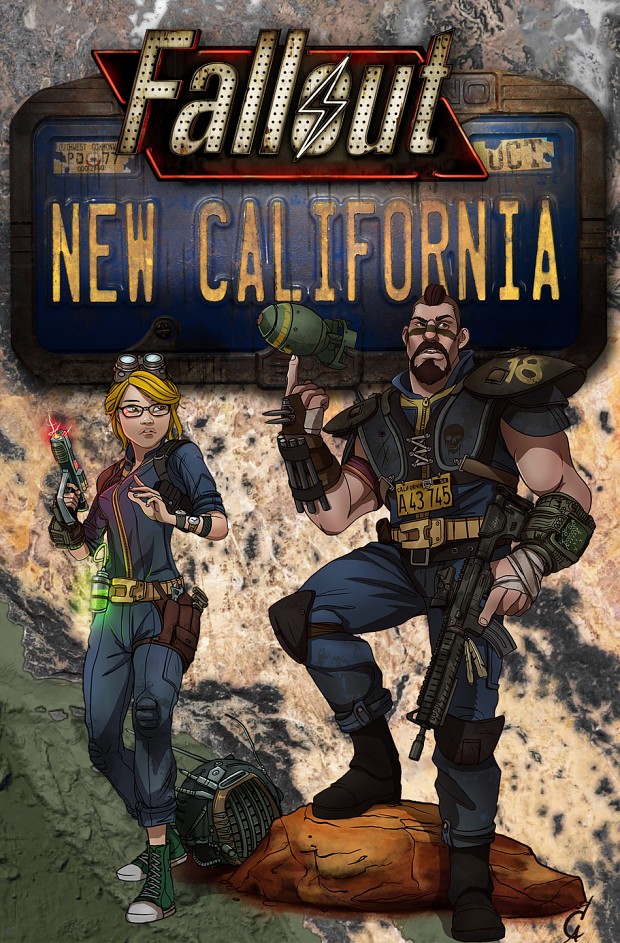 For our 5 Year Anniversary, we're finally announcing the exact day we will launch our mod to the public!

Short and sweet, doesn't need anymore than that. :D
Special thanks to LucianHector for helping shoot in-game videos with me, and to Jack and Rick for the support. And Martin Purvis, Pablo Cortina, for the music, and Scott Sherman for audio help.
Credits list for the mod, voice actors, contributors, and this video: Docs.google.com
Mods used in this video: Docs.google.com
We'll be having BETA sign ups in July if anyone would like to come test the mod -- the Main quest is now feature complete in the core narratives, and we have a cap over the parts that aren't accessible -- yet.
That said, the mod is now art locked! We have a our BSA files set, the story works, bugs are minimal...
...so why October and not now?
Because something is missing -- and all the testing guys noticed -- is side quests. Again, not the end of the world, but you hit this story with huge replete branches 16,000 lines of dialogue deep and you expect some little moments with characters off to the side of the big arcs, and there just aren't that many of note. Again, because there was no one to code it! I'd also like to take time to revise some plot holes and gaps in the open possibilities that appeared in testing, and more streamlined opportunities for branches that aren't so hidden in past decisions that you're locked into a tunnel til the next major turn.
So we will code that ourselves the hard way, and provide a lot more support in optimizing the engine side of things. Our art is just running up against the limits of what this old engine can do. We need source code. Or, we need to do tedious work to work around limitations on both low end systems and high end ones that can handle all the pretty stuff at 60fps.

We also did not get called back on the pitch for that Battlestar Galactica game, which sucks. I would have loved to work on that game -- hell, I want to play it! And our pitch video and design doc was immaculate (a Shadow Star lite, til we can afford that game one day.) That was probably my last chance to work on the BSG property and that hit kinda hard seeing someone else get to do it. Having near miss opportunities to work on Battlestar has been one of those major career regrets that things never worked out, so that took the wind out of our sails little.

If one day we're not under NDA and can show you what you guys missed out on, what we missed out on... damn. You'll be mad that didn't get made.

But, you know what?

I just watched the FNC trailer, I just played the mod for 5 days making it with Jack, Rick, Scott, and everyone else on our discord -- and this is outstanding. So, is it paying me 150,000$ and reversing my fortunes on a series I've always wanted to make into a game since I was 6?

No.

But our fate is not going to be given to us. It never was.

We will make it. We'll owe no one for it.

And it will be glorious.
For more daily news! Facebook.com
Yes, it will be on Nexus: Nexusmods.com
Discord is going to open in July. :D
Paypal, if you're feeling generous: Nexusmods.com
We'll see you all back here shortly!
Love you guys
Thain