These tanks are common and are very helpful when assaulting enemy positions, used mainly by Enclave.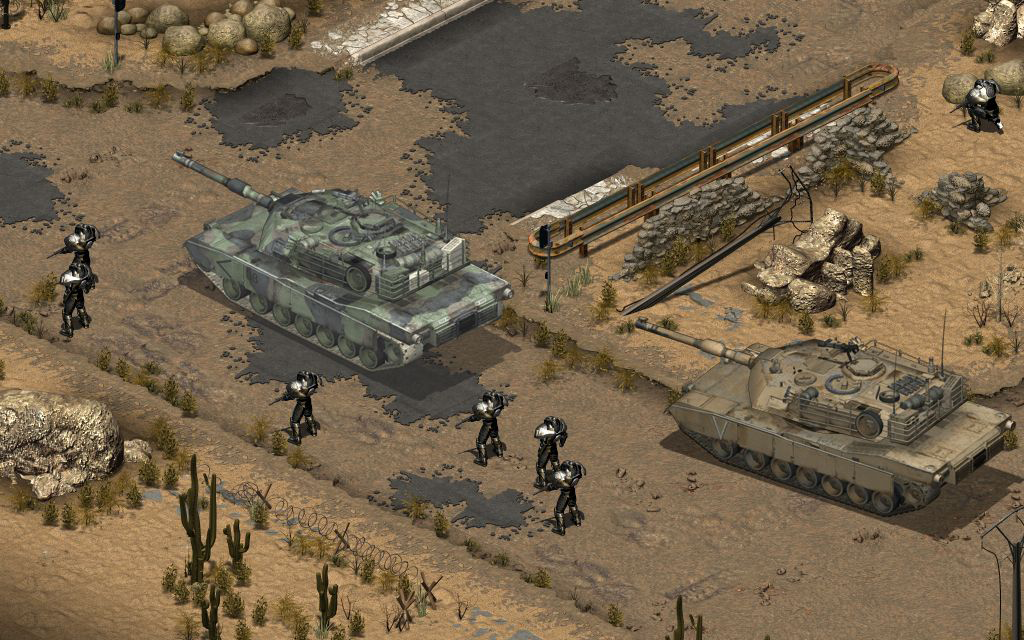 This tank is rare only 1 in game.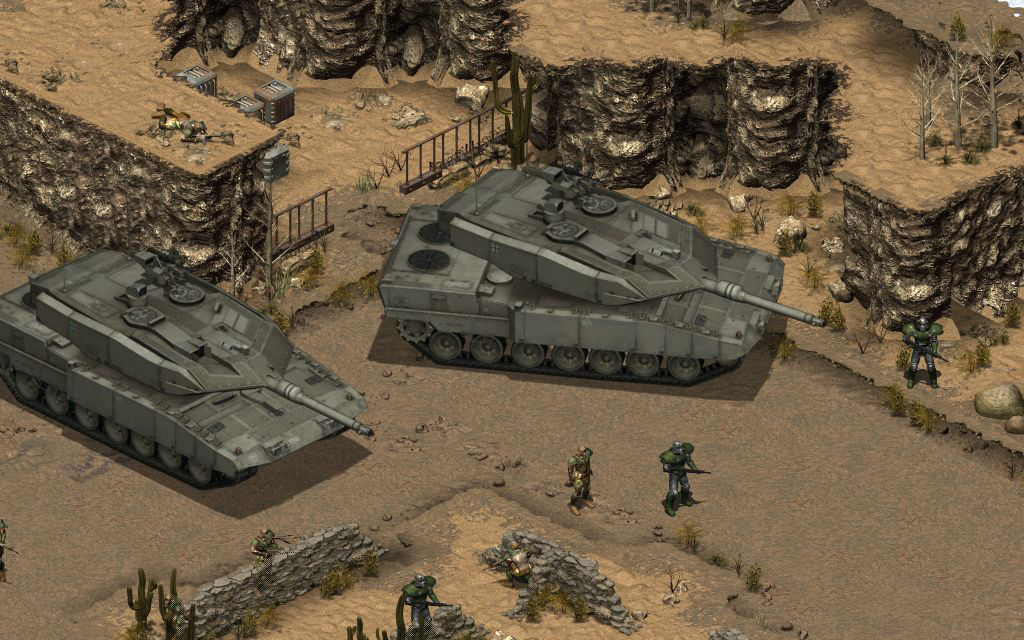 You will have to buy tanks and vehicles from the Enclave to use them in missions same as equipment such as support items like the Air Strike, Orbital Laser, Missile Strike and more, though you need to buy these items they can be obtained doing missions.
Max amount of squad members has been reset at 6 for stability.
(Enclave 1 has no max.)
Enclave II is back in development do to... (Classified information) ...and will be updated regularly.