Firstly, apologies for the long delay since the last update , but IRL i've been really busy with serious and unavoidable responsibilities.
There has been many requests from players for an app to make EX self update, to help them keep up with the mod's frequent releases and we'd all like to see more players on the EX servers. The obvious way to do both of these would be to get EX on the Steam store, since we're all using Steam to run EX anyway. Some players have asked why I haven't put EX on Steam Greenlight (an addition to the Steam store that lets Steam's customers vote on which games they want to see in the Store).
Way back in the day, when the Ultramarine movie and Spacemarine game were still in development and Greenlight didn't exist yet. I went through the manual process to try and get EX on the Steam store as a free mod. I was upfront with Valve about using Games Workshop (GW)'s Intellectual Property (IP) and even linked them to GW's terms of use (which were very strict at the time). EX was refused inclusion in the store with the phrase "Steam is not fit for distribution".
Anyway, the wheel has turned. Valve has automated their submission process with Greenlight and GW is taking a more relaxed position with their IP. So, it's time to try again.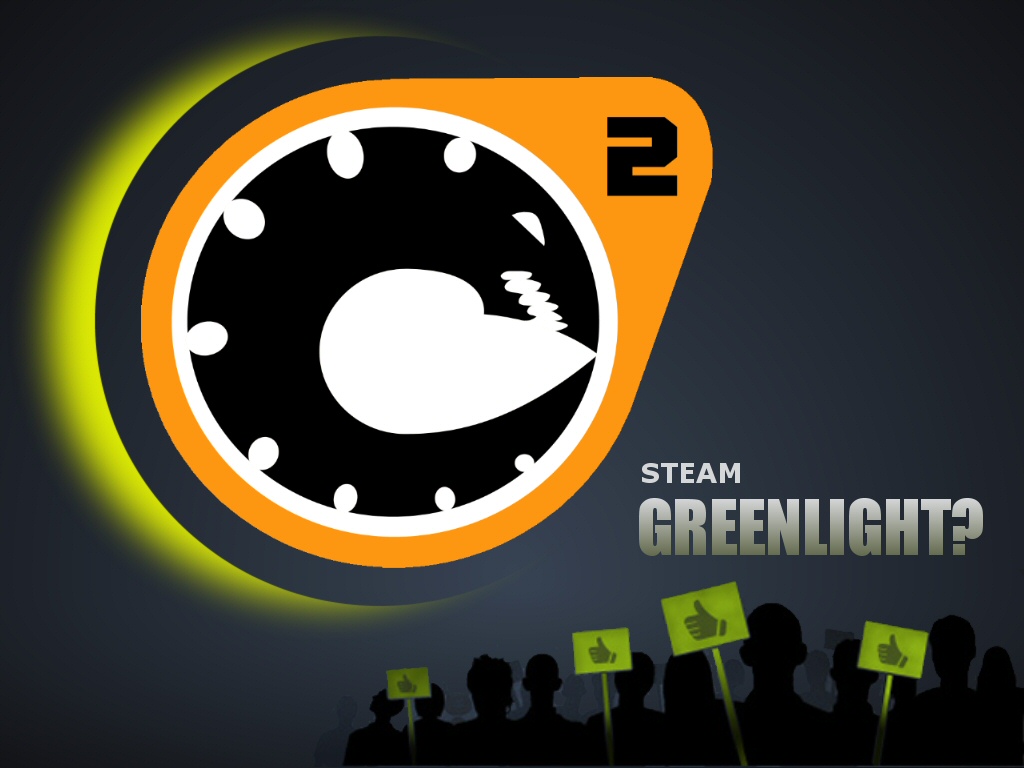 In order to give us the best chance of being accepted this time there are a few things I think we should be doing to prepare:
Port the EX code to the latest Source 2013 Beta_test code base in readiness of it's eventual public release. This is fiddly and time consuming, with no visible results, but it does protect EX from suddenly stopping working when Valve switch over the live Source SDK version.
Create a new Offline Tutorial map to introduce new players to EX.
Continue to improve the lighting and detailing of the maps, to make them bolder and more polished.
Create a Venom Cannon war-gear set for the tyranid warrior priced in the 75pt category.
Create a Dual-wielded Devourers war-gear set for the Carnifex to be priced the same as the Screamer Killer.
Give marines points for killing barbed strangler projectiles.
Create a Vox menu that doesn't block gameplay.
Seek GW's permission to put EX on Steam Greenlight as a free mod.
If we can get EX on Steam we can reach a lot more players. Maybe even enough players to keep the servers populated around the clock, so you can just drop in and play a round, without having to schedule play times. More players will likely attract more contributors who can help make the mod even better or even add those other races we all want to see in EX. Plus of course we would have the benefits of updating via Steam, rather than having to re-install and patch all the time.
This process is not without some risk. GW and Valve are making money from the paid for games using the 40k IP and Steam Store, they may see EX as competition for those paid games. That could cause EX to be rejected by them or at worst Cease and Desisted (as other 40k mods have been in the past). I've been straight with everyone, played by the rules, so i'm willing to gamble the last twelve years work on EX with this move. It's in the players interest to make it easier to play EX, it's in Valve's interest to have another game using their Source Engine and it's in GW's interest to have fans like us creating content for 40k.