Wow... we've been absolutely amazed by the response we've had since we launched 11 days ago. As I type this we are nearing 6,000 downloads and we can't believe the community which is already starting to grow - it's awesome!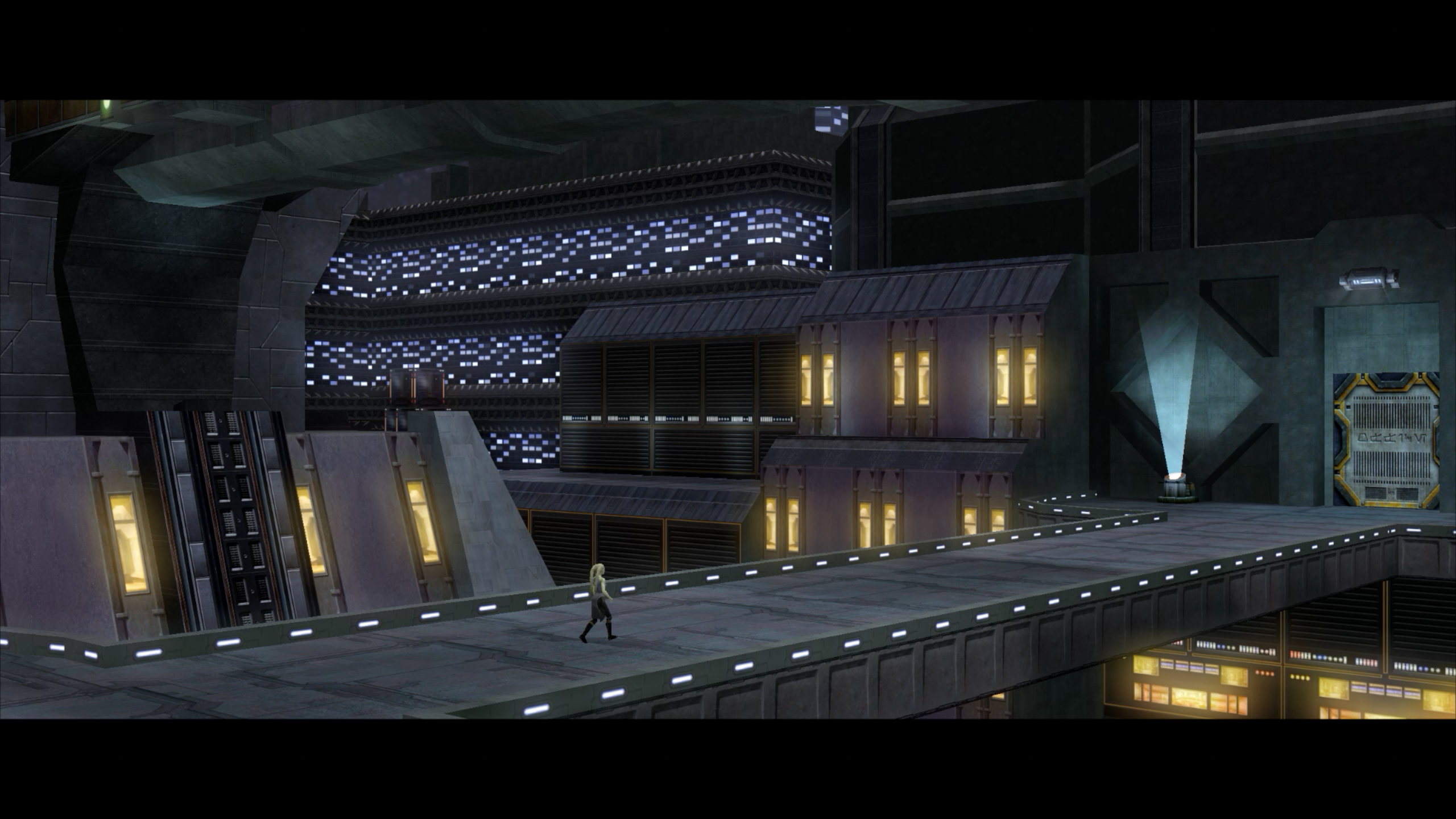 There have been a lot of similar questions asked regarding the mod so I'm looking at putting together an FAQ guide on our website (keep an eye out here for that), it should hopefully be up in the new year. Also coming in the new year is the first of our regular content patches. This first patch will bring a lot of new features that have been requested by players such as...
A further updated Serenity Saber System incorporating user feedback
Even more classes in the game along with fixes to some issues with existing ones
Support for the vanilla game using the Serenity Saber System as well as an update to our modified campaign fixing some character switching bugs
A fix to stop Luke vanishing when killed in multiplayer
Changes to force block to make it automatic when needed in multiplayer
A fix for the saber ignition flare in multiplayer
Other minor bug fixes
We hope that you will enjoy the patch when it is released! We're currently evaluating the update to make sure that it will be able to be distributed by our launcher, however as the update is a lot bigger than we would of expected any updates to be (due to all the feature requests), we may have to release it on ModDB and ask you to re-download. More info on that when the patch is officially launched.
Please note that if the patch does go out via our launcher and you get an update notification, you'll need to take a backup of your game saves if you've played any of the singleplayer else these will be lost in the update. To do this, you can go to your SerenitySaberSystems folder in My Documents and take a backup of any mission saves. Please do not backup any configs or game files as copying these into updated game versions can cause crash issues.
The patch will hopefully be made available in early January 2016, however both me and Serenity (lead developer) live in the UK which is experiencing some really bad weather at the moment, Serenity has been flooded badly which has obviously put EoC down in his priorities so the patch may be postponed a bit while he sorts everything out! I'll still be available to answer any questions on Twitter or ModDB.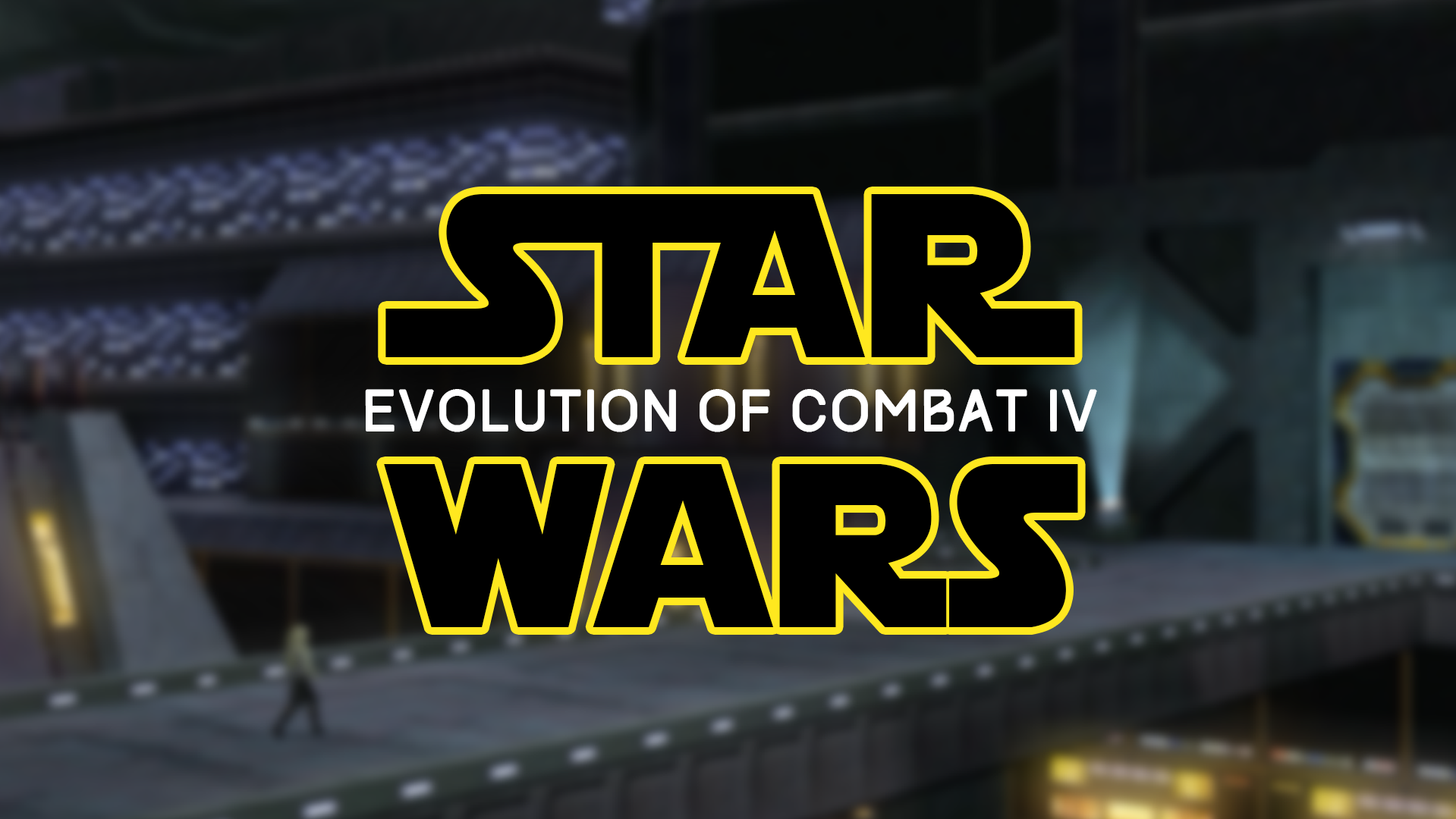 Also, you may of spotted our new ModDB theme... Darth Vader has taken over the ModDB logo and we've got the classic starfield in the background!
Thanks again for all the feedback and support, we'll update soon when the patch is ready. Don't forget to follow us on Twitter for all the latest, and feel free to discuss everything EoC over on the forums!