Updated: 01/05/2016
Pre Beta Version 1.5

When playing 1.5 I recommend turning off "Auto Run" from the options menu
John Romero & Adrian Carmack Team Up To Make A New First Person Shooter
Watch John Romero's Video About The Game!
John Romero Will Be Making Every Level
My favourite time stamp, 24:30
John Romero Just Released His Version Of E1M8 (American McGee Made The Original E1M8) Today On His Facebook Page

John Romero's E1M8 Wad

Pre Beta Version 1.4
A problem was discovered the other night during Chronicles of DoomGuy live stream in Map08 of Doom 2 where if you have more than 50 rockets when you enter the level you can't pick up the rocket launcher in the pinky room to raise the steps to the switch to open the door, Also if you already have the chainsaw you can't pick up the one in the to spawn the hellknight that teleports behind you, This has been corrected already for Pre Beta Version 1.5
You can view all the changes as then happen at
Blue Ant Software
Doom Reborn Pre Beta Version 1.4

If you want to set a custom resolution like 1920X1080
You can follow the tuturial on www.DoomRebornGame.com or ModDB
New resolution options will be added to the main menu in a future release
Copy of Pre-Beta Version 1.4 Read Me
-----------------------------
Doom Reborn Mod
Pre-Beta v1.4
www.DoomRebornGame.com
www.Moddb.com/mods/DoomReborn
-----------------------------

- Setup

Using our new installer simply just select your Doom 3 folder and click next
Example "C:\Program files\Doom 3"

After the install has finished you'll have the option to place a shortcut to the "DoomReborn.exe" on your desktop

- Launching the Mod

Brent has made many code fixes and changes that will only work with the new DoomReborn.exe
and gamex86.dll

This is the new method to launching the mod

You should always use the DoomReborn.exe found in the Doom 3 folder and not the Doom3.exe

Example "C:\Program Files\Doom 3\"

- What's New:
Map08

Many new textures for the new levels have been added
New Doom guy face in the hud and some improved remade textures donated by Reinchard from his mod for Doom using Doomsday and ZDoom
Small adjustments to damages from weapons\monsters,
Increased the flying speed slightly of the cacodemon,
Made monsters able to use the teleporters in all levels
Made the cyberdemon killable by weapons instead of the soulcube
Acid hurts more like the original
Increased reach of chainsaw
And a couple more little things :)
- Found a bug:
If you have found a bug in the mod please let Us know so we can fix it, Contact us at
www.DoomRebornGame.com
www.Moddb.com/mods/DoomReborn
Or
Blueantsoftware.com

- Credits:
Michael Hanlon (>>GameHacKeR<<) - (Current Leader, Mapper,Texture Artist, Other Odd Jobs)

Brent de Carteret - (Project Founder\Co-Leader, Coder, Web design, Object modeler, Mapper)
Contributors:
Reinchard - (Creator of remade Doom Guy face in the hud and some his remade textures)

Past Contributors:

Apz Feak - ( Texture Artest, Map Object Modeler, Item modeler, Monster/weapon Skiner)

Pablo_messier - (Mapper)

Neurological_1 - (Music)

Lab_Rat - (Mapper)

Stine - (GFX Artest)

Gazz - (Managing Support)

Striderdm1 - (Tester) Old Member

Cristiano Salvati - (Music) E1M5 Sample
Thanks To: Jdoom for the Texture Packs that makes so much of this possible

Disclaimer: You may not use this mod for your own designs with out permission from the Doom
Reborn dev team.
- Fan Videos
- Thanks Again To Reinchard For His Donation Of Textures And Doom Guy Face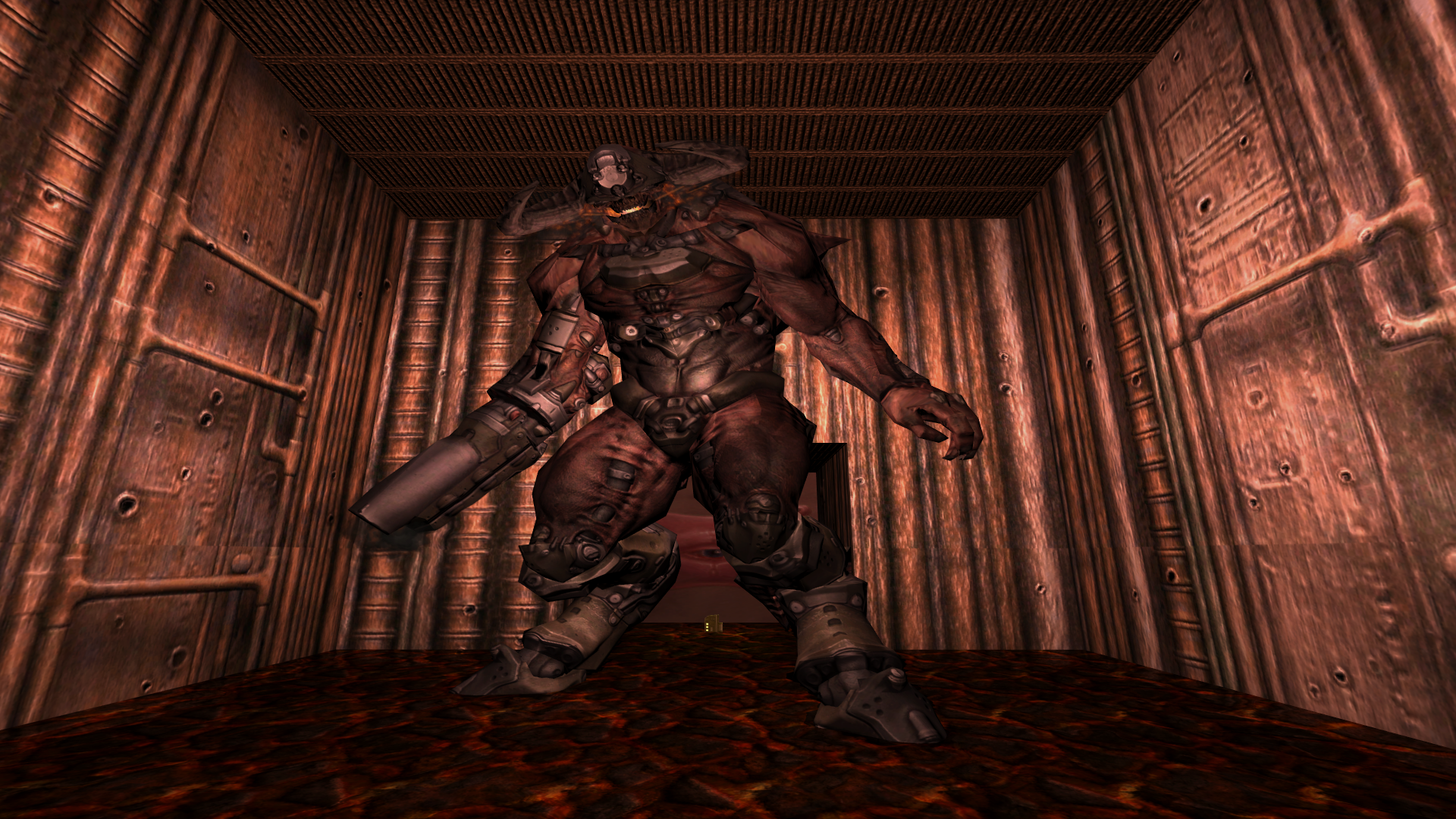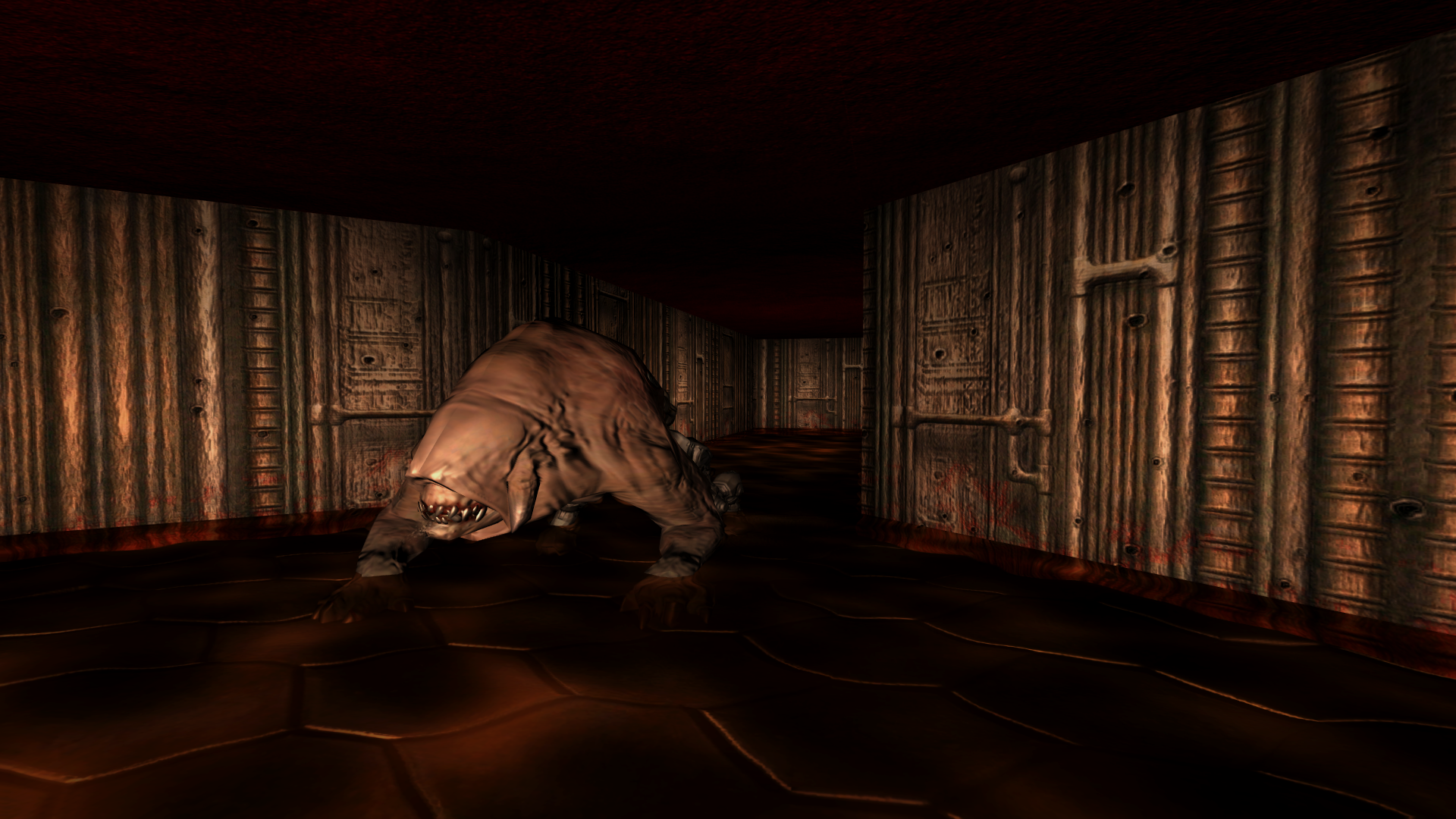 - How To Follow Progress Instantly
You can view all updates\changes to the mod as soon as they happen, and the ones that I haven't listed here thanks to Brent :)
This way you'll be able to see what to expect in the future releases, This is also are new bug tracker so if you find any problems you can submit an issue that needs resolved.
- Shenmue 3 PayPal Donations Final
I would also like to do a post about Shenmue 3
PayPal Donations are still on going, for an unknown period of time and i've backed it with $220 (£148 for 2 $100 pledges 1 for me and 1 for my nephew $10 each for postage)
To get a Physical copy for the playstation 4 and a trial version for the pc and our names in the credits
If you think you'd be interested in buying the game when it's finished why don't you at least buy the digital version through the pay pal donations it'll be cheaper than it would be when it's released and Your money that you'd spend will completely go to the developers and will help make the game better for all of us
So If you'd like to donate to help the project out click the link below
Shenmue 3 Game Footage (27/02/2016)
Video for a better understanding of the PayPal Donations
Information about the Shenmue games and The Kickstarter
Adam Koralik With Corey Marshall (Ryo Hazuki From Shenmue)
Shenmue PayPal/Documentary Discussion (With Rerez) - Adam Koralik
Shenmue Dojo Youtube Channel
- Groups You Should Check Out For Other Doom Related Stuff
DoomDB - The official Doom WAD Sharing group


Doom Italia Group Page (www.DoomItalia.it)

Also check out Medev's user page he shares alot of other cool mods