After some work with different versions of Apothecaries i decided to create a banner bearer for the Grey Knights: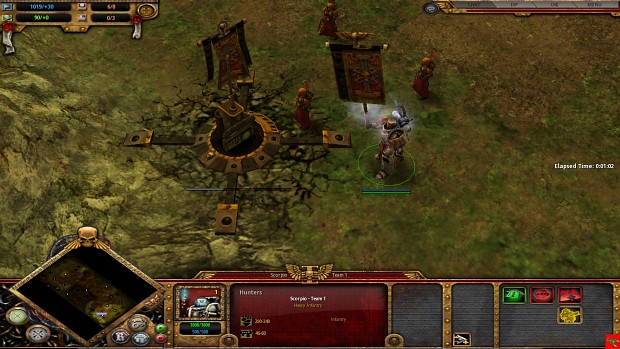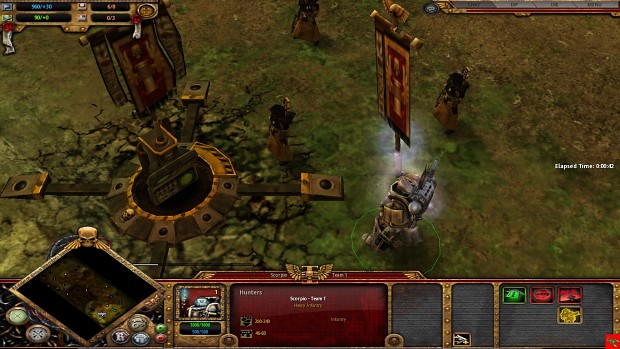 The banner changes according to the banner of the army you choose and so it matches the one your soldiers place on strategic points. Turning the transported banner into something personalized.
Some work on the abilities area has also been done to create some nice things that i think you will enjoy if you check the videos below:
Drop medical supplies crates to heal nearby troops. Can be used on the frontline to help your infantry specially considering that the crates are destructible and thus another target for the enemy to fire at.
Hope you liked these new things i added to the game, as always feedback is appreciated and stay tunned for updates!