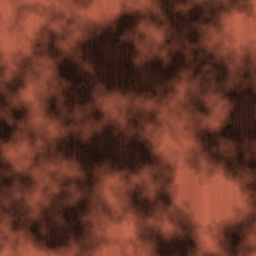 The above shows a texure that it is animated which can be saved as a .wal.
It can be applied as a sky, but it will be used as a texture, not the proper way.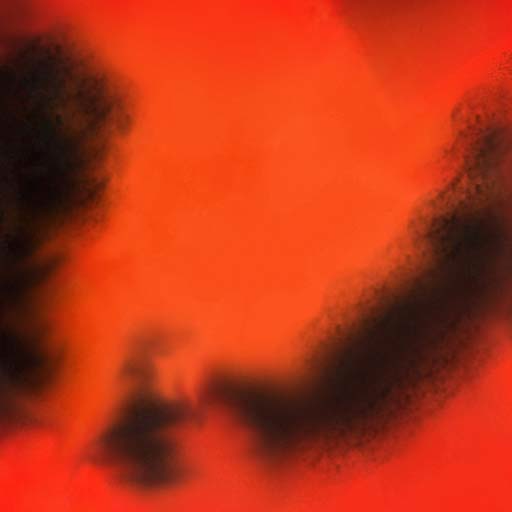 A modded sky, not animated, the proper way, up position.
It was taken and modded from here :
The skies will be made for windows to look trough and for parts of the ceilings. The textures are .pcx and .tga, 256X256 resolution. The images are tiled.