The release will contain :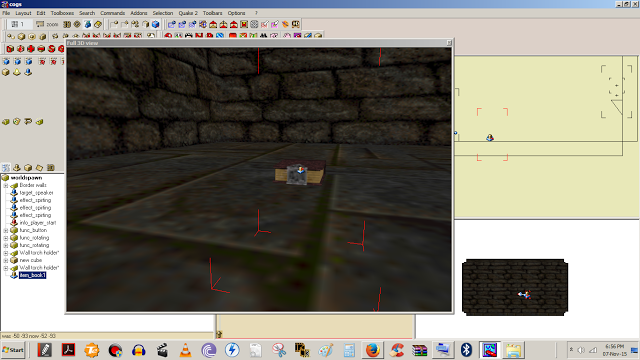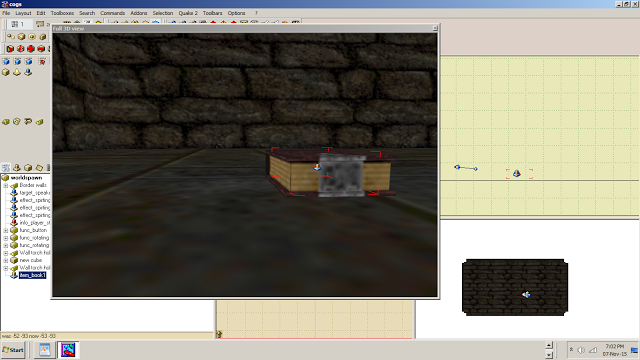 The first image shows a bounding box which was not fixed, in the second image example you can see a bounding box fixed. As i already mentioned, a bounding box is a frame like box around a md2 (Quake 2 model), which shows where exactly you can put a model (on a bookshelf, on a floor etc.), so you will not put it too high or too low. "gib_" for example, remains the same as it was.
- Bounding boxes fixes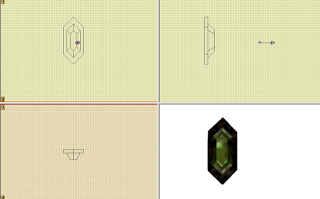 - Prefabs included with screenshots and explained. Anssi Hyytiainen prefabs have a "*" on the end of a prefab name. For example, house*. My prefabs and my brother prefabs, doesen't have a "*".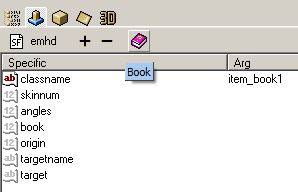 - Many type of items etc. descriptions added.