Hey everyone, Contract Battlefronts just came out with a new demo! It features 3 maps and a few weapons to play around with. Hopefully I will be able to do more in the future!
As for the updates, a new map has come out
Dadeville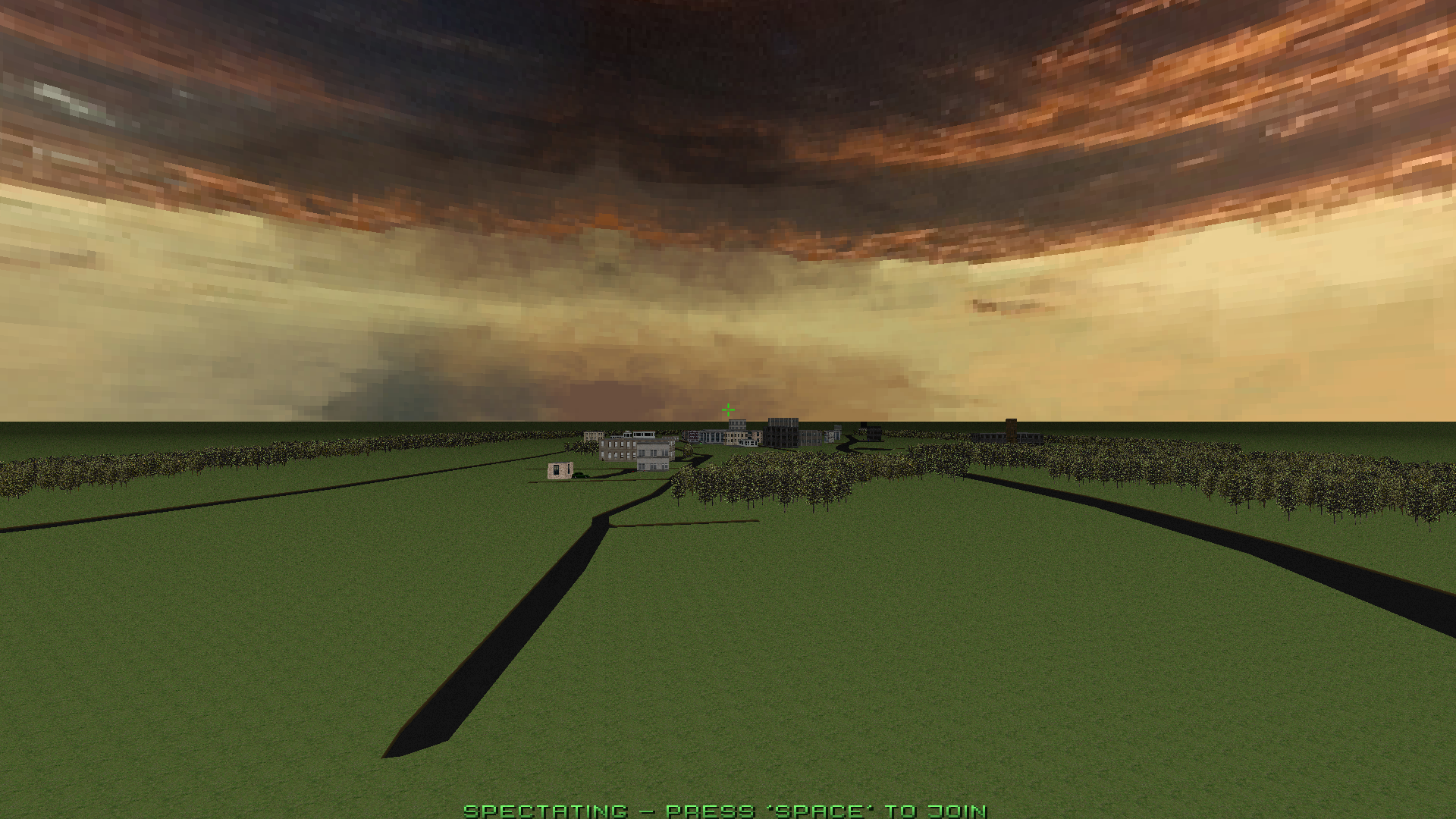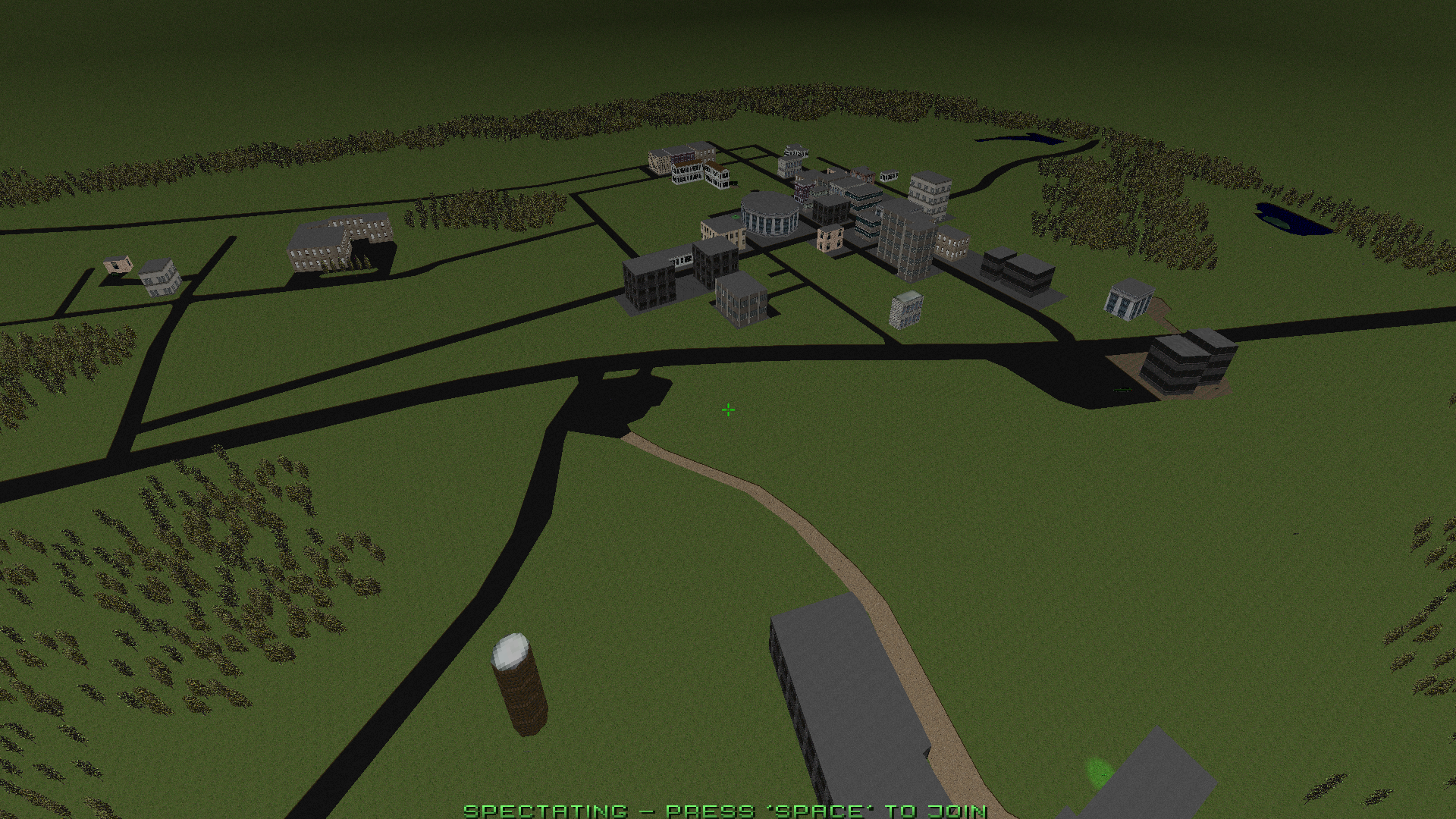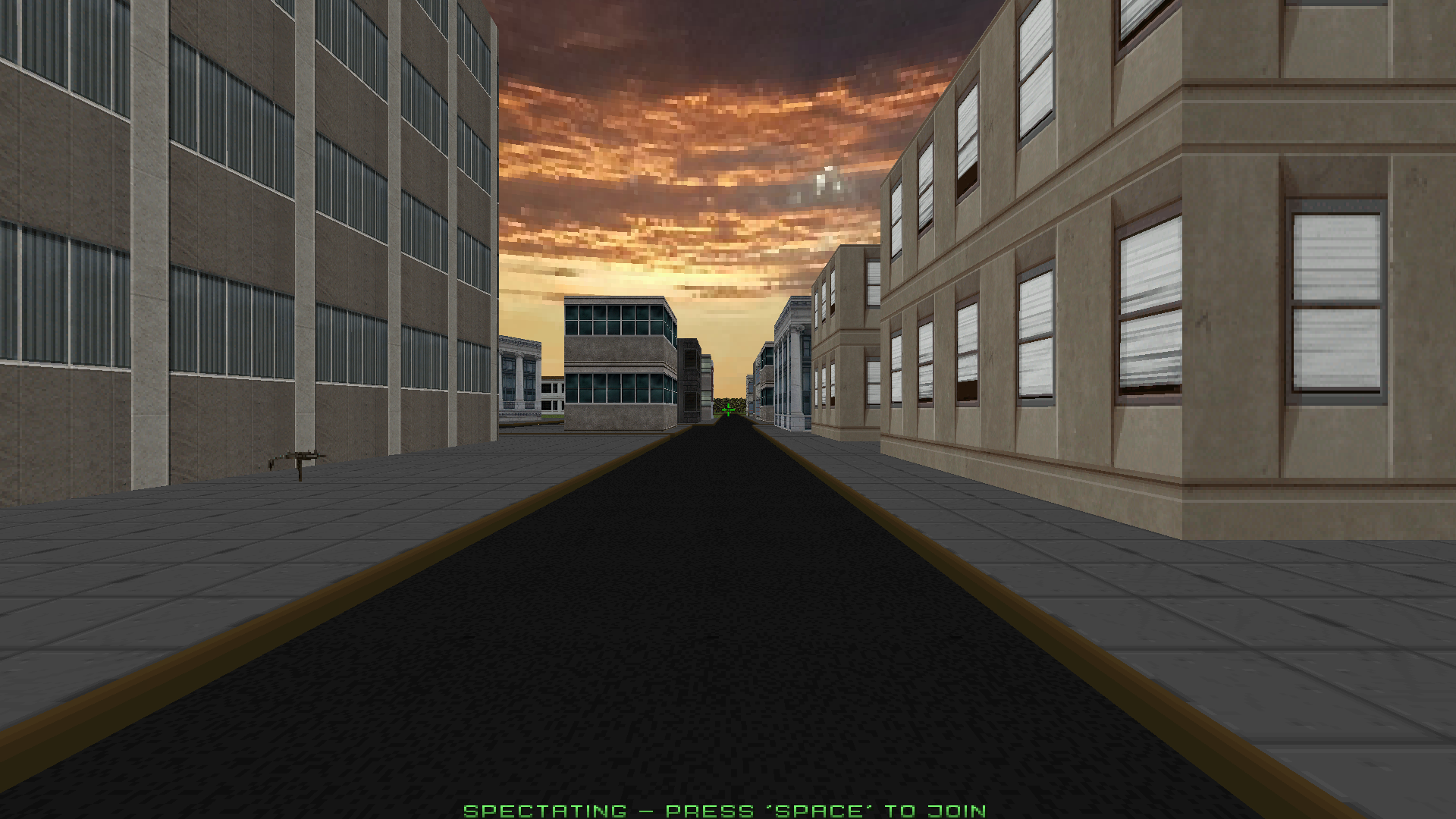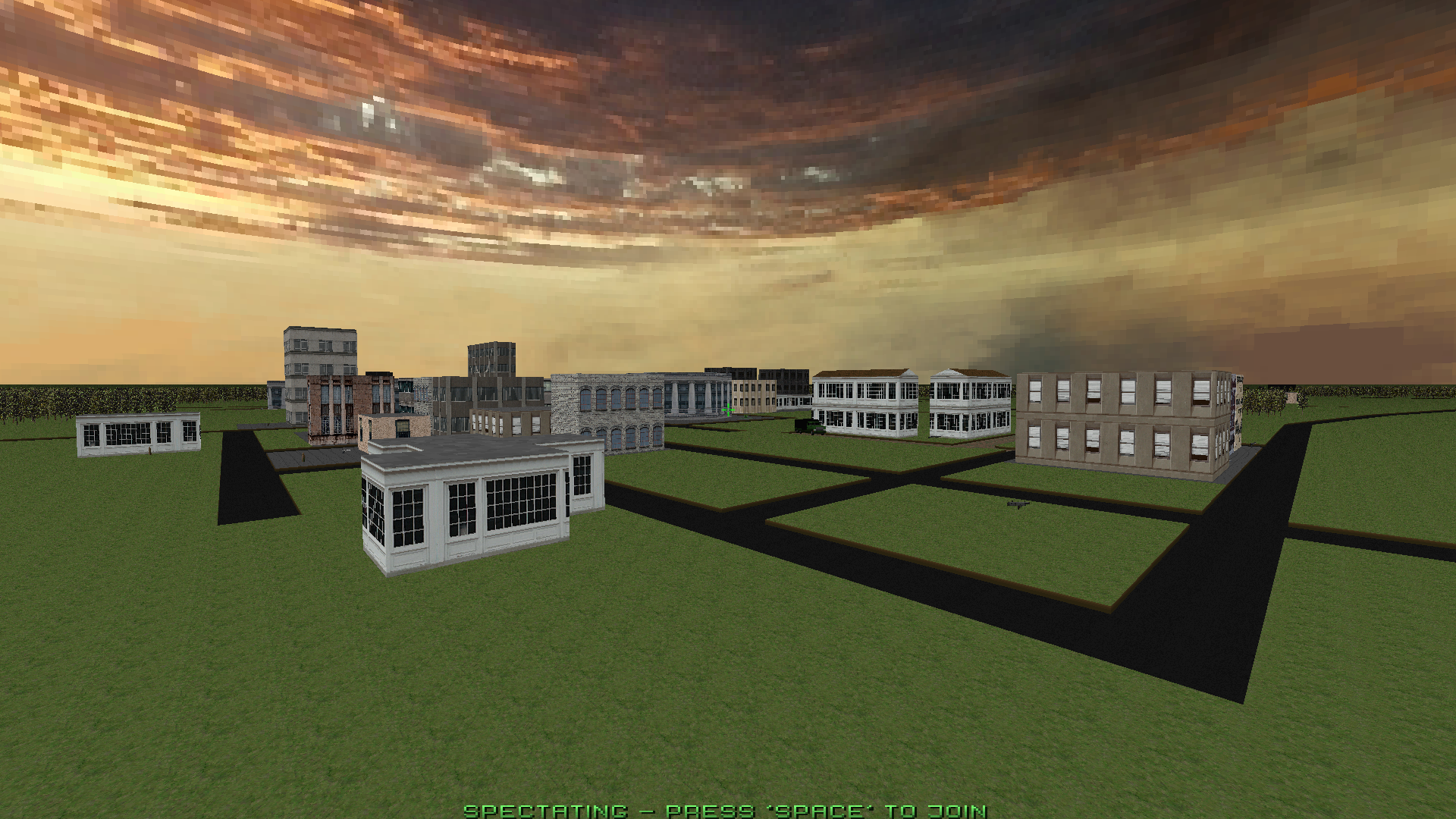 You might think this doesn't perform too well, but it's the contrary - the map works perfectly! It's a big and open fun map, this should be really fun to play!
---
New Weapons
HK SCAR
HK XM8
FK BRNO
IMI Desert Eagle
IMI Uzi
All of these weapons sound great in game and look nice (spriting by IDDQD_1337) so they should be fun to use!
---
We hope you enjoy this little demo. Since summertime is over, I will have less time to work on the mod. To follow development or get in touch with the developers, join our Discord! Invite link
Large Hard 2019