Hello again everyone time again for another update! This will probably be the last one for China, and it's another Tao release!
So my original plan was to revive this thing, unfortunately the model has been lost. So instead I reworked another unreleased thing instead: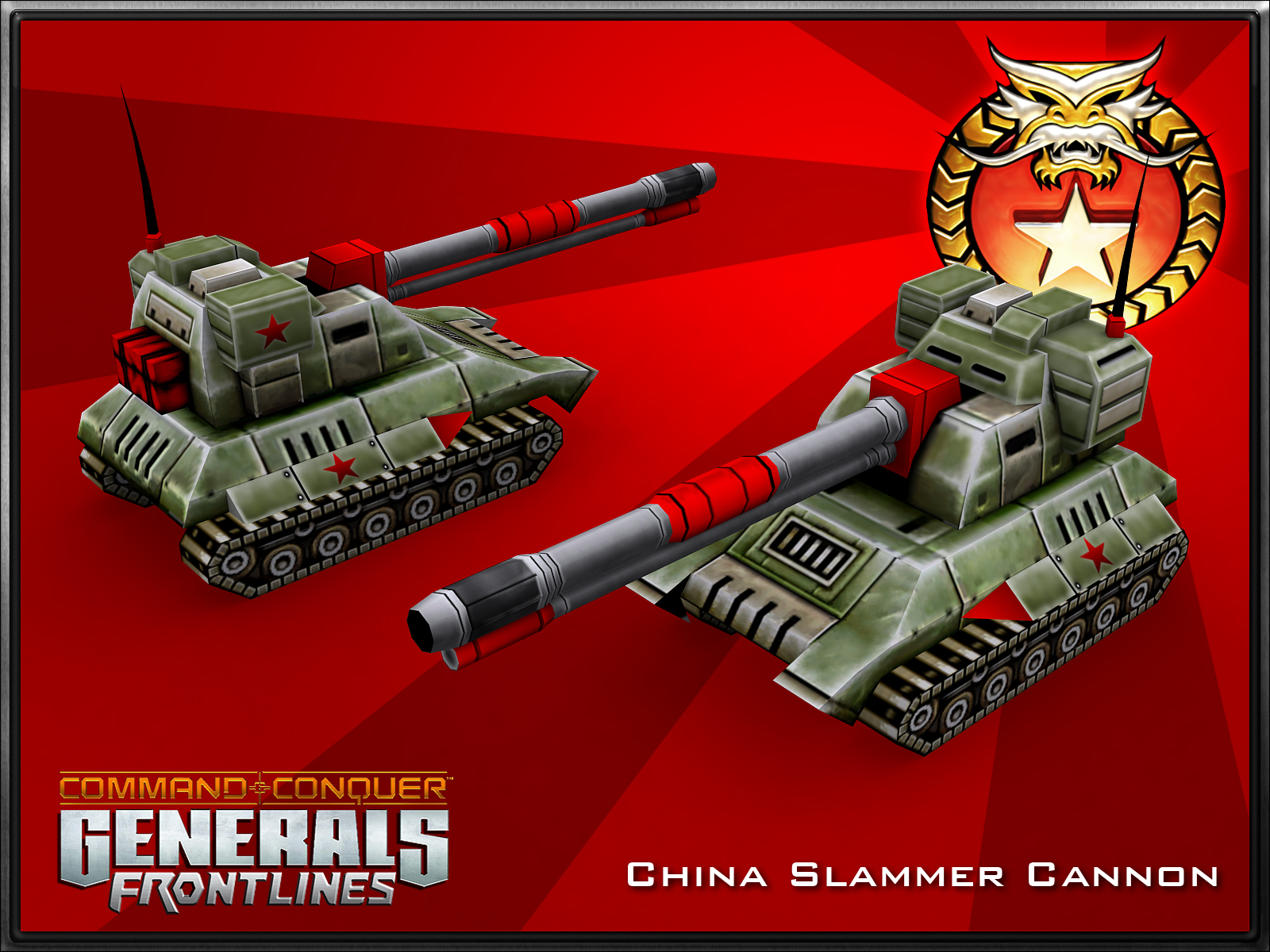 The Slammer Cannon was originally an upgrade for Tao's Inferno that gave it magnetic homing AT shells, but it didn't really feel right to me, so I reworked the addon into a heavy AA railgun instead:
After this I'll probably start working on the US factions. That said, I did add some fixed Raptors in this release, though they arrived a bit too late for Merica Freedom Day, oh well maybe next time.
As usual, You can get the release from button below. That's it for now, see you next time!