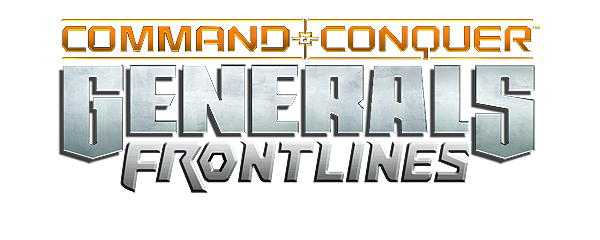 So before we begin, here's a bit of backstory.
I used to work for this mod a long time ago. Back then, we had an alpha version with all the units you currently see in the gallery. After reconnecting with the leader JJ, we decided to revive this page and release the alpha so that the public can play with it. Unfortunately, we soon discovered that a good chunk of the alpha has gone missing making it unplayable.
Thankfully all of the art, and most of the important codes, is still there, so I decided to remake the alpha from a fresh copy of ZH.
However instead of doing what I usually do, keeping the dev to myself for a long time until it's ready then release it, for this mod I'm gonna release the dev after every step, starting today.
The first Alpha build (v0.1) is up and can be downloaded below. Here's a little preview of what you're getting:
Atm, all that's there is the new China Tank General, General Yang, and his Component Gattling Cannon, but hey it's something!