Hello people,
I hope everyone had a great Christmas, and thanks to everyone who has continued to support our mod by voting in phase 2 for the MOTY awards.
Well I would like to introduce you to one of our creatures that exist in the world of Darynia, the friendly, well not that friendly, Flying Creature.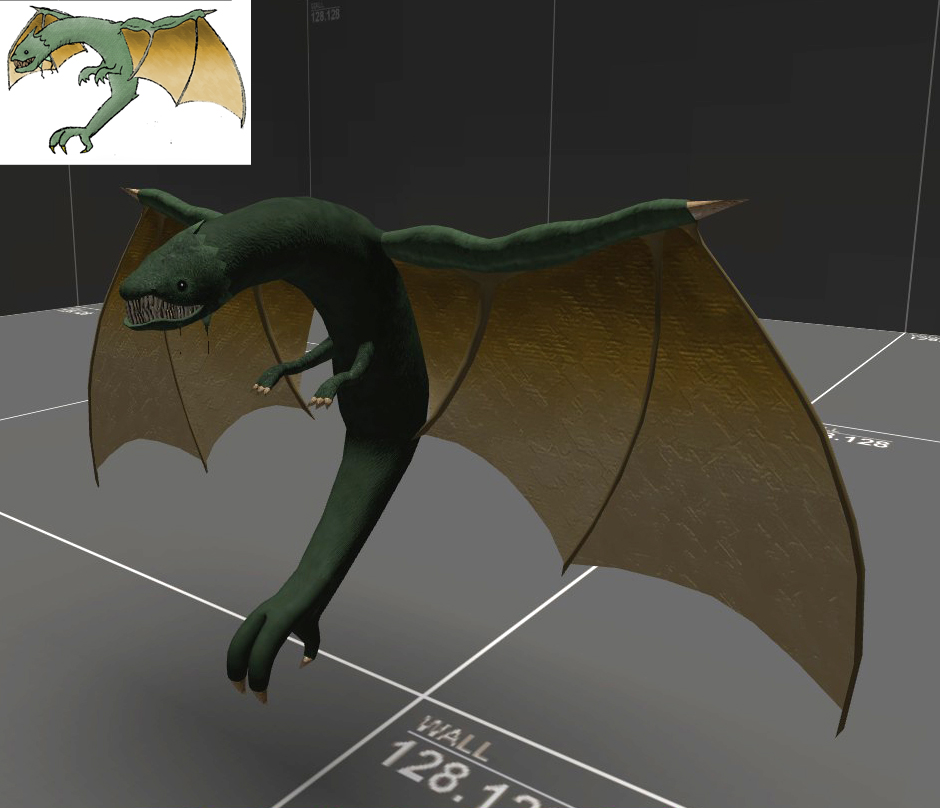 As you can see the initial concept is in the top left hand corner of the screen. Thanks to Adam our lead artist for providing us with a snippet of the bestiary that will be within our game.
Thanks again for reading, and continue to enjoy the holidays while they last!
Rich
Game Designer
Greenhorn Productions
modDB
Website