Hello people,
Another brand new update from the development front: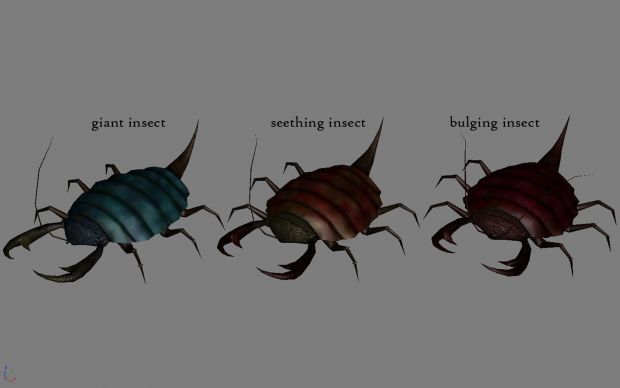 Giant Insects just landed in Darynia
Also we are looking for a sound effects designer to join our team. If you think you are good at creating sound effects for medieval worlds and you would like to join our highly creative team, please send a PM to Indaril or send me an email.
By the way, keep looking out for us in this month's copy of PC Gamer UK.
We'll see you guys around,
your Greenhorn Production Team
Bloodstone ModDB Profile
Bloodstone Website
Greenhorn Productions