Hello everybody,
the time has come, "Bloodstone - The Journey Home" is now available for download: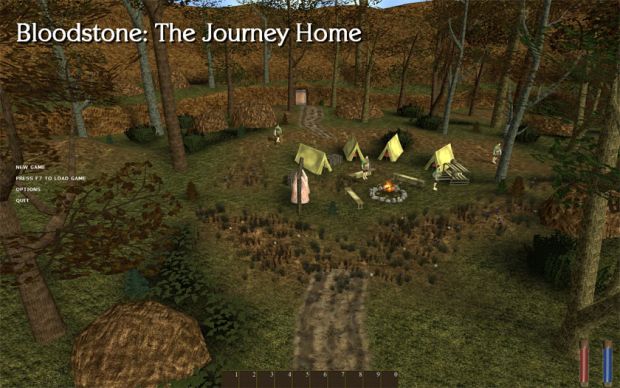 I'm not going to talk much about whats going on in the game. Just go ahead, play it and tell us what you think about it.
Anyone who wants to see us in action, can visit us this Saturday, 7th of June, at the Cube Gallery in Manchester.
Eventhough this mod is meant for Episode 1, you can play it without owning Episode 1. Please check our Tutorial on how to do that.
We are proud of what we've produced and we hope you like it too,
your Greenhorn Productions Team
Bloodstone Website,
Greenhorn Productions.