Hello everyone!
Today I want to start the article explaining the current situation to users.
We never wanted to sell this project for a money, it is and will be free. But each product requires minimal investment in it. The first part of the modification cost us ~ $150. I am grateful to those four users who helped us financially (their names were added to the credits), but unfortunately this was not enough and we cannot continue to bear all the costs, therefore:

We are announcing a fundraising company for Azure Sheep: Part Two – we even created our Patreon page.
At the moment, our goal is to raise the amount of $200. We'll be silent till the end of this year now. After that, we will make a final statement.
If you think that this project deserves to be continued and developed, please support it, all finances will be spent on its creation.
We have few places where you can donate us:
Also, we're still working on the Part One. We are aware of the complete Xen Beta release, and we'll be fixing anything that this update broke. Also we're expanding the mod, adding some of the cut locations.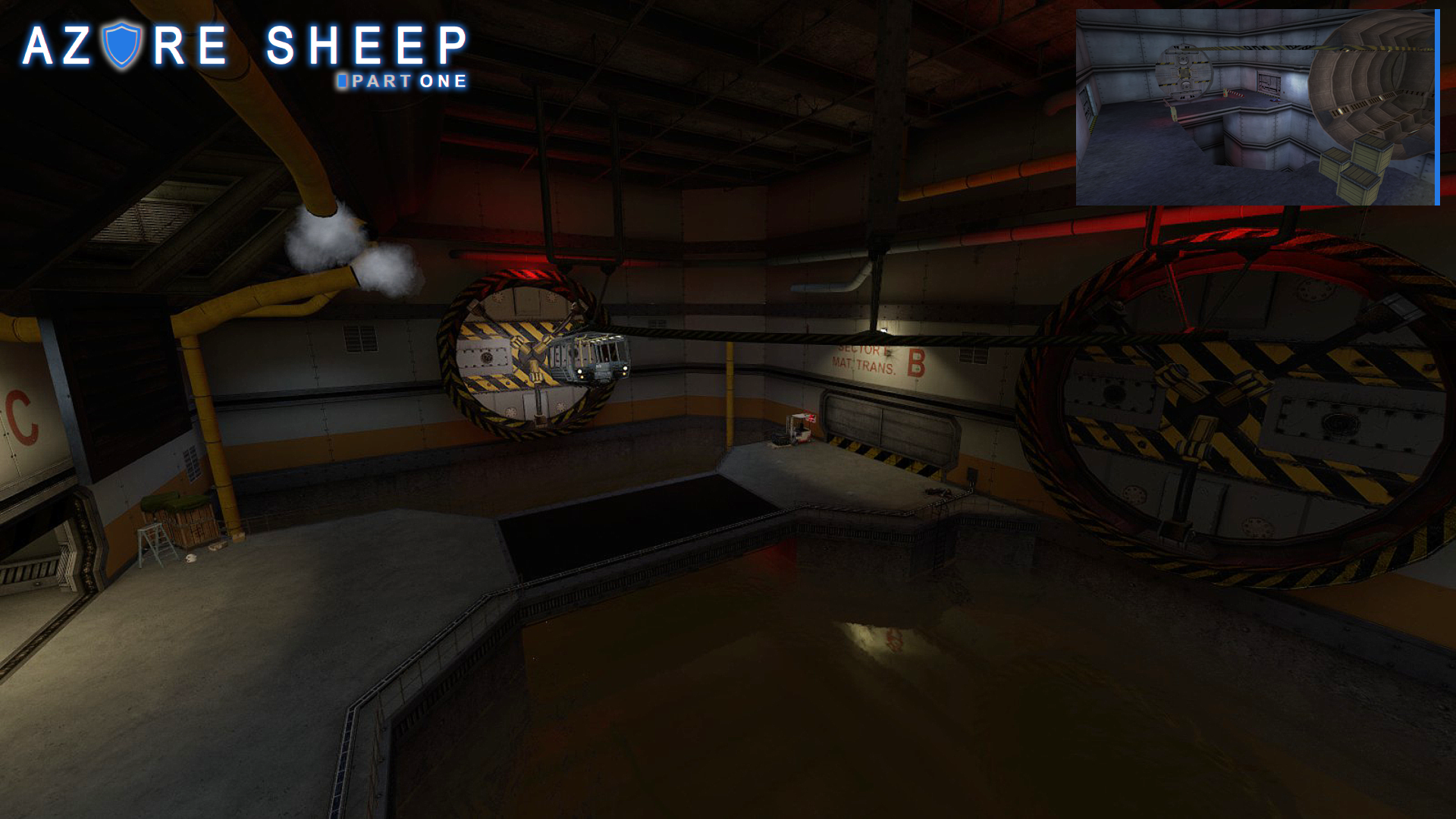 P.S. Many users asked us if there would be a second part and we gave one answer to everyone: It all depends on you.