Good day, everyone!
We're releasing an article as we promised.
We were very pleased to read your comments on the teaser.
Well, let's start the media release with some information:
The work is still active and we have some progress.
There are two screenshots from "Where are you, Kate?":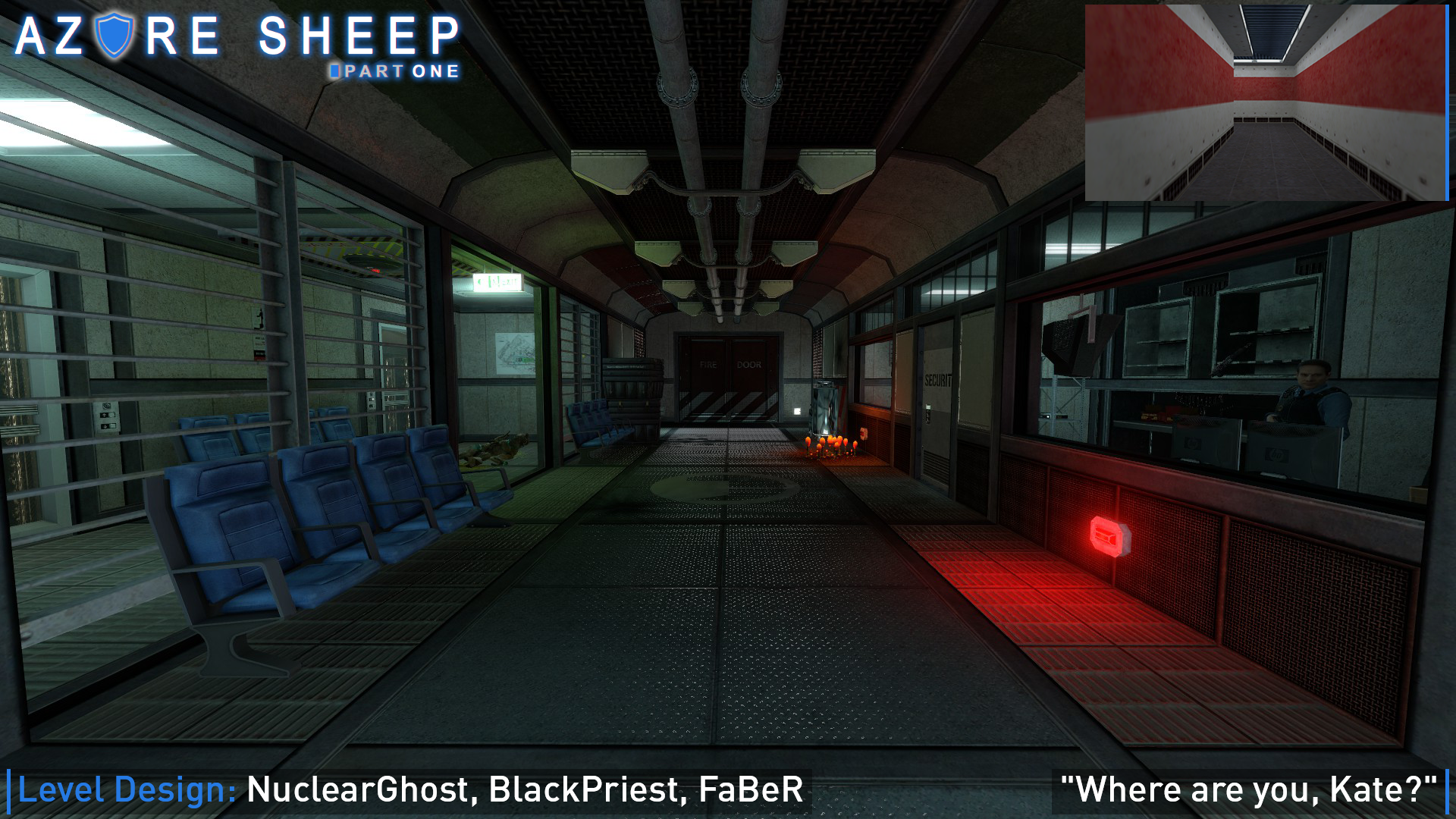 And Walking to Inbound chapters: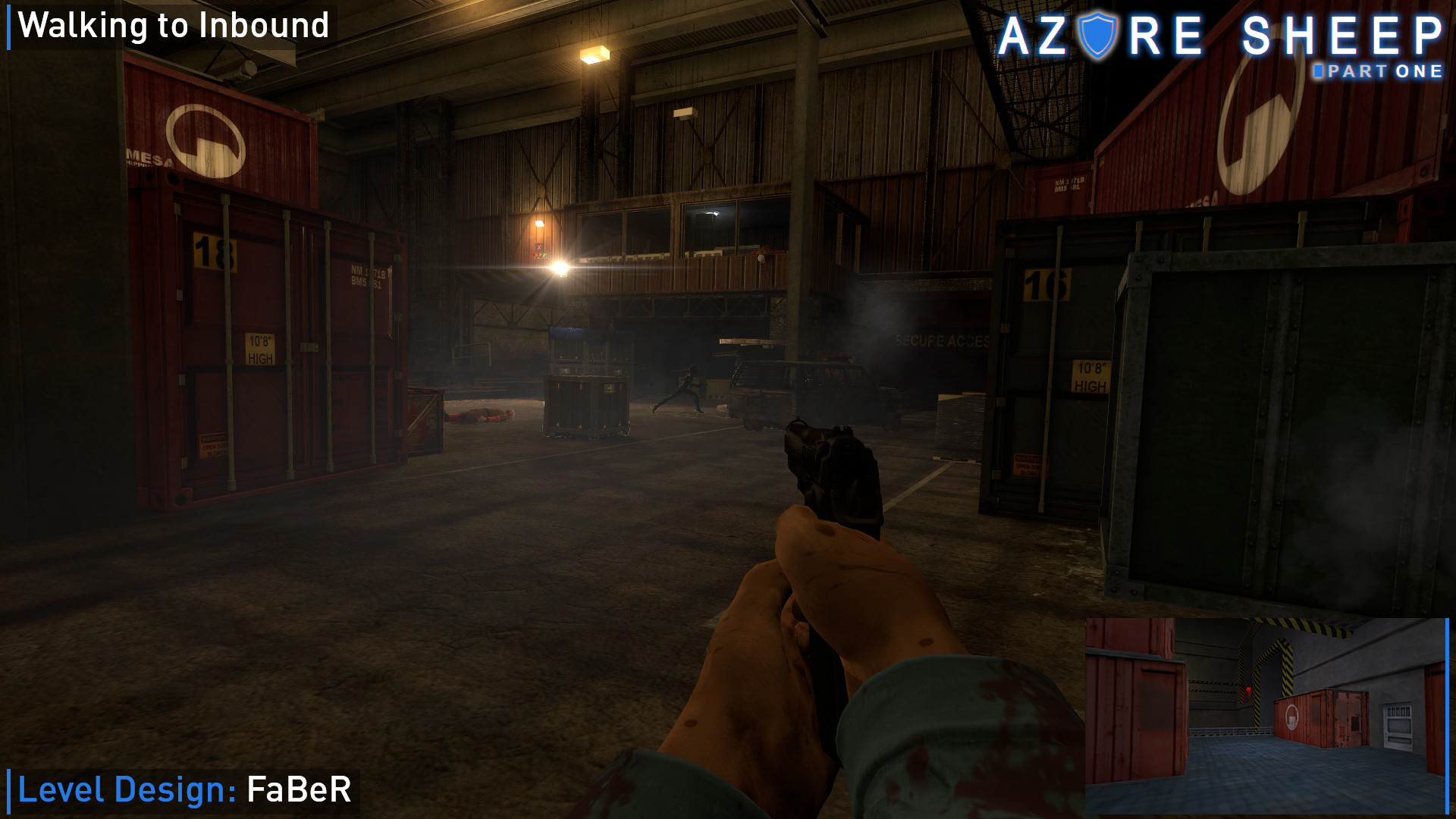 We're still working on the new models.
Here's an example of our work:
P.C.V. Recharge Unit from Opposing Force
It was not in the original mod, but it's not a problem for us, it will make game's world more filled.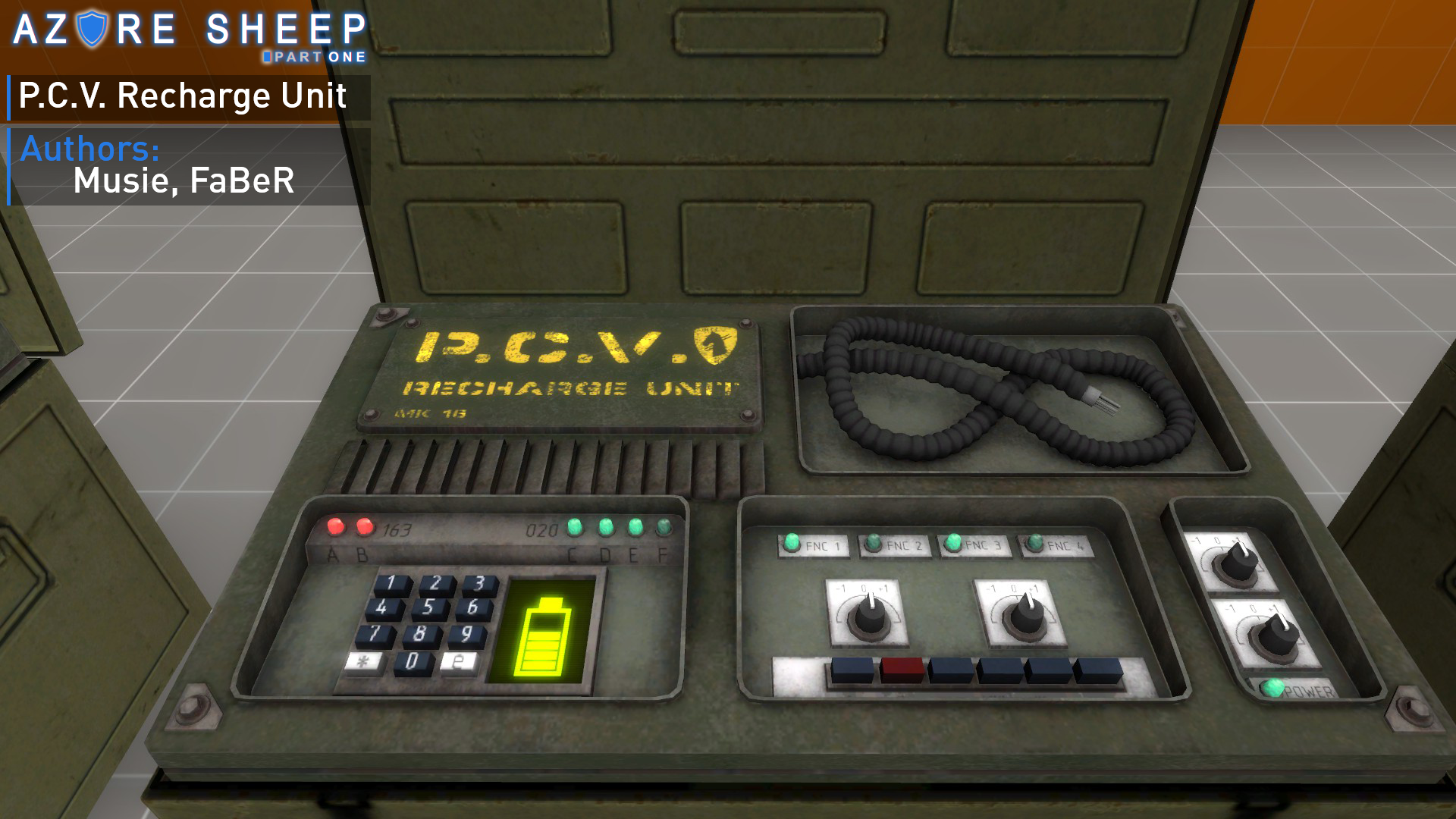 We replaced Satchel with C4 explosives.
Model is from Black Mesa itself, but we made new high quality texture for it.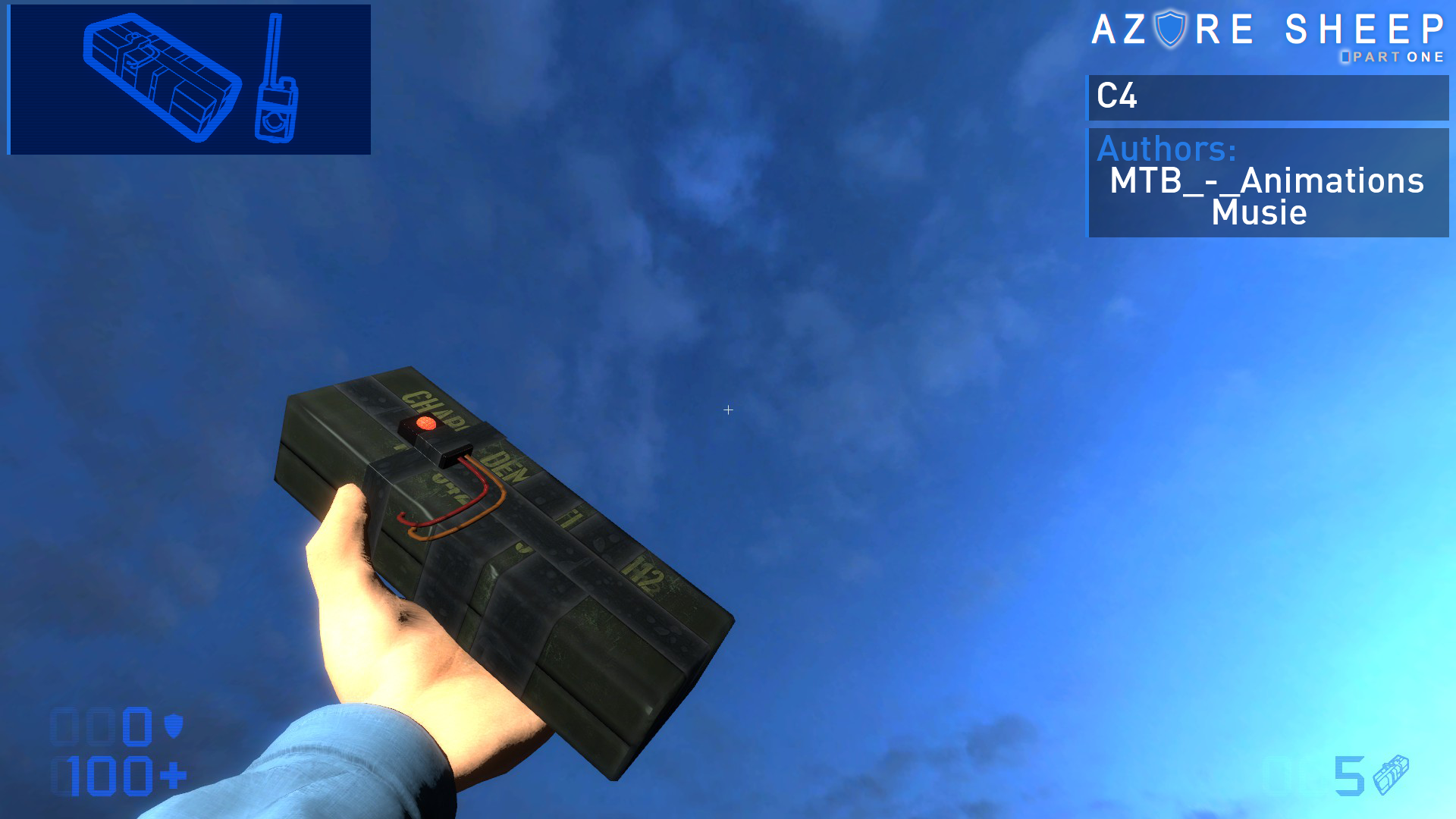 Also few maps will have its own 3D or 2D skybox.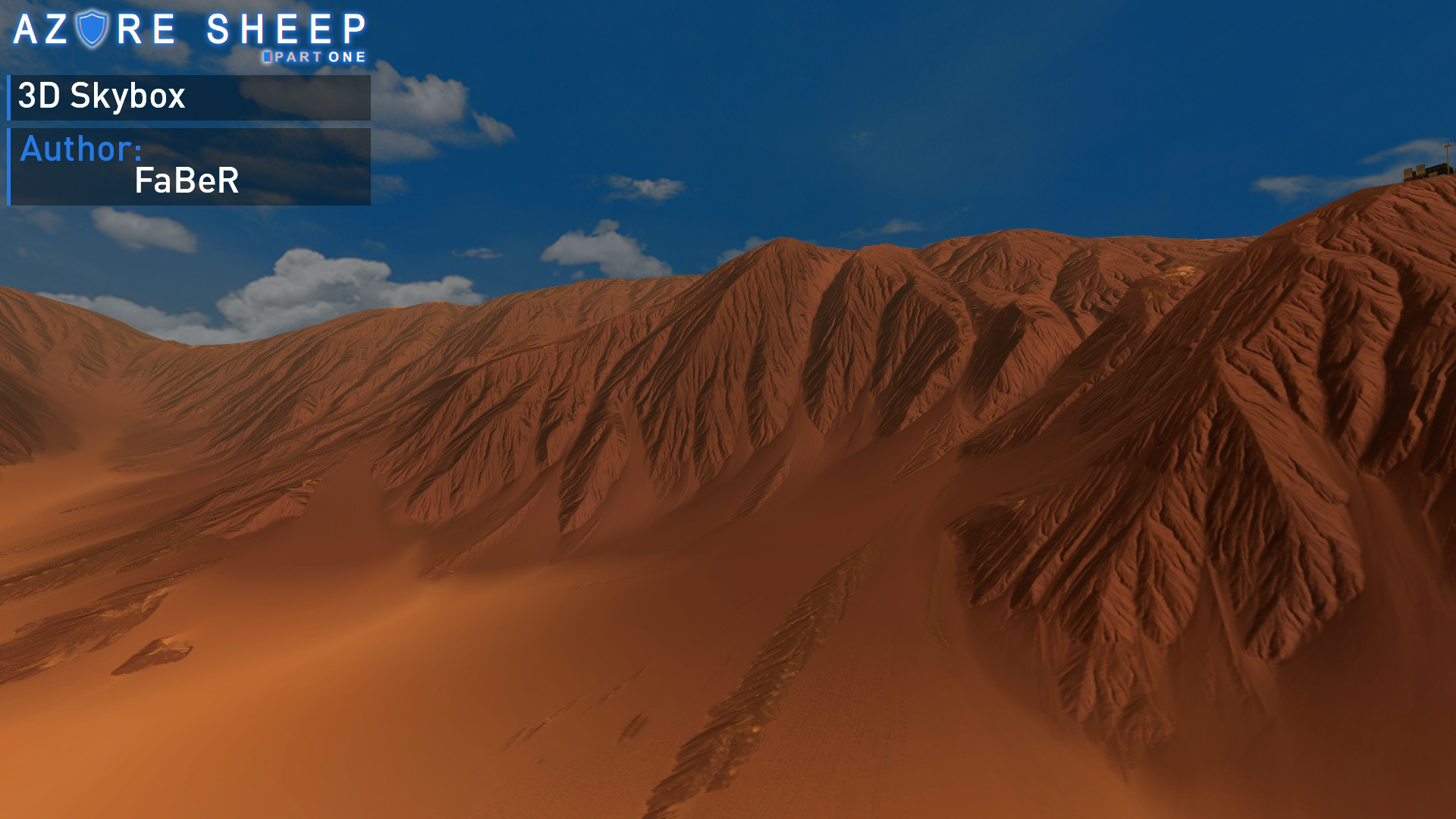 Wait for new info soon,
HECU Collective