Hello all subscribers.
The last month was not easy, but now the work is still on, we just will need more time on the map optimization and refining. Also the developers are tired and can't work at full speed, we did a lot of geometry, but our work is not only about building maps.
2018 remains the year of the release (if Xen update doesn't screw up the mechanics), but we want to release it closer to the end of this year (previously we planned the release in October).

So let's get to the map screenshots: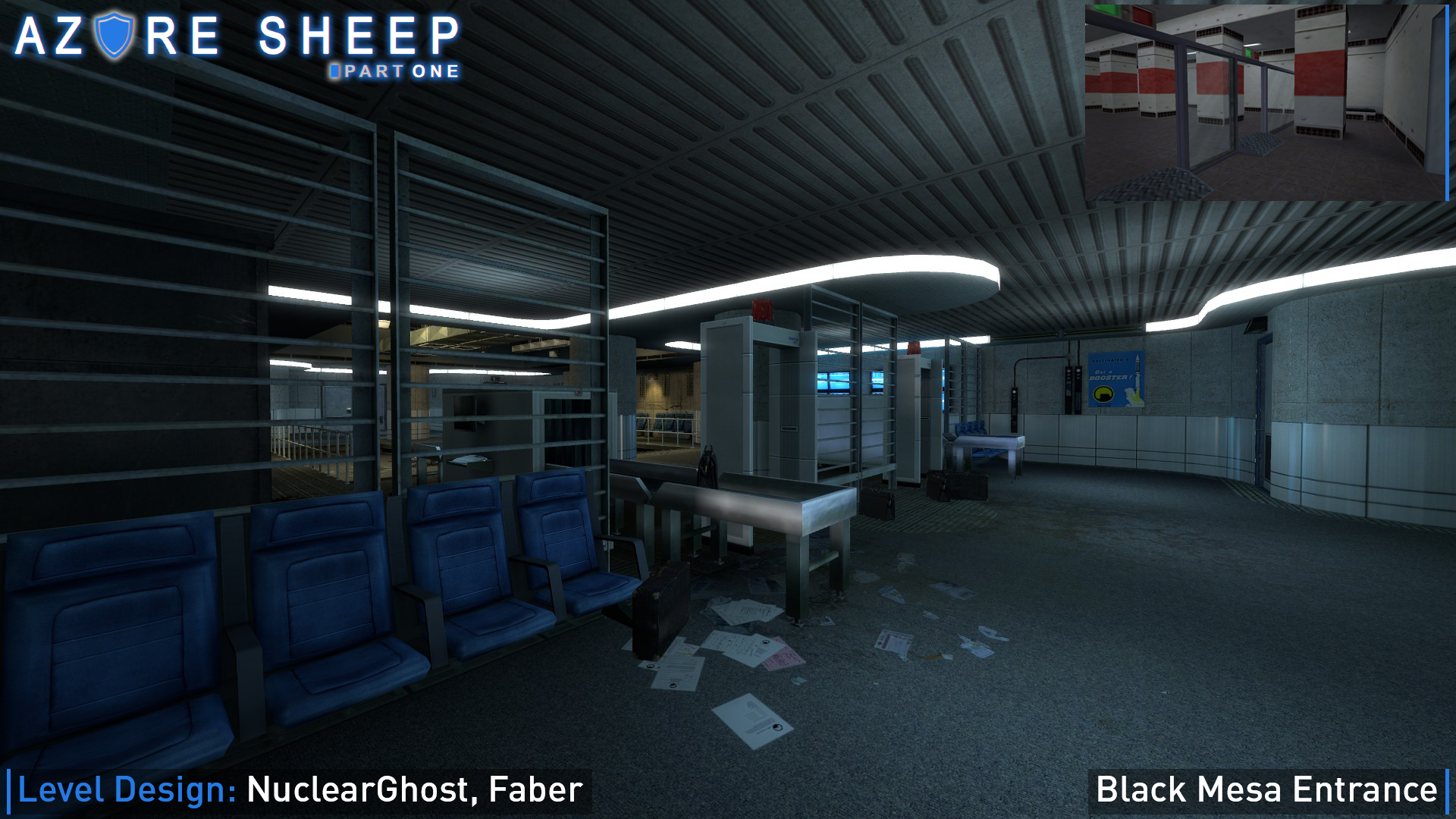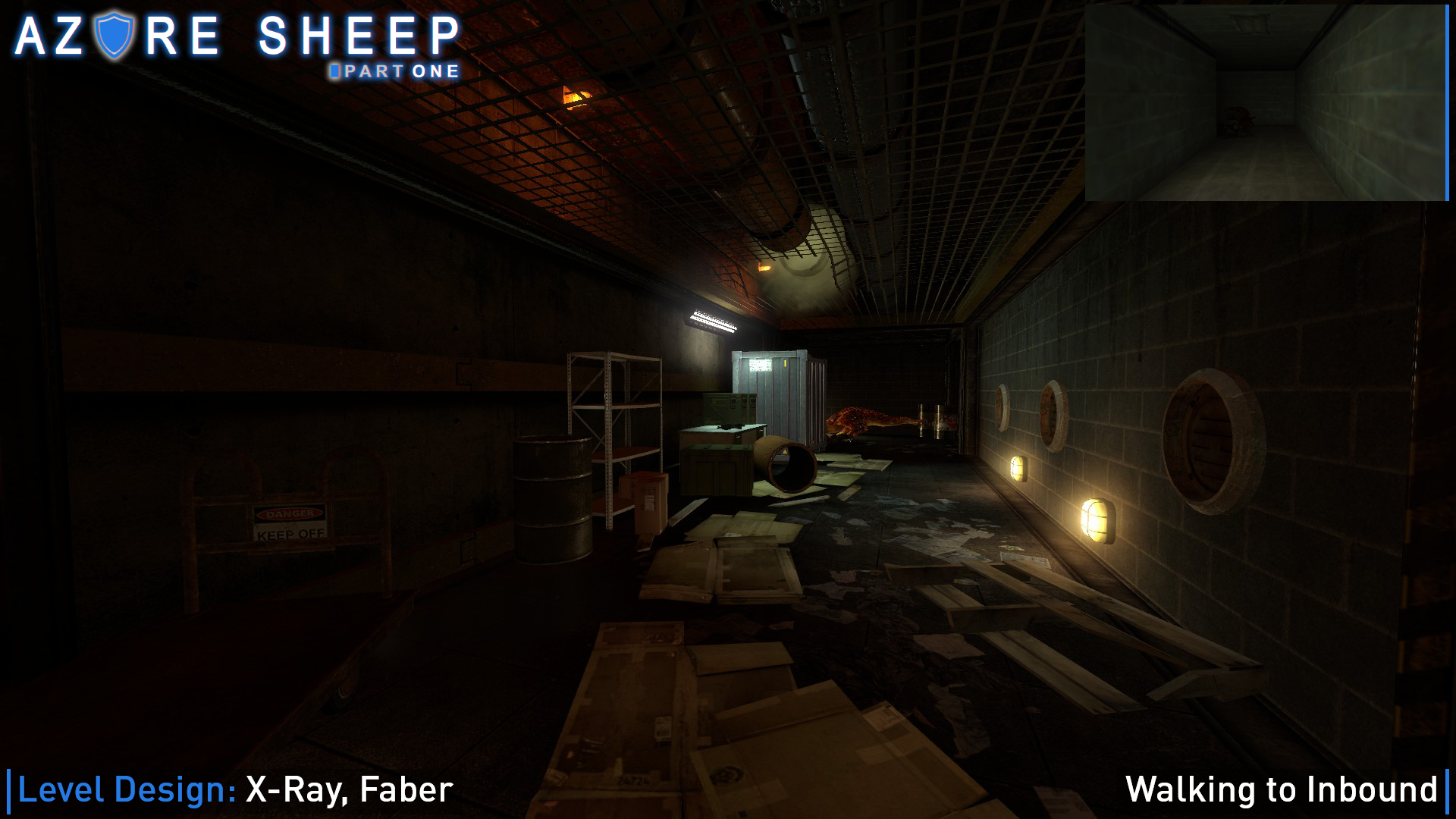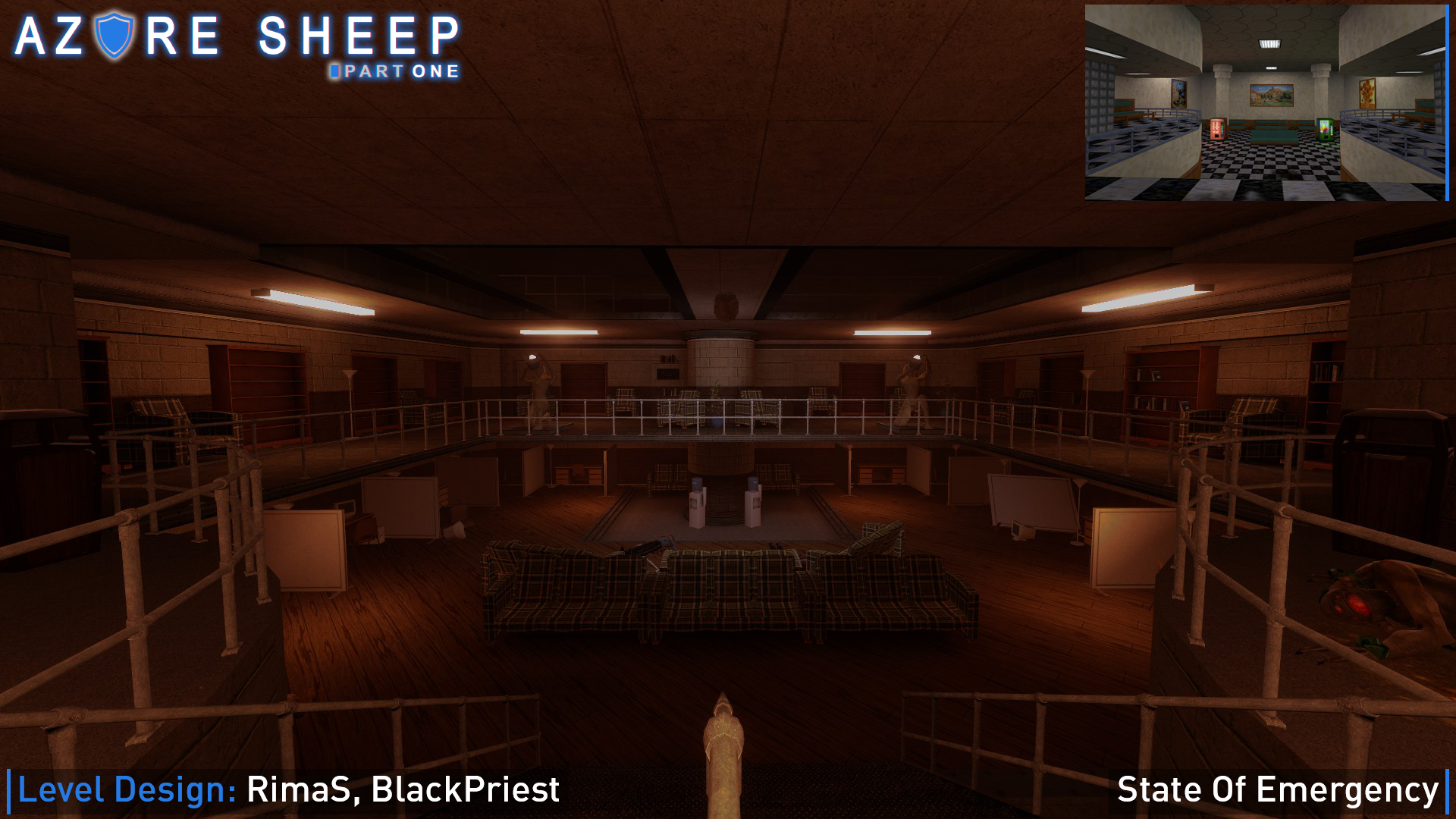 We also want to say that, unlike our old projects, Black Ops will have their own model of gibs, as men, as women, and the models themselves were taken from Underhell mod.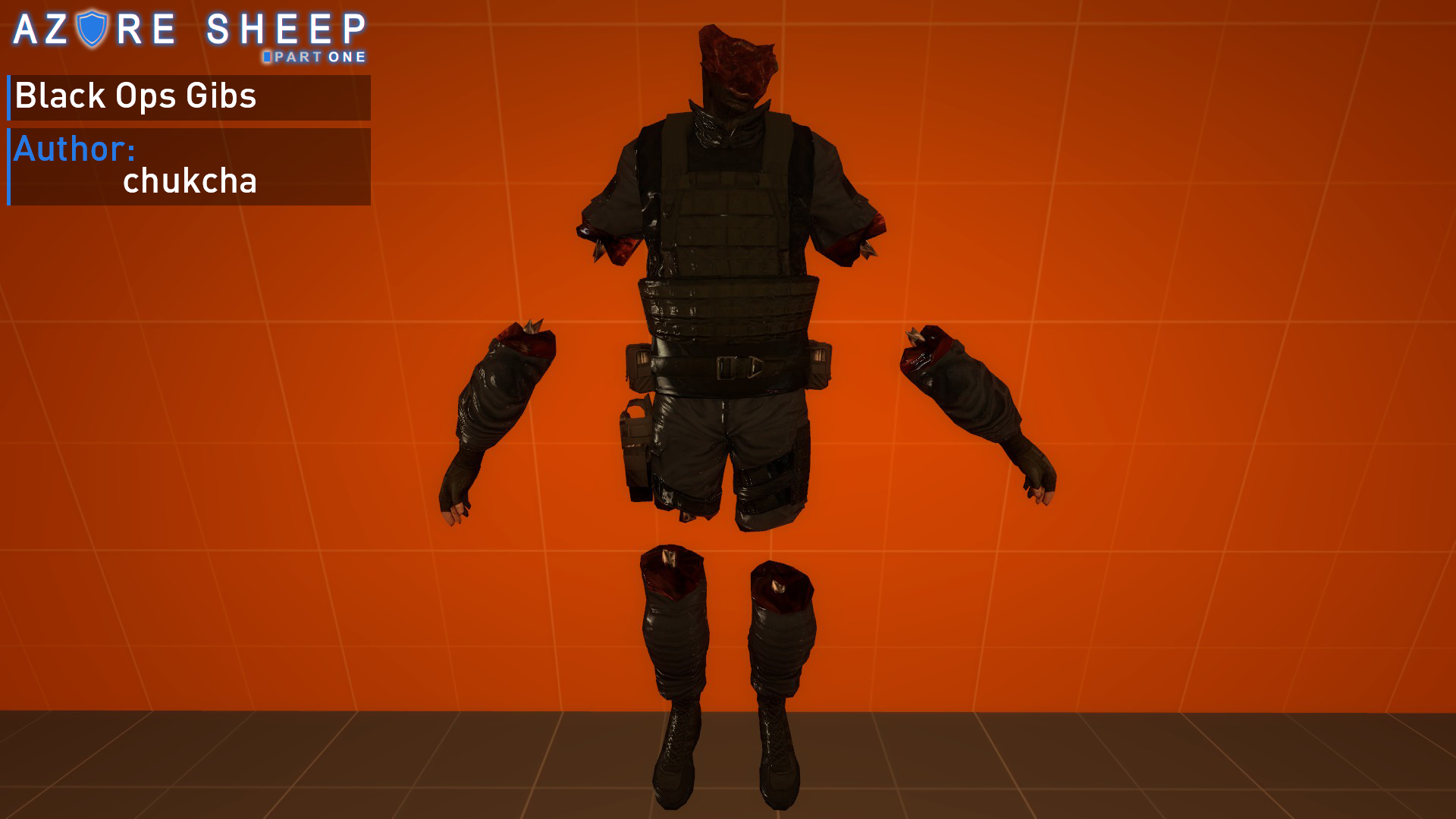 Also, if someone hasn't seen or heard - there are new soundtrack made by X-ray:



That's everything for today, wait for future news.
We're waiting for your support,
HECU Collective