A selectiion of 3d media has been developed to be printed out of digital media by a fellow with some skill.
He may be an asset to you if negotiations proceed securely.
Examples:
BFG Heresy Marine Cruiser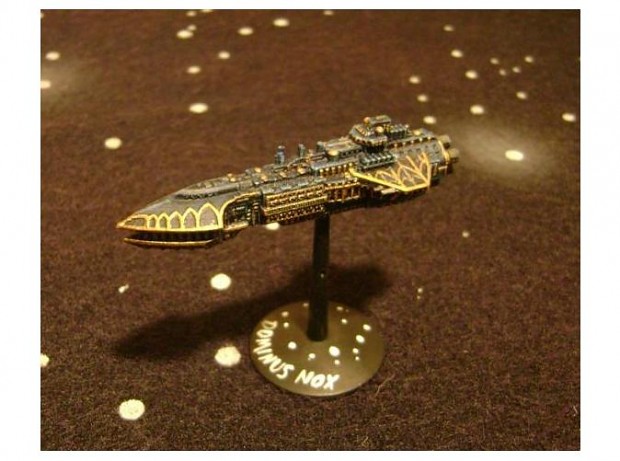 Shapeways.com
BFG Heresy Barge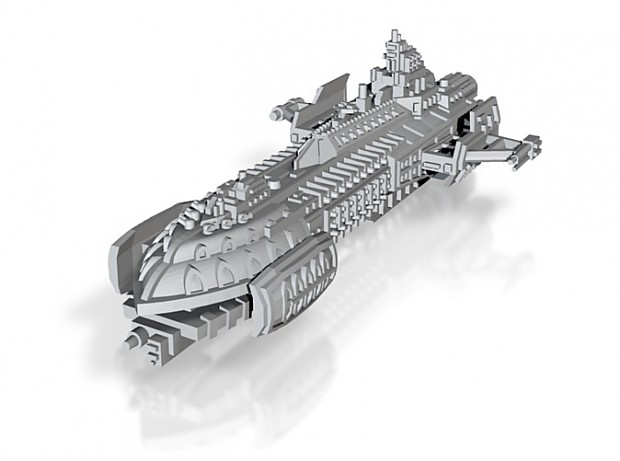 Shapeways.com
Just a sample of his work from:
Shapeways.com
Yes, Yes more gravy or Easter Eggs to give the mod a blow your sox off, gameplay.

Remember just suggestions.