Beyond The Dead Arising is set in the same universe as The Great Escape Pack and thus retains many of its' dark, grim and gritty mature elements. However, unlike them, this episode in the series features combat, dialogue options and much exploration. You are no longer playing the guy who ends up getting spat on. You play a traveler who must fight for survival in a city filled with chaos. Basically, you are drawn unexpectedly into a conflict you didn't seek and from then on, you must help the city guard in their war efforts against an unlikely foe. This will probably be the best NWN module this year.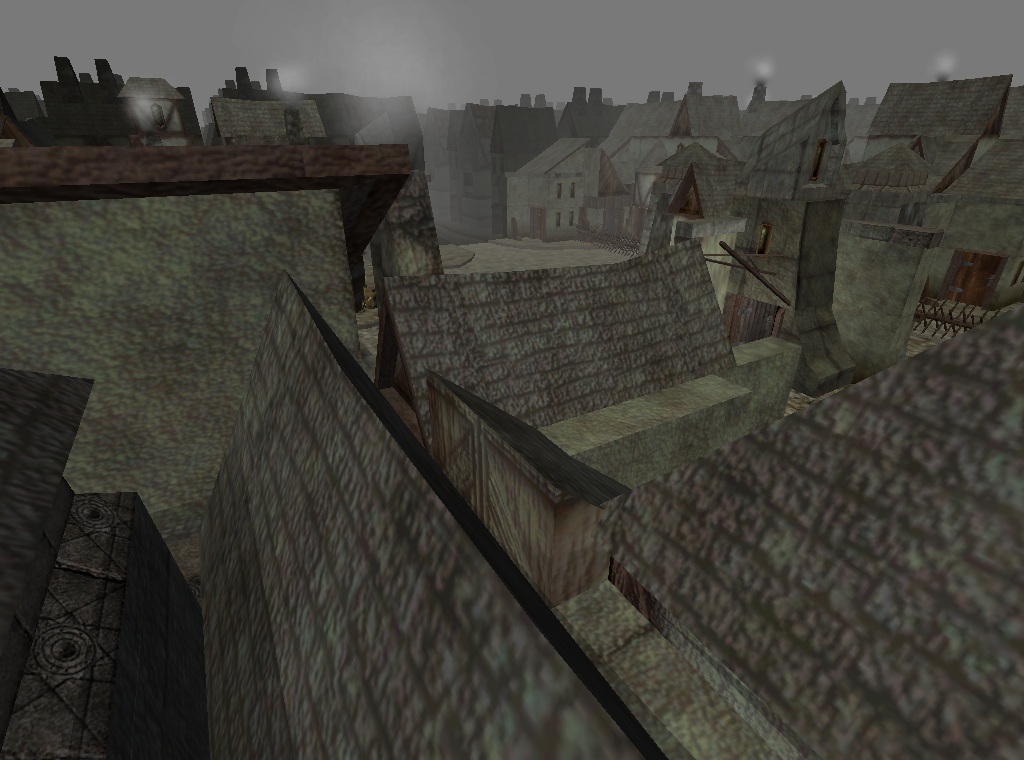 Every house in the city of Northan can be explored. Every house in the city of Northan is also unique in looking. Every NPC you encounter will also have something to say and they will also have their own description, avatar and personality. Being set in a time of chaos, you will encounter the dead too...but let's say that they aren't exactly "dead"....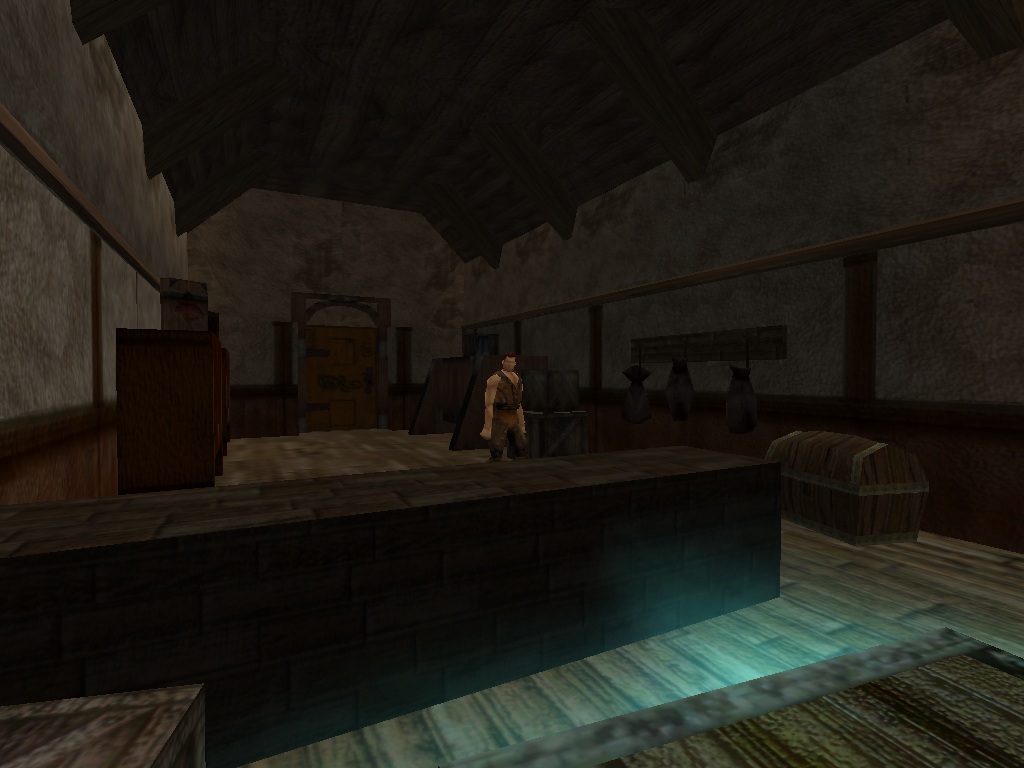 Being a mature modification to NWN. Expect violence, swearing and weirdness. You can also expect sexual encounters but all of them are optional for your character and not forced on you. Beyond The Dead Arising is pretty much The Witcher of NWN.
Death, surprises and shocks await you in Arising. Do you have what it takes to end the chaos?

Features:
More than 20 areas to explore.
Many NPCs to interact with.
Persuade, bribe and threaten all play their roles.
Combat with gruesome, inhuman foes.
Set in the same universe as The Great Escape Pack.
Shock, twists and plot turns are all part of the heavy storyline in this horror RPG.