We realize we haven't shown off a lot of what we have in the mod previously. Right now we are somewhere close to 70% complete with the mod. Most of our vehicle assets were already created for the mod long ago, or have just been added recently.
First off we would love to show off our amazingly iconic Fighter Jets. The Korean War was the first conflict in history where jet-on-jet combat took place. Both jets featured super modern swept back wings which helped them to reach breakneck speeds. We have here the Mig-15 and F-86 Sabre Jet.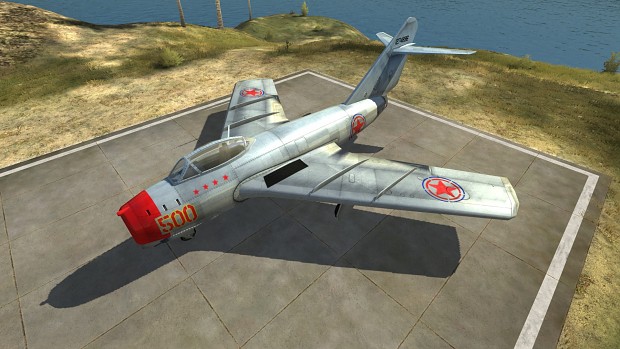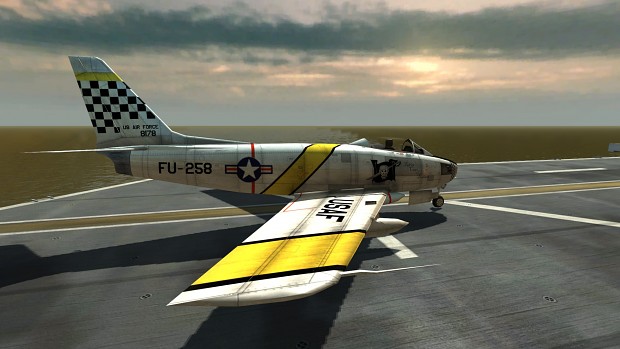 For the US forces we have the A-1 (AD) Skyraider Attack aircraft sporting a massive armament of Napalm and bombs.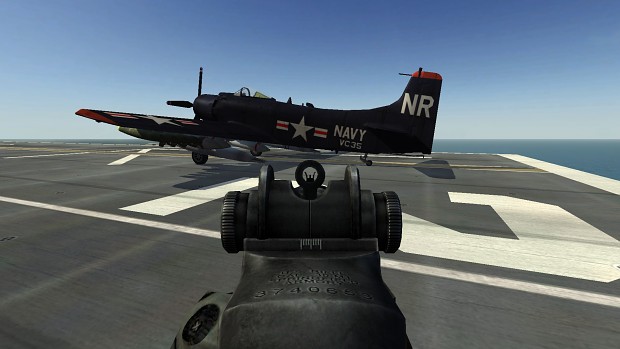 Here we are showing off our light Jeeps. The Americans have the Wiliys MB made famous in World War 2, and the KPA/PLA will be using the Soviet developed counterpart the Gaz-67.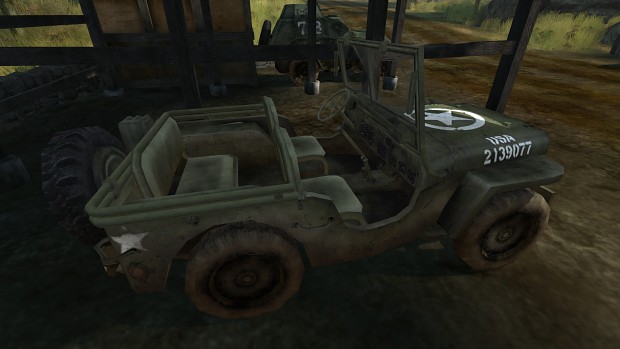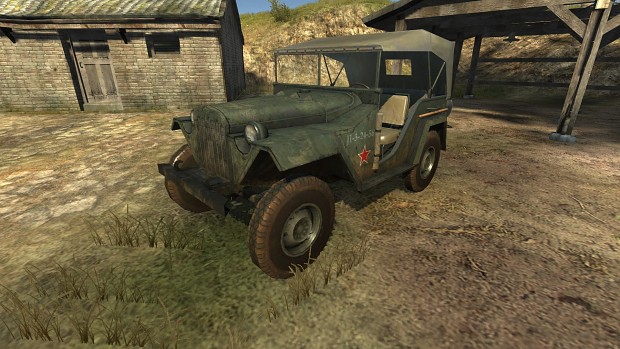 For our fast attack, anti-infantry vehicle, we have the Ba-64B which is based on the Gaz-67 chassis and sporting a DP-28 Light Machine Gun on the turret.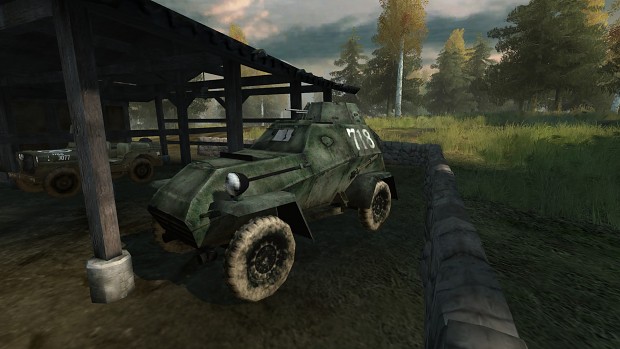 In the Role of Troop Transport for the UN forces we have the M3 Half-Track with a M2 .50-caliber Machine Gun.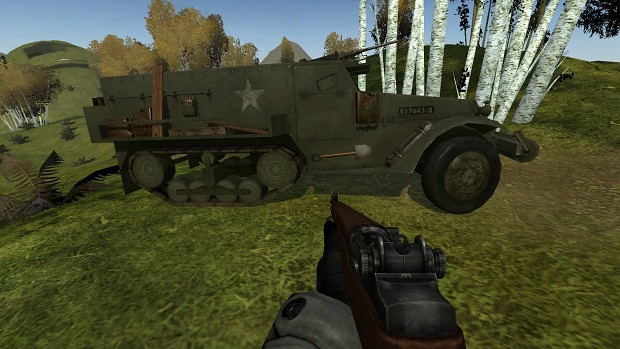 Moving on to our heavier armored vehicles, we have some tanks to show off.
Here we have our M4A1 Sherman Medium Tank and our M26 Pershing Heavy Tank. Both of these tanks were used during World War 2, but the Pershing was only used towards the very last days of the war, and only some 20+ examples were used in that war.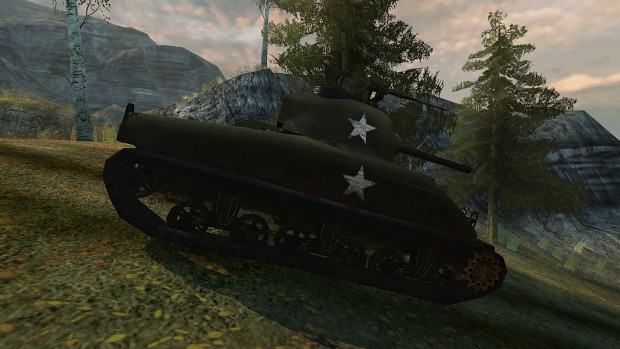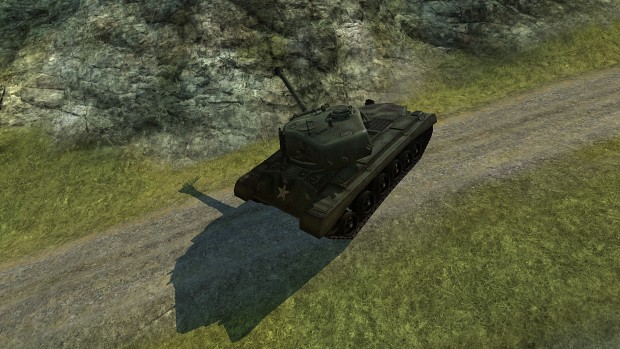 For our North Korean KPA and Chinese PLA factions, they will be using some other tanks made famous in World War 2 produced by Soviet Russia. First up we have the T34/85 which will be serving as a heavy Tank for those factions. For our Tank Destroyer, we have the SU-100 Tank Hunter, which is packing a 100 mm anti-tank gun.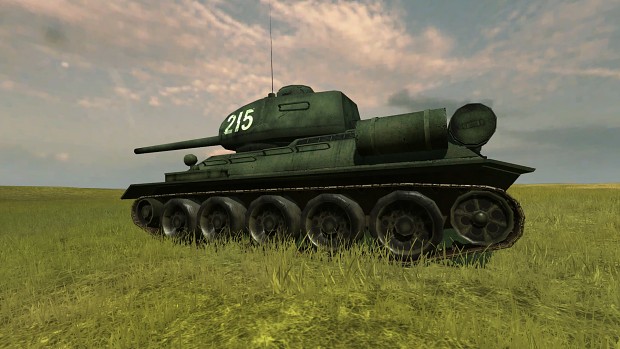 Last, but certainly not least, we have our heavy machine gun emplacements to show you! The UN will be using the M2 Browning .50 Caliber Machine Gun which was used extensively throughout the 20th century and even modern conflicts.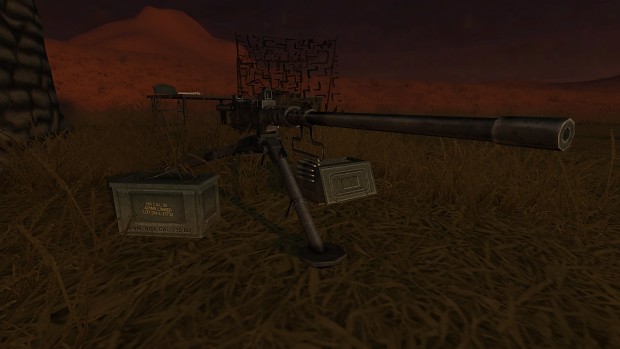 Developed right before World War 1 and used for many years later, the Maxim 1910 Heavy Machine Gun will be utilized by our KPA and PLA factions. These were shared with the Communist countries by Soviet Russia.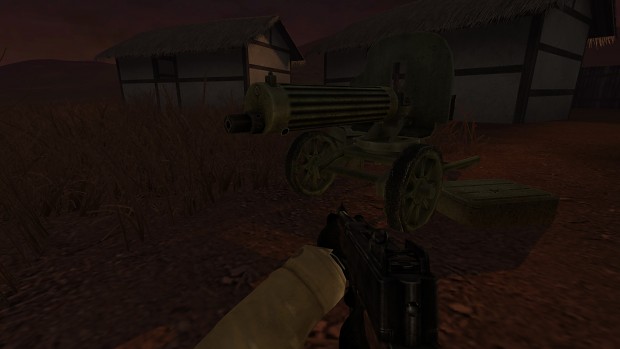 Before we go, we want to show a few screens from our close quarters Infantry only map Pork Chop Hill. This map focuses heavily on trench warfare which is what the Korean War devolved into during much of the last year of the conflict. Where it was largely a stalemate echoing the horrors of World War 1.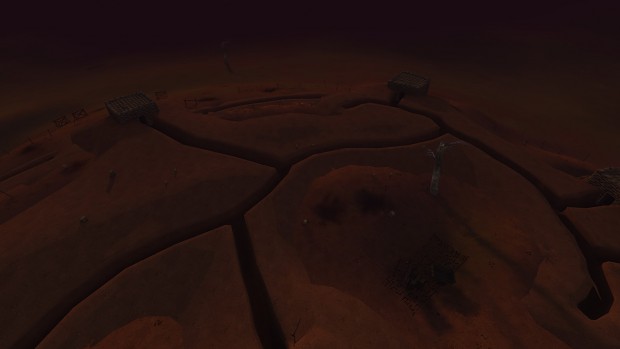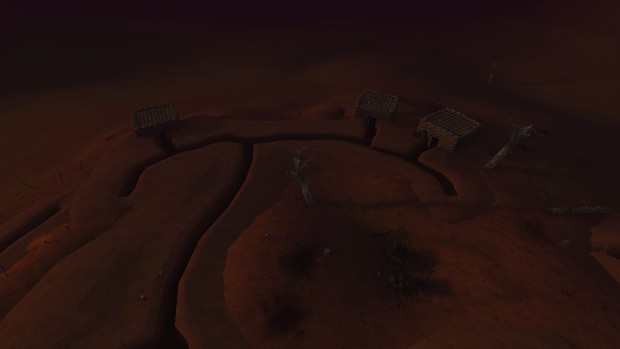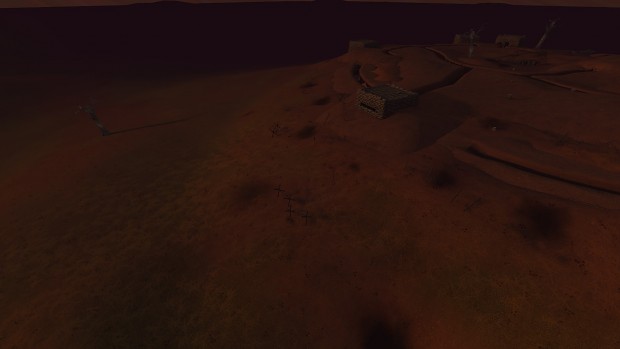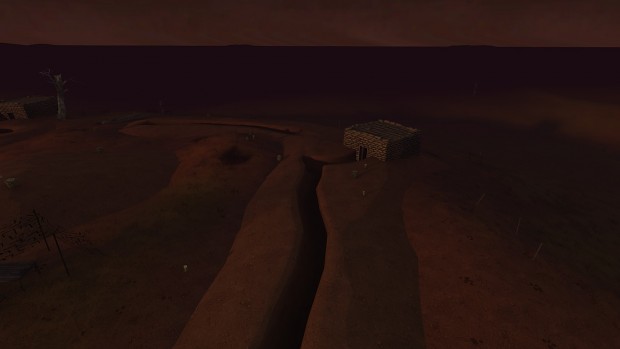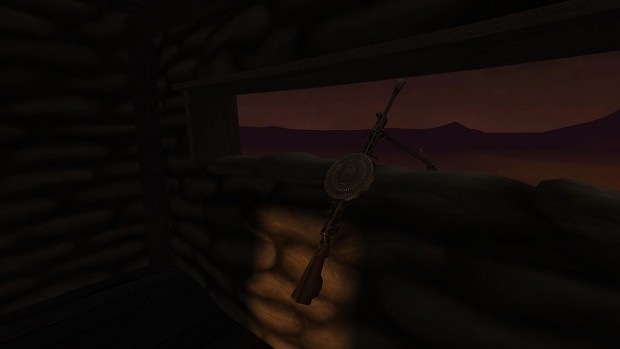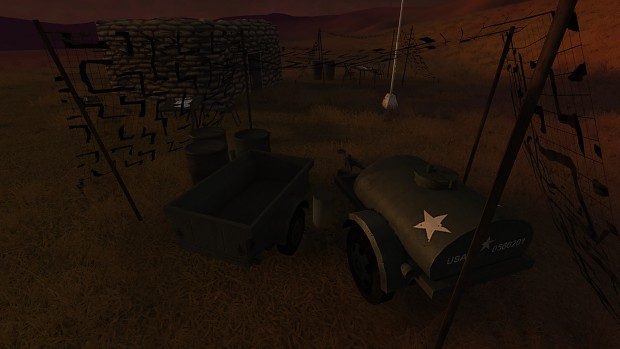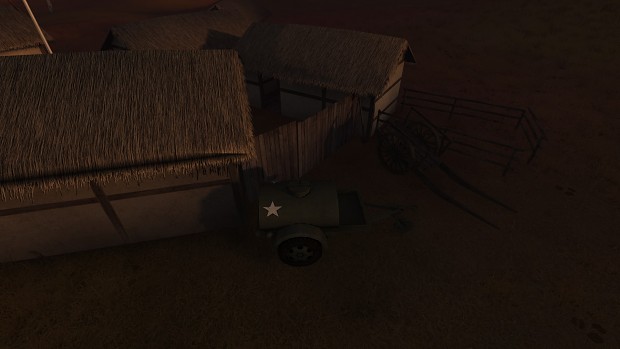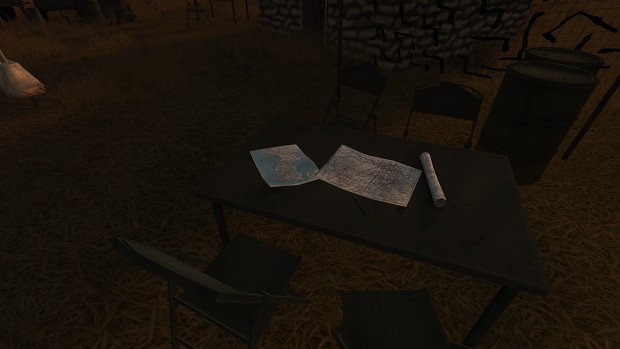 As always, we are looking for extra helping hands for the mod! If you can provide any assistance at all, please contact Anthony817.
Until next time!