Today we have new Content for you!
We will show you the great german tankgewehr, the german answer on the british tank advance! A further step on the way to the final release. We will show more content the next days, but we will also hide some "eastereggs" in the 3.0. So there will be much more to explore!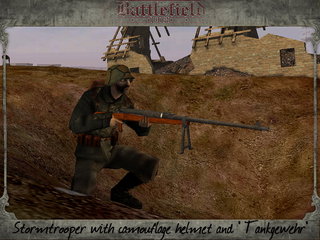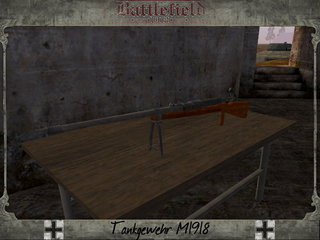 Additional to the tankgewehr we want to present you the map "Hindenburg line" , where the USA "Doughboys" try to break through the massive defence line of the german. With artillery, airplanes and tanks the Doughboys want to break through. Is the tankgewehr able to stop them?
Hindenburg line
Find out soon!

Bf1918 Major Release 3.0