War of the Triple Alliance Team proudly presents...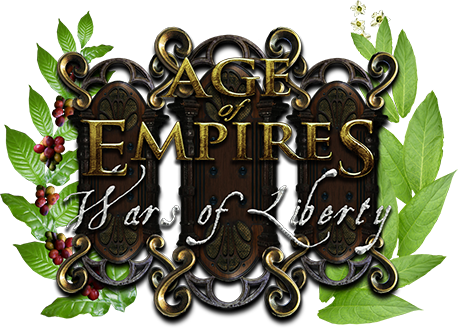 Long forgotten... now desired!
Who will you be in the scramble for Africa?
The hungry Empires?
The African nations?


The wait is finally over! After 10 long years, the mod reaches its final version. Say hello to Age of Empires III: Wars of Liberty. This is a free fan-made modification for Age of Empires III and requires both expansions to work. Wars of Liberty is an update of our previous mod, War of the Triple Alliance. All contents from WotTA can be found in WoL.

In WoL's timeline, the American colonies have revolted and gained their independence. The Natives have resisted the colonization and formed their own nations. The Asians became powerful economic allies, but couldn't be conquered. There was one spot on Earth, however, that was ignored for a long time... We're at the XIX century and all empires have focused their attention on this long forgotten, but now desirable, region... Africa!