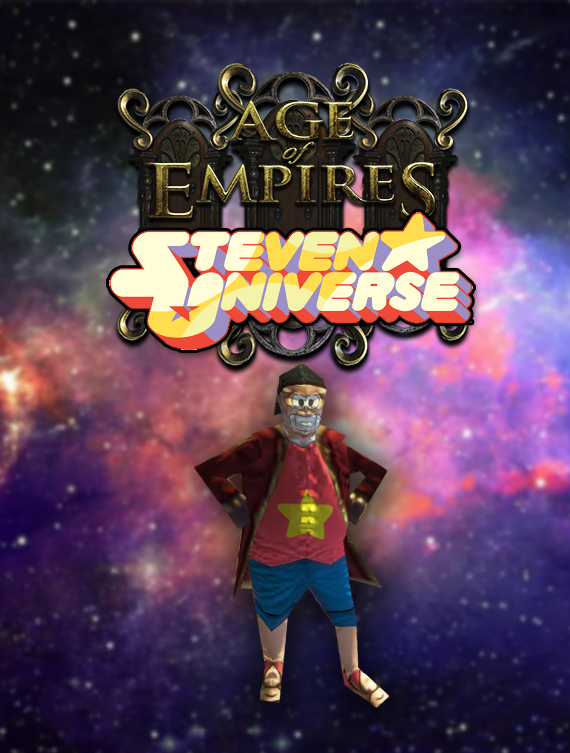 Today we have some both sad and exciting news. As you all know, the team has been working on WoL for a very long time, and eventually there comes a time to pass the torch to a new generation. With that in mind, the current team will be ending development of Wars of Liberty and passing the reins to a new team, led by popular forumers Rampo and CrazyCris.
We are excited to see what the new team has in store, and they have already announced the new direction for WoL: the current changes will be removed and replaced by a Steven Universe mod called Wars of Steven Universe! See the image above for a preview of what's to come, and run your WoL (now WoSU) updater to experience the first civ in this new mod right now!
Best of luck to the WoSU team, we hope you enjoy their work as much as we do!