Greetings all,
Just a quick update today. Lately we've ben thinking about the way we share videos and livestreams and it occurs to us that we've basically been hogging a lot of space on Gul's YouTube and Twitch channels. As a long-standing member of the team Gul has been happy to use his channels to showcase our work, but we feel the time has come to create our own, dedicated channels for official video releases, announcements and livestreams.
To that end, and without further ado, we'd like to present our brand spanking new, official Stellar Parallax media channels, both on YouTube and Twitch.
On these channels you'll find the same semi-regular content that we're already creating - sharing video demonstrations of the mod in action or livestreaming the development process as it unfolds, as well as answering your questions live. You'll also have the chance to catch us on a more imporomptu basis - individual devs will at times livestream their own work process whenever they feel like it, giving you the chance to have some one on one time with your favourite devs. You lucky devils.
We're excited to be entering this new phase of sharing our work with you, so subscribe, share and join in the live shenanigans! I've been instructed to say that it's going to be...'rad'.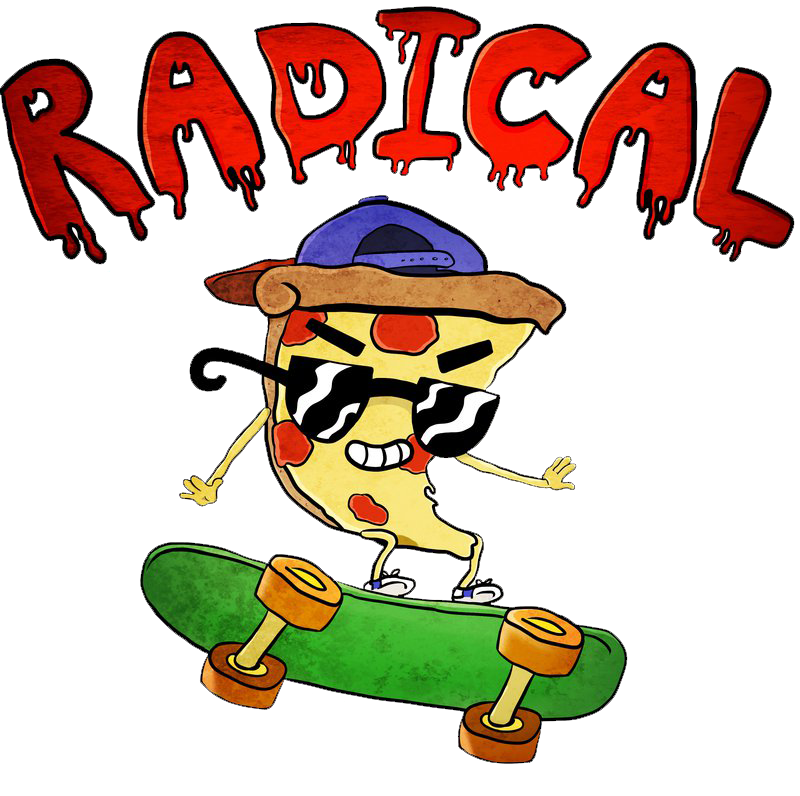 ____________________
So, what's been going on with Ages of the Federation? Well, it's been business as usual, for the most part.
The Romulan ship list is now pretty much complete. There may or may not be some switches made, but at the moment we're satisfied with the list of Romulan ships. Shown recently in the screenshots was the Talon siege ship, which Romulan players will use to smash their enemies' defences, and here is the finished Romulan colony ship seen in an earlier update, noted for its...hehe...girthy design:
The list of Klingon stations has also been filling rapidly. Recent additions include supporting defense installations - the Detection and Disruption Posts - along with the Sector Command Station, and the Trade Station. Those of you who've been watching the livestreams will already know that Max is currently working on the Klingon Research Starbase, seen here:
Another revelation many of you might be interested in is Max's discovery of Substance Painter, a 3D painting program that allows him to apply textural details well beyond what was previously possible. He's been experimenting with it, using Substance Painter to update the textures of some existing models. Though we haven't decided whether he'll update all our models (that will depend largely on time), it's certainly shown some impressive results so far:
Finally, we'd like to welcome a new member to the team - masterchief9732 has just signed up with Stellar Parallax to help out with the coding. Welcome to the team, man. Chief is working on his own mod, Star Trek: Yesterday's Past, so he has a good deal of experience working with Sins and we're glad to have him with us. Be sure to check out his work.
In other news, our friend Weston is continuing work on his own project, Star Trek: Final Unity. Here's a video he recently shared with us showing his latest progress and demonstrating his mod's unique weapon effects. We think you'll agree they look amazing. Note the charging phaser banks on the Galaxy-class:
Final Unity is shaping up to be a very interesting project indeed. We're well and truly hooked, and we can't wait to see what Weston pulls out of his hat next.
Well, that's all for now. We'll be back soon with another update. In the meantime, please remember to subscribe to our new media channels. Join us - we have cookies.
'Til next time, stay classy. Or don't.
- OrionSlaver