Emperors Edition Version (patched)
This is "Age of Knights and Prophets", Emperors Edition version. This version with all fixed bugs, new campaign improvements, new faction and a lot of new units.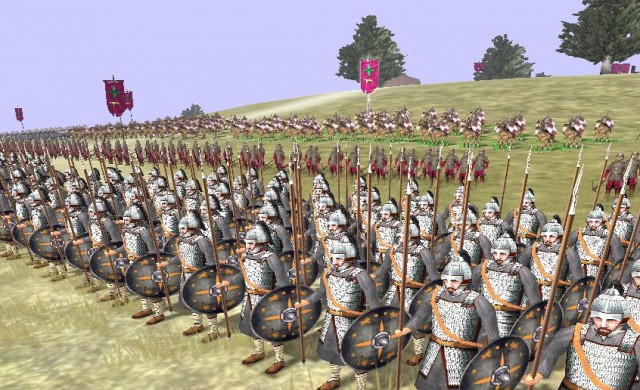 Now you can download patched and fixed version of this mod.
Changelog:
- Even more new 3D-models and textures for many mod factions. (especially models from Sae)
- New additions in all campaigns. Now you can find more interesting things and more regions.
- New faction - Aksum Kingdom. Playable in some campaigns. This faction is appearing with unique list of units. Aksum realm is forefather of the greatest Ethiopian empire.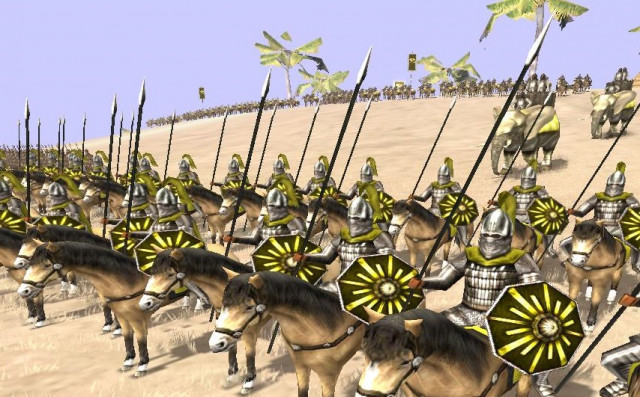 - New units for many mod factions, especially for European.
- New changes in mod balance. Now some factions were rebalanced and reworked for good gameplay.
- Fixes of textures of many-many units.
- Fixes of music. Now Sassanids and all Nomadic culture factions have normal music playlist.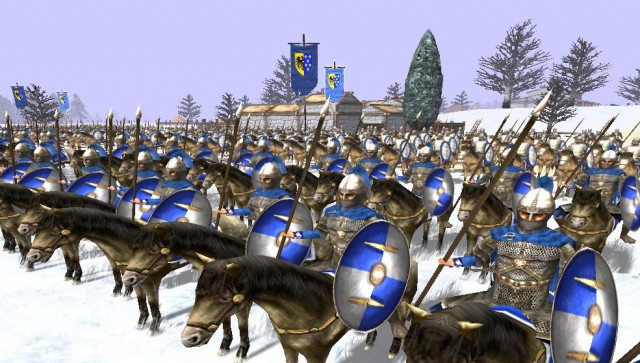 - Fully reworked campaign "Rise of Sassanids". Now you can find there events from the V century, when Ethiopia started to capture western Arabian lands.
- Other more interesting things and fixes, for example changing of Mercenaries.
Download link of patched version
Installation:
At first delete old folder of BI and old mod. Then put BI folder from the mod archive to your main game directory. And then start the Rometw-Bi.exe.
All is simple!
Credits:
PaxBarbarika, KLA, Twcenter free packs, Nation empire, Anabasis and other good mod teams.