Today, in the third update in a few days, there's just going on too much progress, we'd like to present the WMA's MBT-3 "Tiger" main battle tank, the XHT-31 Guardian's new shiny toy, and a small video of the WMA's XB-3 Aurora.
Lets start with the MBT-3 "Tiger" main battle tank.
The new MBT-3 Tiger main battle tank has proven itself highly effective against structures, infantry and vehicles. Here on a demonstration, the MBT3 is being tested on Dummys, that simulate Infantry, a out of service vehicle and an old watch tower. The MBT3 is the probably fastest heavy tank ever built, with 90 km/h off-road.
Let the test begin. First we are going to test the coaxial turret and the missiles on a few dummys.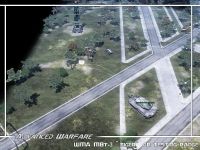 Next we are going to test the main cannon on a watch tower. The main cannon being a very powerful railcannon.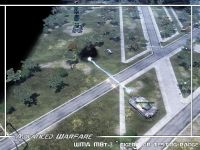 As final test, we will let the cannon fire on an old vehicle.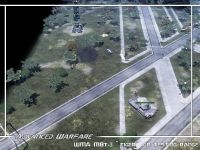 The previous target still collapsing on the left side, the cannon will now fire on the vehicle.
Ok, next: The promised new weapon for the XHT-31 Guardian hover tank.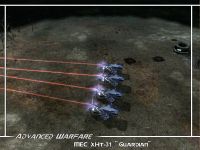 And last, but very certainly not least, the test video of the XB3 Aurora:

That's it for now.
Greets,
The Advanced Warfare team.