Today we have just some civillian objects, which doesn't mean they are wotheless mentioning.
First: Crates. If you collect these crates, you get a nice bonus unit. However, some are disguissed bombs or garrisons.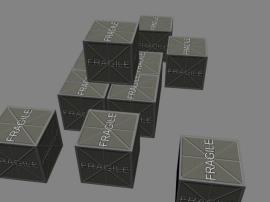 You can scan for bombs with scanners.
And second and last but not least: Cargo container.
You can hide infantry units here. If enemies pass, you can ambush them. It will be a literally shocking suprise ;)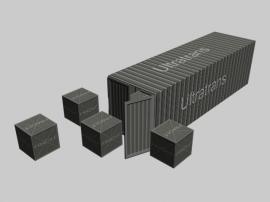 Greez,
The Advanced Warfare team.