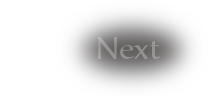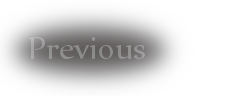 Wizards In Space - A Tale From Another Galaxy
Hyperventila: The Game by Admiral Nemo
It has been a while since I posted a blog on here. In case any of you long time followers have missed it, I'm making a game! It is called Hyperventila and it's about wizards in space.
I originally had the idea for Hyperventila as a spin-off for a fantasy universe known as Mikomwood. These were a bunch of fantasy shorts I wrote and narrated and then put up on YouTube (look them up at your own risk, they get quite cringy in places).

Mikomwood is this Discworld/Westeros/Middle Earth/Skyrim kind of world where the people living in this relatively small region are at the mercy of maniacal forces that control the fates of man at a whim... and they are very used to it. Mikomwood was well suited for short stories and role-play and I really wanted to make Hyperventila something similar but I always felt like it was a universe to be explored more dynamically, not through small stories but rather through an interactive medium; a game.
Inspired by games like Mass Effect and the Elder Scrolls series of RPGs, I wanted to make an open world game where exploration actually makes sense. Unlike these procedurally generated worlds in space exploration games like we've been seeing come out for the last few years, I wanted to make a universe worth exploring.
The rule is no randomly generated terrain, no horses with chicken legs, no names generated by the computer. Each world and ship should get enough attention to have its own unique feel.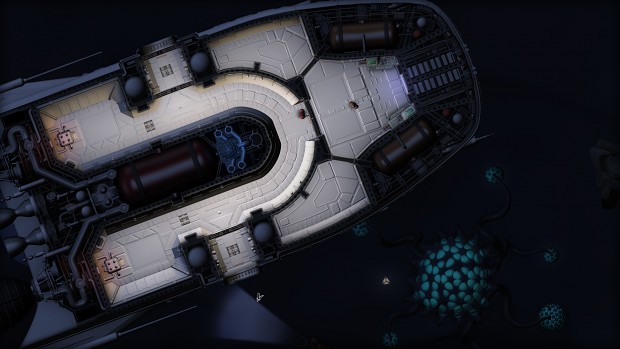 My approach to development so far has been to make the core features of the "world engine", to create a solid foundation upon which to build this world. After a year I have now reached this point and can finally start working bringing this universe to life.
The largest challenge facing this project is one of finance. I've been managing to support myself for a year but this is a full-time job and the money will soon be running out. I've set up a Patreon to see if I can gain enough supporters that way to get me all the way through to release, and beyond. Developing Hyperventila is no small task and I'm planning to keep releasing content for the game even after release.
All of this will off course happen with or without financial support for the game. Financial support is needed to speed up the process and more importantly, to keep me developing the game full time, however since this is a project that comes with high personal motivation there is no deadline for me to stop.
My motivation comes from my passion for space, science fiction and fantasy. As any follower of me on ModDB will know, I'm really into building spaceships and with Hyperventila I am living the dream.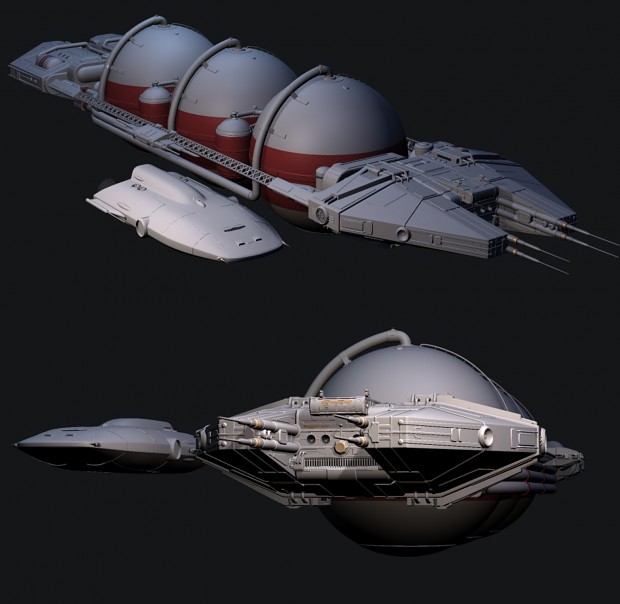 Early designs for the human ships in the game
Each ship has a carefully designed exterior and painstakingly detailed interior all built in the style of classic science fiction films back when models were still built by hand. That kit bashing look is hugely important for setting the feel and atmosphere of the game.
The main story will bridge the two universes, Mikomwood and Hyperventila. You, a somewhat unremarkable captain of a small cargo vessel will find in your care three accidental time travellers from the past. Their strange magical powers and very presence will cause a major stir in the galaxy transforming the timeline forever. You can choose to help these good-natured time travellers or trap them, force them to do your evil bidding.
The game will feature branching dialogue and therefore a branching story as well. To make this possible I even wrote a piece of software to aid me in writing.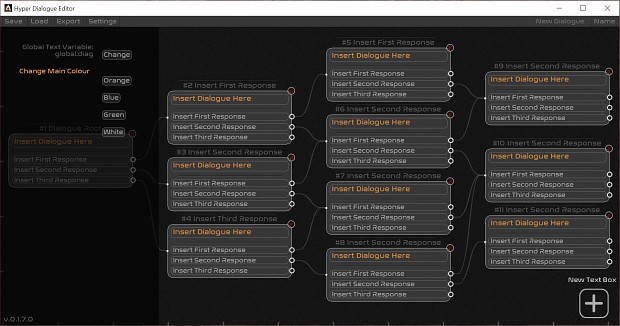 The Hyper Dialogue Editor is an invaluable tool for this project and if anything just a massive time-saver.
I am very pleased to have reached this milestone and will be posting more updates here and on the rest of the social medias.
Naturally, it is important for me to get the word out there and make people aware of both the game and my Patreon so I humbly request of you to share these links wherever may be appropriate.
If the game sounds like something you're interested in, please, do follow the game on modDB and on Steam.

Thanks for reading and as always, have a nice day!

Admiral Nemo