So I've been playing Star Wars: Empire At War like 10 years. I was using retail version of game, yet recently installed GOG version (they said it's newer, better). And now in many mods I've got those green textures ships instead of normal ones. Stupid thing ... but I've found a solution for this. Not a perfect one, but it works with minimal player's involvement.
First: GOG (and Steam too!) version of the game has little different folder structure. And it looks like it does not read files from EAWX\Mods\MODNAME\Data\Art\Shaders\ but it reads files from EAWX\Data\Art\Shaders\ .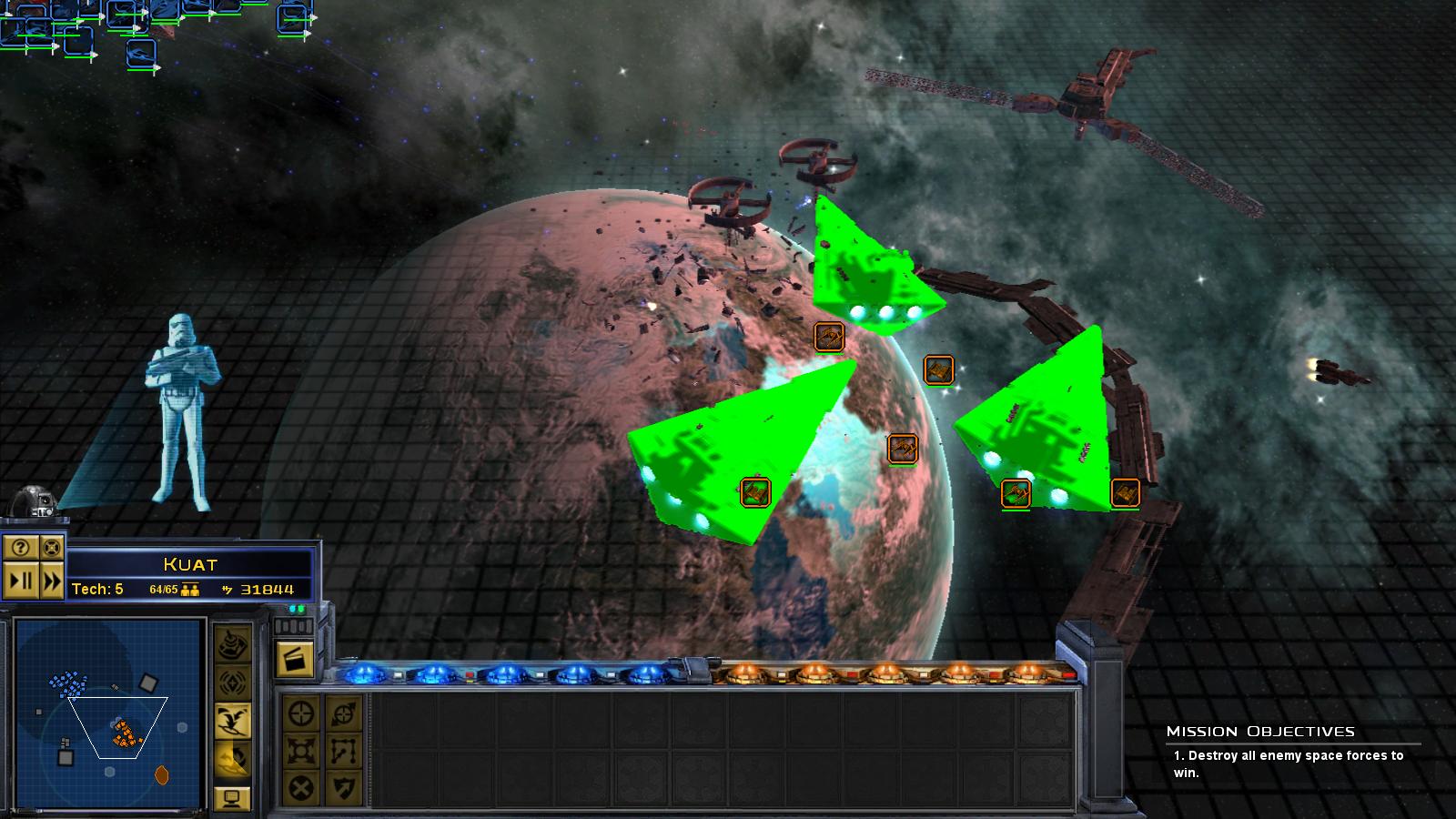 And?
You can copy entire Shaders folder from given MODS folder to main EAWX\Data\Art\ and then play that mod. Game will read it and NO GREEN TEXTURES will appear.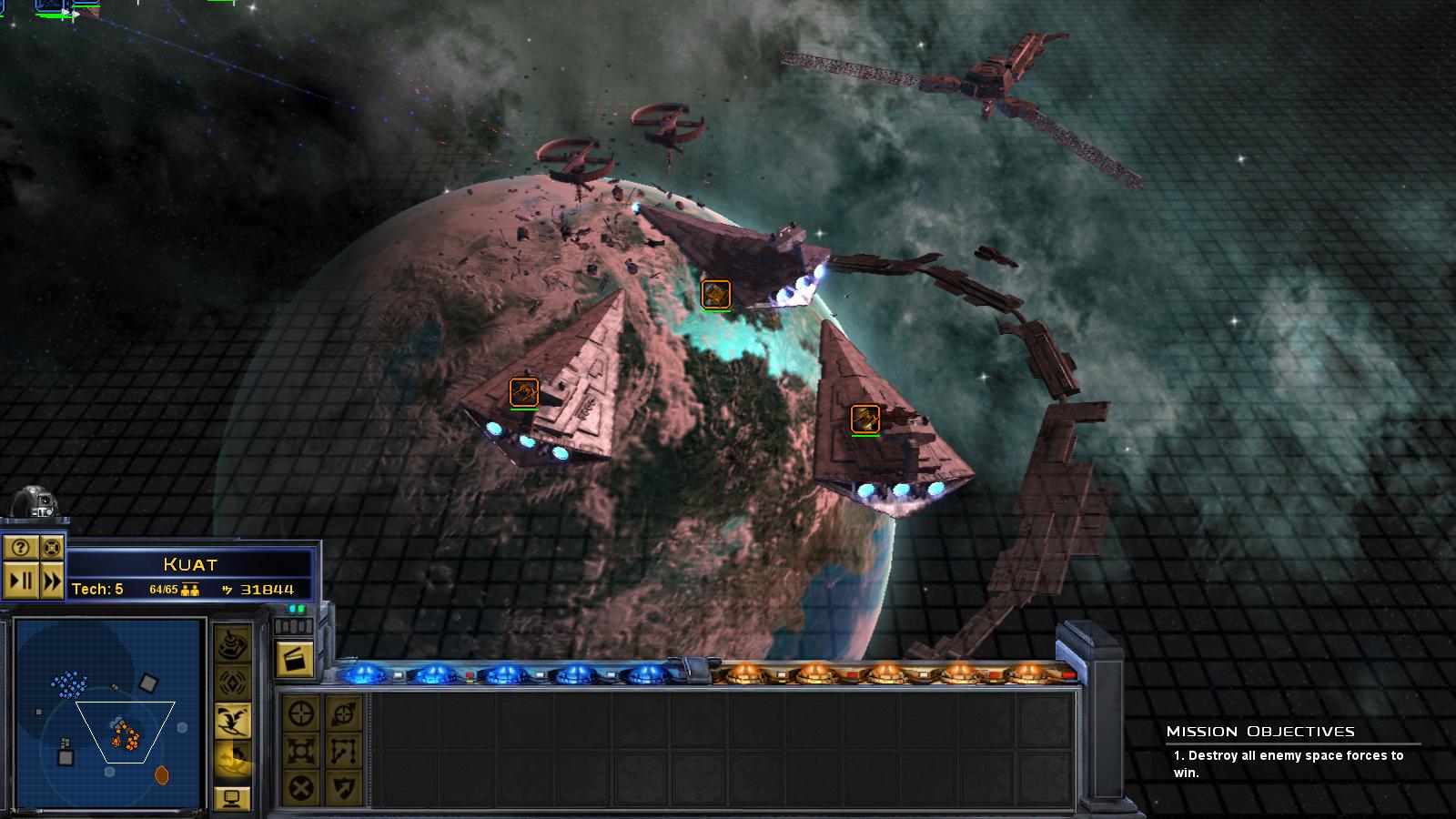 The problem is when some mods have the same called files. You will need to replace it for every mod you want to play then ... unless a better solution will appear.