Short teaser concerning our upcoming patch to fix the issues of its predecessor and improve the game even further. Also- news about the established Patreon account.
---

We've eliminated all of the issues from the previous 1.50r patch that were reported by the community. 1.50s is currently being tested so we don't let anything nasty slip into the release. Besides the 1.50r shenanigans, the patch also brings some VERY nice changes.
---
Teasing some patchnotes...

Better how? Well, let's see... The bug with no reloading while on horse is fixed and works as it should. The 'S' (stop) hotkey now also works as it should- it no longer affects melee combat. We've also completely reworked the siege system and balanced it closer to 1.50q. You can also expect some resolution changes.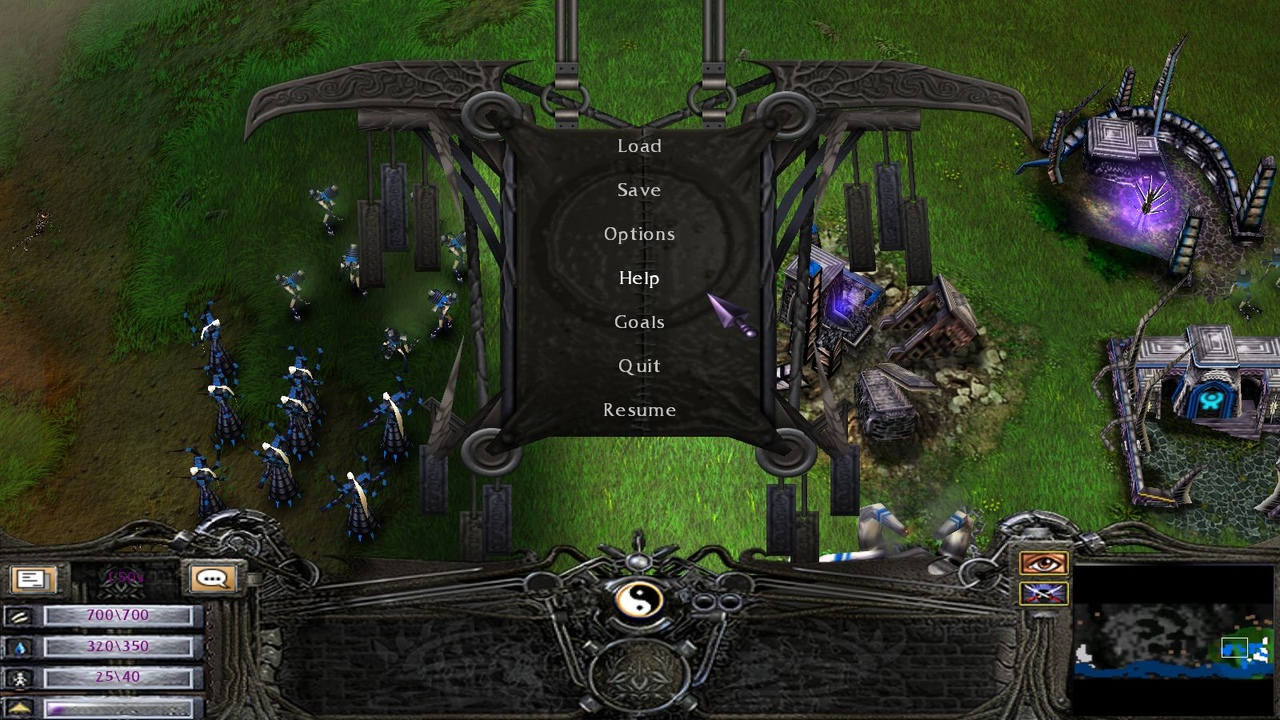 ---

If you're not aware about what Patreon is, it's basically a donation site where you can support your favorite creators. Some of you have asked about ways to help, Patreon, in this case, would be your best bet. Once we develop the project further, our Patreon page will be a good place for us to post updates and supporter specials. All the info concerning our Patreon you'll be able to find by clicking the button bellow.