Super Arkatis is finally released! It's a shoot-'em-up in 3D inpsired by games like Tyrian and Raptor - Call of the shadows.
Blast your way through countless waves of enemy ships and bosses from the far reaches of space to the surfaces of barren planets in three missions and an additional endless mode! Earn points to upgrade your ship with several upgradeable weapons and ship upgrades that improves the visuals of your ship!
The "Endless Mode" features various background themes with a smooth transition from eachother (Space Planet Space Station etc.) and an increasing difficulty and variety of enemies.
The game is free and features ad banners on locations that are not annoying or intrusive.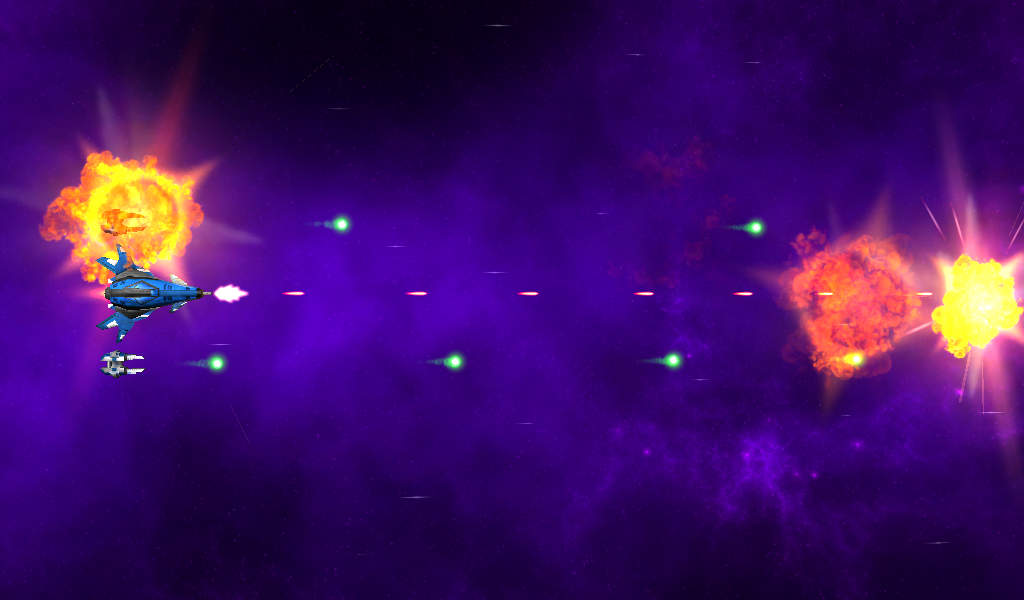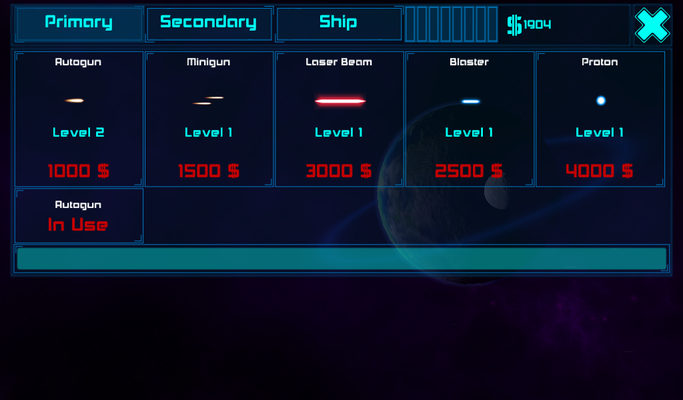 Features:
★ Classic shoot-'em-up action inspired by games like Tyrian and Raptor.
★ A workshop where you can upgrade your ship and weapons.
★ A "Endless Mode" where you fight against unending waves of enemy ships.
★ Random generated backgrounds with different themes (space, asteroids, desert planet etc.).
★ Powerup pickups provide you with temporary upgrades (projectile immunity, weapon satellites etc.).
★ Three handcrafted missions with five difficulty settings.
★ Boss fights featuring different mechanics.
★ Over 20 different enemy ship types.
★ A catchy soundtrack!
★ Powered by Unity3D 5.X.
Upcoming features:
★ More enemies!
★ More weapons, pickups and upgrades!
★ More randomly generated background themes!
★ More music!
★ Achievements!

Minimum required Devices:
★ Any Android Smartphone comparable with a HTC Sensation.

Optimal Devices:
★ Any Android Smartphone comparable with a LG G4.