Since I reworked the Ship Upgrade screen almost from scratch last week I decided to look into another GUI issue. In the current Version of the main menu there is not enough space for all upcoming Options to fit in the left sidebar. Besides this fact the Sidebar isn't consistently usable with the Controller.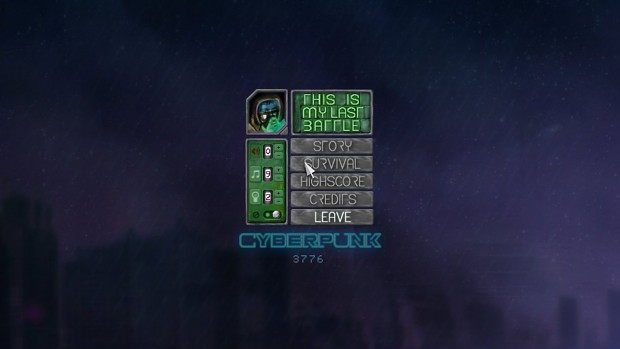 So I'm working on a new main menu screen giving me a little bit more flexibility on menu point count and will do a new options screen with a few more necessary settings. The only tradeOff I have to face here is that I got one more sub screen to handle I didn't want to – but what the hack.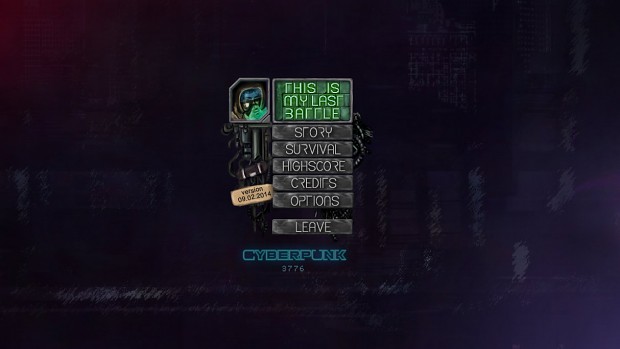 Besides the extra Lap on the GUI redo's I am working on design and implementing new Bosses and improved some Boss tactics. Obviously it would be great to show off some new Screens her but I really don't want to spoil about the upcoming Bosses and Stages just yet. It would be great for you all to find it out for your self – reveal the Stages, Bosses, Tactics and stuff. Don't want to take this first surprise away from you just for a few nice Pictures. Hope you all forgive me on this matter.
All so spend some time going through my Notes and update my planning timeline for the Project. I find it always important from time to time to go through everything regarding a project, check forgotten ideas, and collect all notes into one List to get it out of my short memory brain – to be free to focus again on the most important Tasks first without having the feeling something is gone a be lost.
If you like the game please consider sharing it on your favorit Network since I need all the help I can get to justify the huge amount of time I spend with development.
cheers
Peter