No winner in this competition leaves empty handed, and considering there is no limit on the number of winners, you have a good chance of winning! To claim the prizes below, all you need to do is get a shirt you designed, printed and made available in the Mod DB store.

From GOG.com (Good old Games) we have $50 worth of classic DRM free games to give away. Considering the most expensive game on the GOG store is only $9.99 that is a stack of games.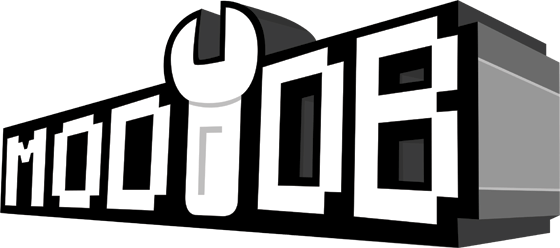 From ModDB.com you will be getting a copy of the very first shirt you designed that was printed, sent straight to your address. Then you can throw it on and brag to your mates or roll in the dirt... your choice.