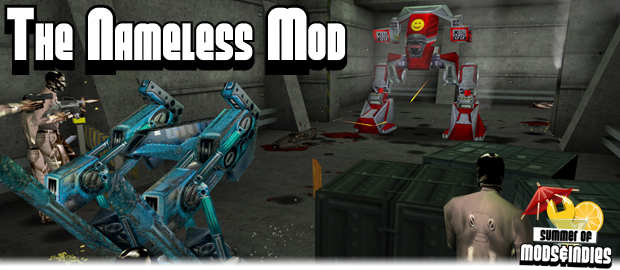 The Nameless Mod took all of 7 years (plus change) to realize its vision. Much was learned in that time and ModDB is working with the developers of TNM to pull back the curtain on Deus Ex's greatest mod. First up is the in-depth post-mortem, the intro to which can be found here.
Part 2 of the post-mortem covers what went right. Part 3 covers what went wrong. Great reading for any other mod developers. These guys deserve the kudos for sticking out the whole project and pulling something cohesive out of it.
As an added treat, TNM developers have put together special commentary videos. The first video shares behind-the-scenes commentary on the development of the 'Downtown' hub area. The second video dissects the Air Traffic Control mission. This third video showcases the booby-trapped maze that is the Old Server Complex. The fourth developer commentary installment discusses the Deus Ex Incarnate mission.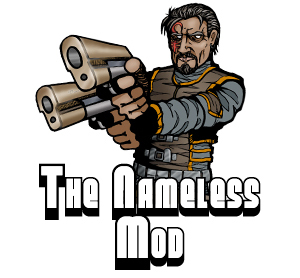 Part 1
Part 2