Armies are gathering their weapons, people are creating legends about heroes. The war is inevitable. The question is: why do they fight? This question will remain unanswered for the time being.
Third of four Hero Spotlight episodes is here. This time we'll show you the Russian heroes and Euro Alliance commando, all thanks to ImP_RuLz!
With this, the surprise of not knowing who the next hero who will be shown is gone. All that's left is Scorpion Cell and Pacific Front. Or is it?
Time for weapons out of various arsenals from Azri_Apoc's great war factory.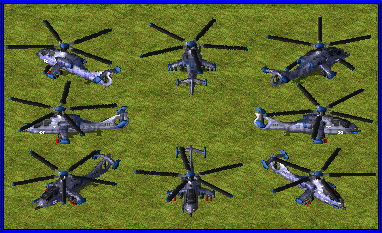 Allied Warhawk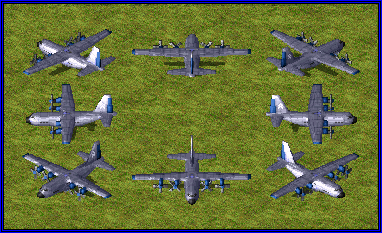 Allied Cargo Plane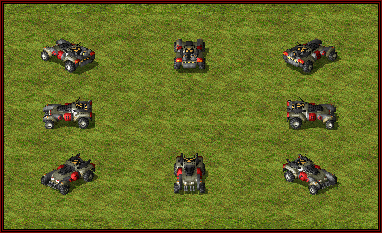 Soviet Bomb Buggy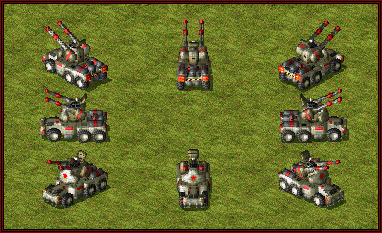 Soviet Sentinel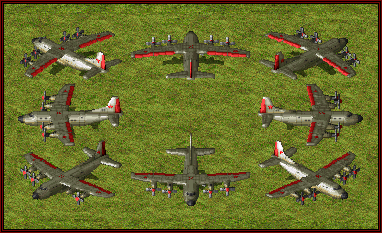 Soviet Cargo Plane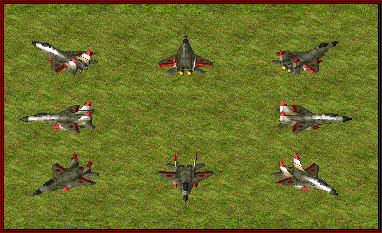 Soviet Spy Plane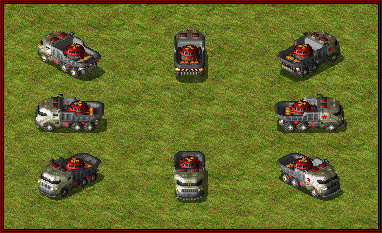 Soviet Demolition Truck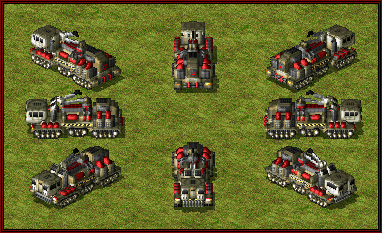 Stalin's Fist Mobile War Factory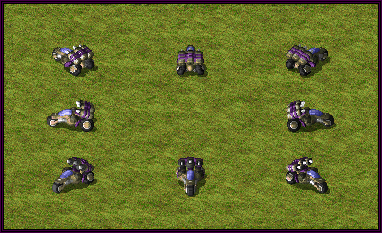 Epsilon Speeder Trike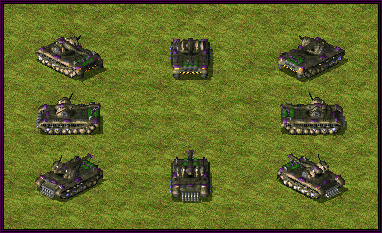 Epsilon Plague Splatter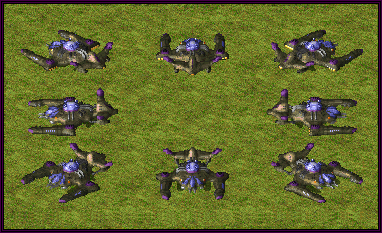 Epsilon Basilisk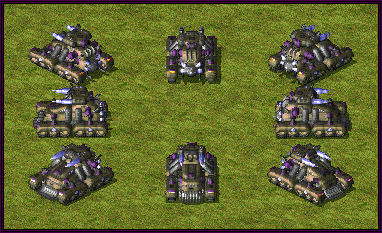 Epsilon Colossus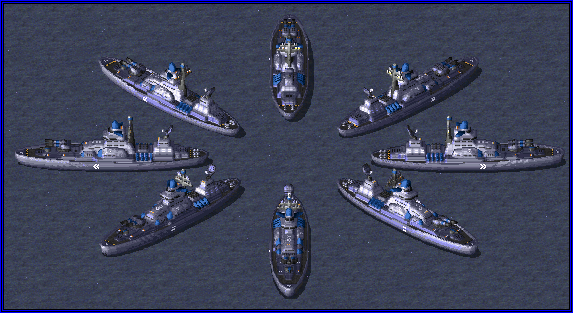 Allied Battleship
The country of origin and purpose for each of these (well, except for cargo planes and revised units of course) will remain a secret until we release the next pages of Mental Omega information on the site, OR until you play a beta of 3.0 and learn it yourself.
Regarding the beta, you might want to check our website later.
Big thanks to ImP_RuLz and Azri_Apoc for their continuous great work on new units!
Stay tuned for more updates!