Quarter three is where it is at! Within these three months there where so many fantastic new releases that assault the senses, expand your horizons and fiddle with your synapses! Along with out new project called "Alpha Funding" launching the releases in Q3 have been extreme!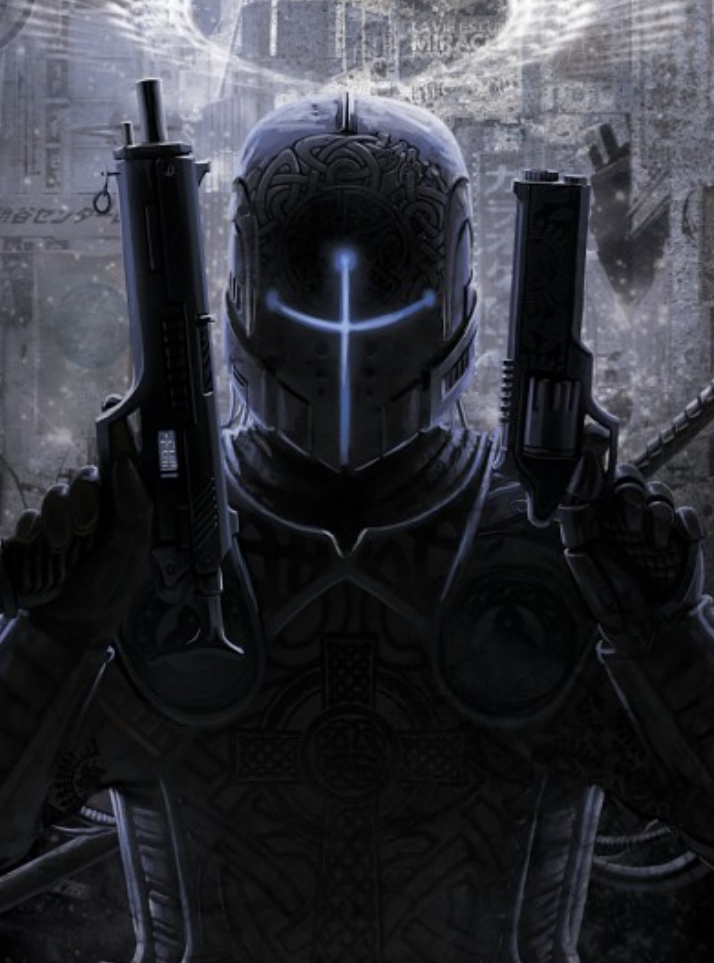 After unending war with metastreumonic Force, the powerful organisation Secreta Secretorum that you belong to is finally ready to undermine the head-strong federation, despite an intense struggle for power. A dark and mysterious universe for hours of original gameplay serving a delicate scenario where conspiracy, horror and treason rule.
Eye is crazy, the entire game is this blade runner/neo-steampunk game where anything is hackable (including yourself and other people yes you can hack yourself), where you can cooperate in a single player match with 32 other people and you can shoot physic waves out of your fingers. Crazy eh? It might be a little insane but our community has seen fit to rank Eye a 9.1/10!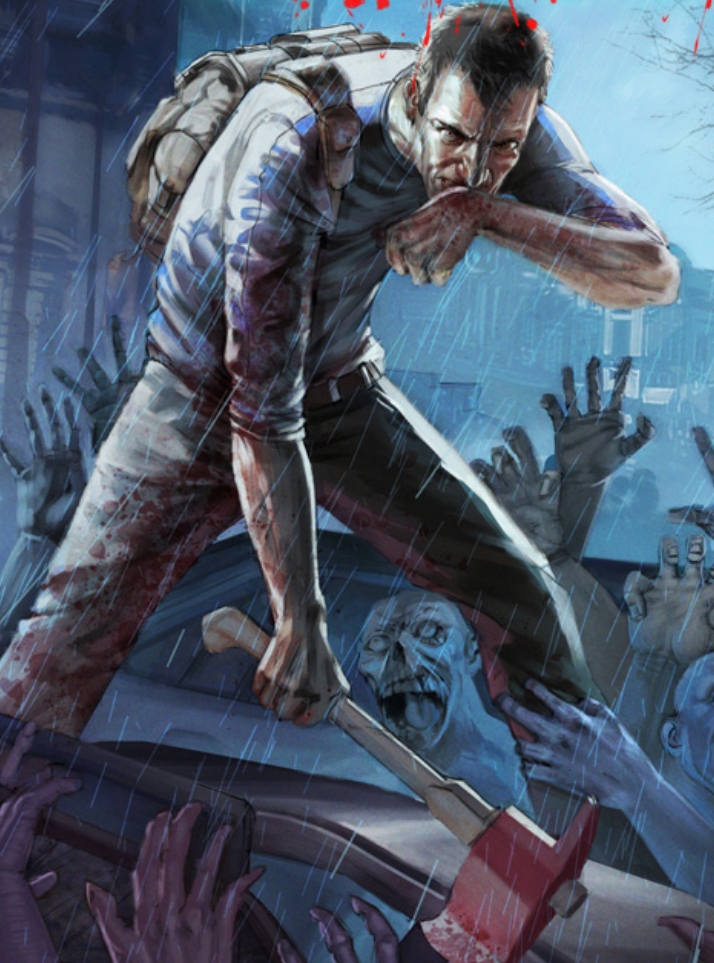 Project Zomboid is an open-ended zombie-infested sandbox. It asks one simple question – how will you die? Whether surviving in Knox County free-roam or controlling Indie Stone mascot Baldspot in his quest to save his injured wife Kate – death is always a certainty. Quite how long you manage to put it off is another matter.
How will you die, good question. If you have ever played any zombie game ever without a doubt the "what if there was a game like" question has come up. Project Zomboid is what you have always wanted from your zombie games, a living (slightly), breathing (maybe not) world where you have no affect other then just another casualty. Rated 9.6/10 by our community of gaming experts!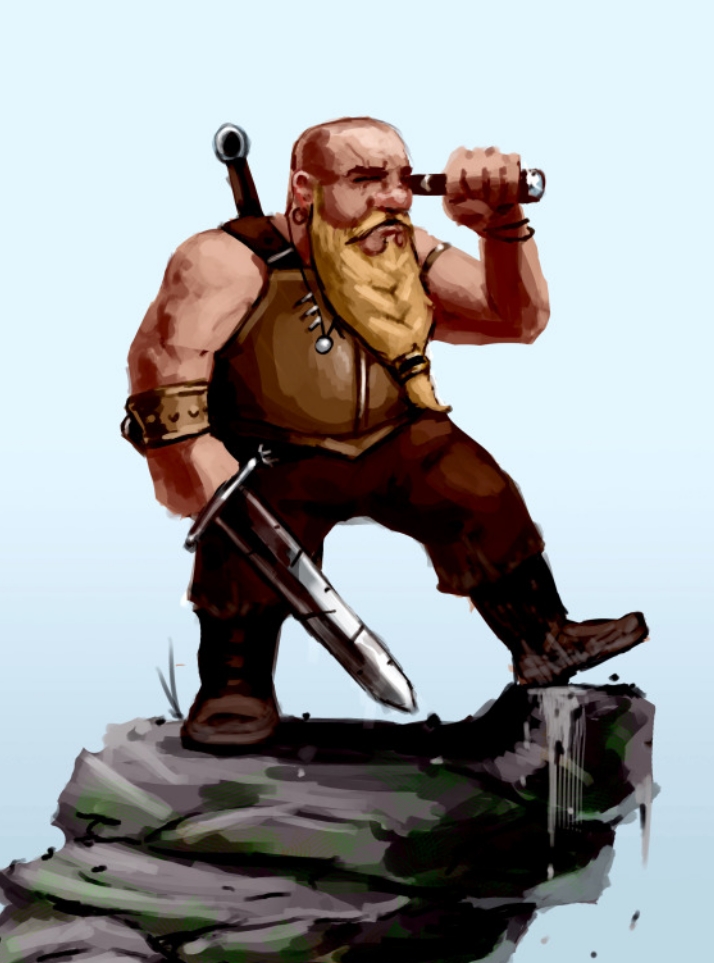 Survivors of Ragnarök is a city-building-management-survival game inspired by Dwarf Fortress. Manage, create, and survive through dynamic and deadly worlds. Losing is a fundamental core aspect of design.
Charming, stylish, dwarven and pixelated. This game is Indie gaming in a nutshell. While there is nothing more then a large sandbox right now to play around with Survivors of Ragnarök has been steadily building itself up in the Alpha Funding program with more features and content being added regularly. Our community has rated this game 8.8/10! CLUCK!