Dear watchers & guests,
once again it's time for an update of Zeitgeist. Over the past few weeks, many exciting and promising features found their way into the game; we certainly don't want you to miss out on them.
We'd like to start with one of Felix' / MorDread's outstanding character models.
As you can see, it's a world war one era british soldier model. For some reason, we seem to have some minor functionality issues, but the cumulative force of our competence will undoubtedly help us to fix these in no time.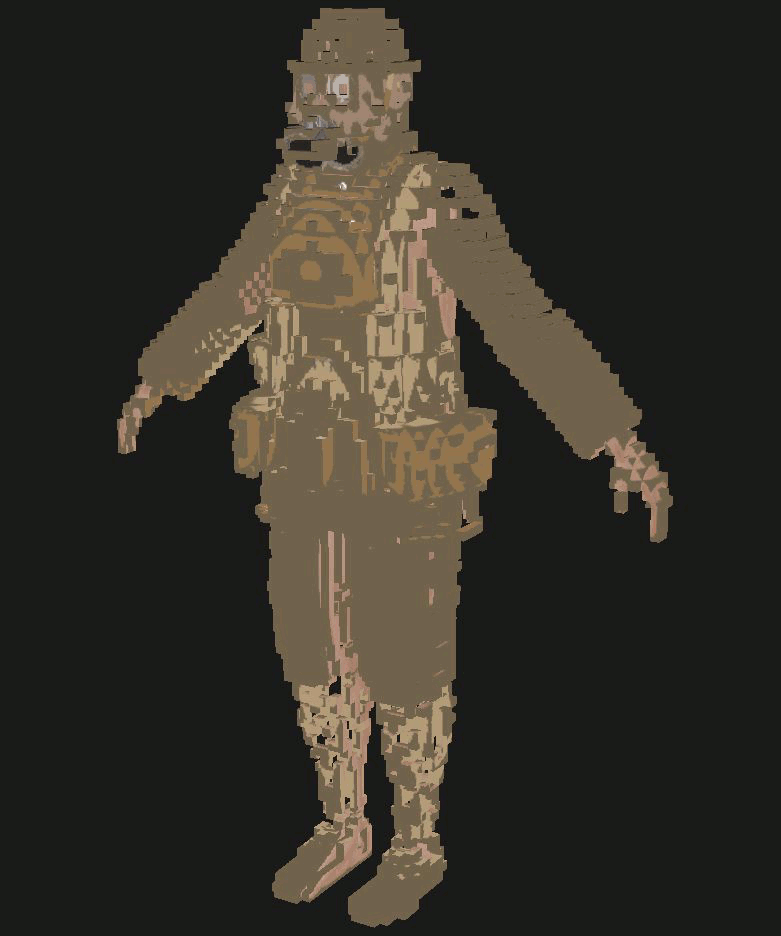 Maddin's contribution is a screenshot of one of his latest Zeitgeist levels.
As astonishing as this WIP-image undoubtedly is, we're convinced that all of you share our feeling of anxiety towards the final result.
Last but not least: Chris, our coder, managed to implement a brand new feature: the external status window.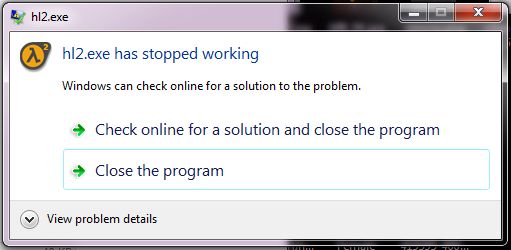 It took a lot of thinking and many complex algorithms, but eventually, Chris was able to spawn this external window straight from the game. This window could basically serve as anything: the protagonist's map, a window for the inventory or even as a fail-safe interruption of the incredible immersion that will chain the Zeitgeist players to their chairs.
Don't forget: every like helps us deliver the news posts.

With the best regards,
the Zeitgeist Devs.