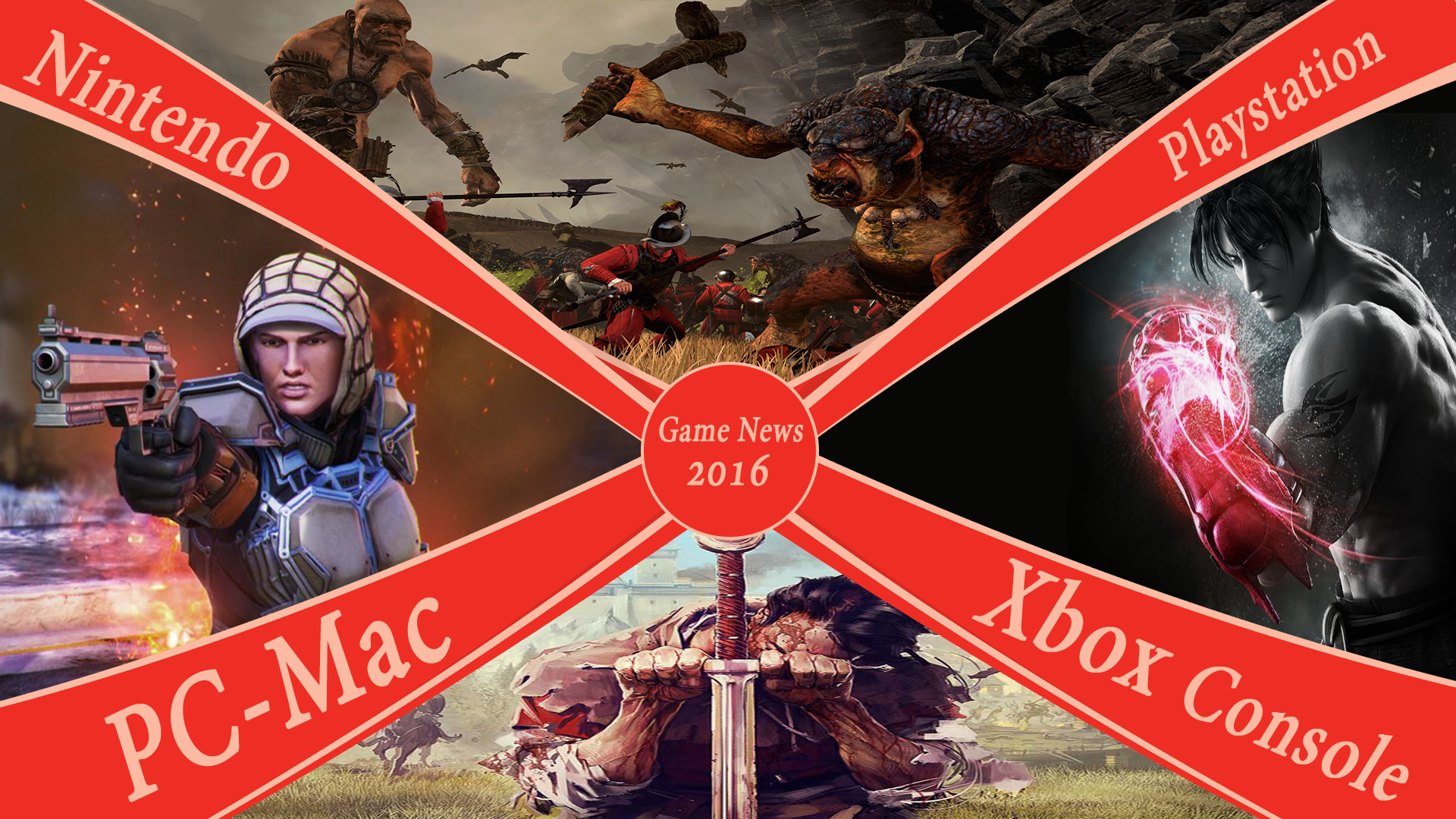 New games, new opportunities in 2016
what game are you waiting for this year, or hoping to come?
Many new games coming this year, with many new and exciting story. There is a small list that people have told that they expect most of that comes in the year that will be a bit off here on the news.
---
This is a game I look incredibly forward, not enough that it is my favorite age. But that is all that I love from the sword to bow shooting. The game is based on Central Europe, specifically Bohemia in the 15th century. In the trailer you can read: It might not have magic but it's definitely magical.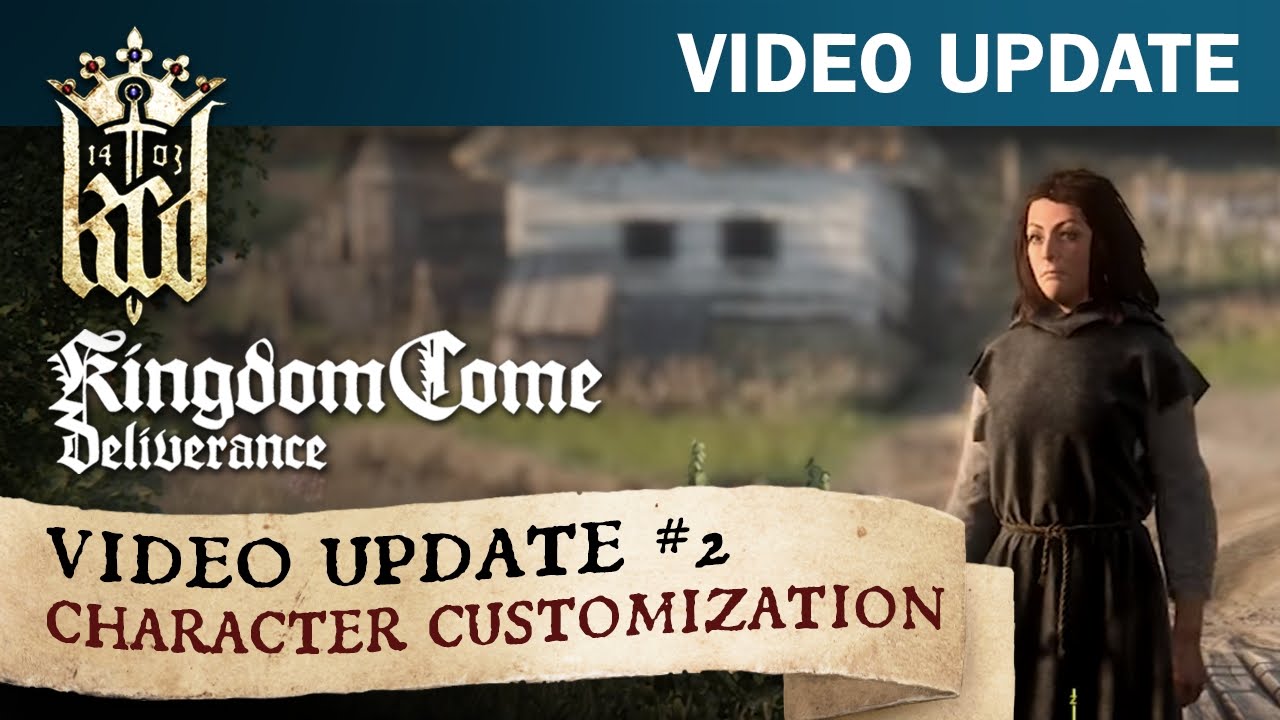 The studio behind the game is Czech Warhorse, a relatively new facility, which started in 2011. They have no specific yet, but they have experienced members of the team who have worked with scroll. Mafia games and ARMA games. The engine behind the game is CryEngine 3 (same Evolve and Crysis) then you know that the graph not being good.
~ Watch the newest trailer of the game here ~
---
Looking forward to the next chapter in the Total War series? Well, a lot of people that are fan of "Total War" and the "Warhammer" are definitely looking forward to this! Total War games combine turn-based strategy on large-scale maps with real-time strategy on the ground where you control the individual units.

One has to balance spending and keep his people happy while expanding its own empire; peacefully or by force, without the games are just as complicated as Paradox their games. The games take through different times and in different parts of the world.

For the first time takes Creative Assembly us into a fantasy universe, and it can only end with an experience of epic proportions when it's Warhammer universe they use! Are you a lover of grand strategy game in AAA genre, then May 24th 2016, a date you have to mark your calendar!
---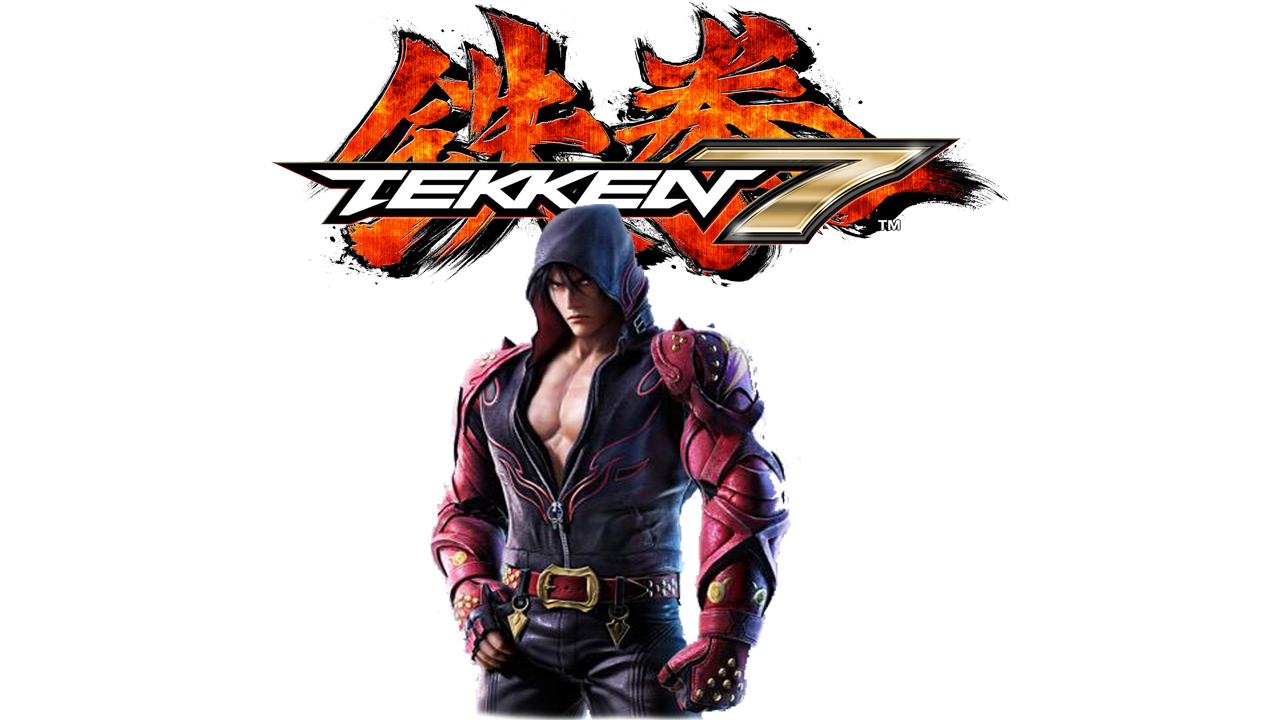 Tekken 7 (TBA)
When you see trailers for the new game, are almost all really excited! They are so "cheesy" as they may be, just as a proposed game from Japan should be. New women with unrealistically huge breasts and narrow waists, men with completely ridiculous muscles, and new monsters are coming.
The game will have 28 characters to choose from, which are brand new. And our favorite robot, will get an upgrade. We will also be dragged deeper into the history of the troubled family Kazama and Mishima.

Player brings so much wonder that they've created a whole incredible trailer for all us to see now, you can watch it below this. Are you ready to fight?
---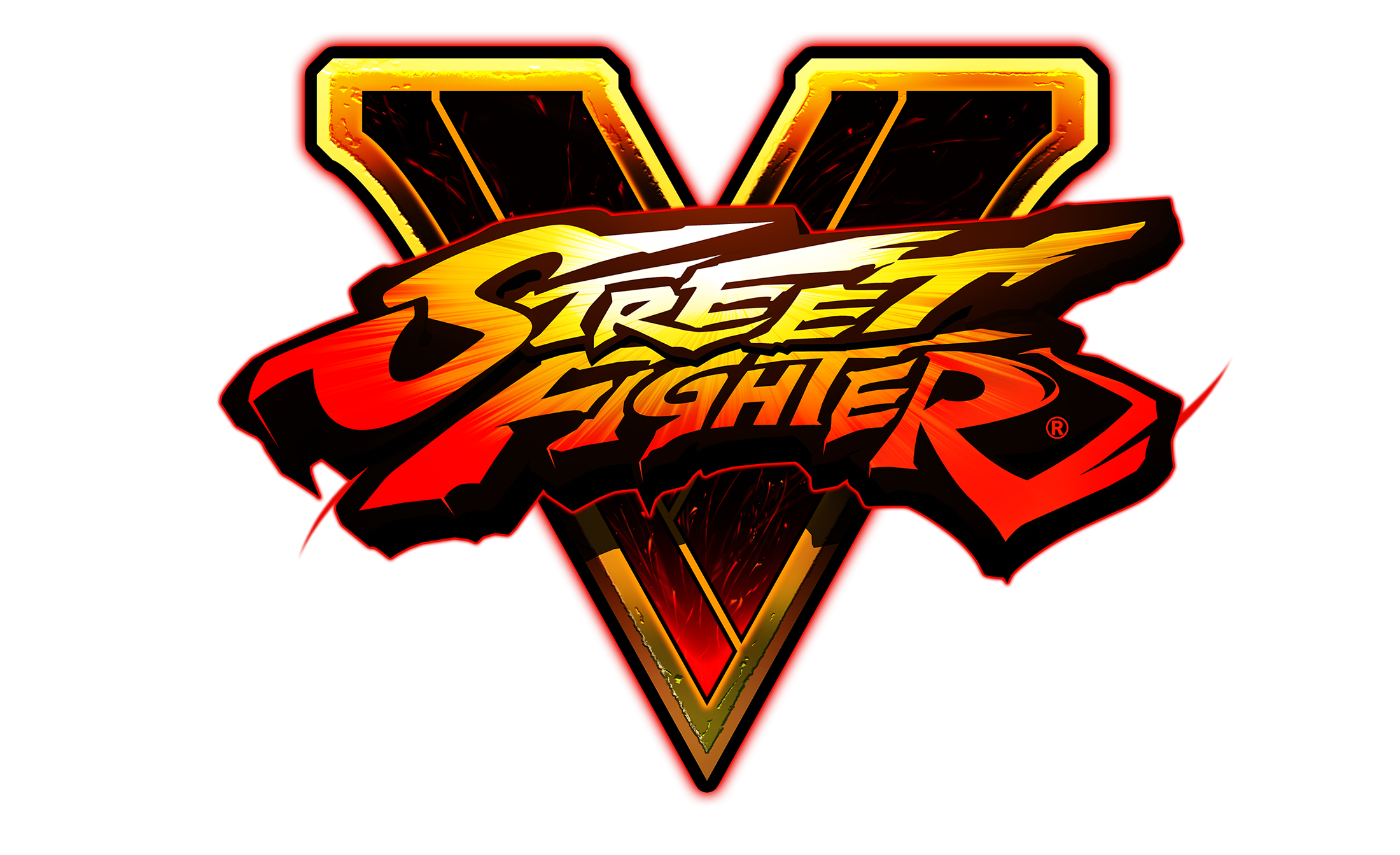 Street Fighter V (February 16, 2016)
Are there any more iconic fighting game series than Street Fighter? Very many are looking forward to smash heads between Zangief beautiful, massive thighs and send spam to infinite series of Hadouken-fireballs online, just to annoy innocent novices who have not learned to jump as a defensive maneuver.

Street Fighter is a series that lets anyone play without any limits, while only the sweatiest north among us can get up to a level. The fifth installation in the series is already shaping up to be the next big tournament game when it comes to competition oriented fighting game.'
~ Watch the newest trailer of the game here ~

---
XCOM: Enemy Unknown was released very early this year. The original game was seen as one of the best ever. Fortunately delivered Enemy Unknown goods. Considering the success it would have been easy for Firaxis making a sequel without any major changes, but some have seen from XCOM 2, it looks like a powerful upgrade.
It makes the game even more exciting is that now you have got from being the defending, to become the attacking forces. Something that changes all the tactical aspect. Despite your efforts in the previous game has XCOM lost the war, so your task is to take the planet back.
~ Watch the newest trailer of the game here ~

---
Divinity: Original Sin was a game that got less attention than it deserved, for it is clearly one of the top one of CRPG games. It's not only a brilliant history but also fine quality, witty dialogue, and allows you to play play with mechanical elements.
The player also has full freedom to play as one wishes; for even if one chooses a class to play from the start, make this little mechanics wise and you are free to play the way you want.

The game features an isometric style that lets the player also rotate the camera 360 degrees and zoom in and out, and a neat and completed art style. It has an interesting solution to fighting for this genre, and has a good and free crafting system.
And to top it all off; it is added up to a pretty good multiplayer experience for whoever wants. The game comes very late in the year, the game does not come until desmenber this year.
~ Watch the newest trailer of the game here ~
There will be many more games this year that I look principally to that "Zelda WiiU" and "Uncharted 4"
But the question is what game are you looking forward to coming this year?
- - - - - - - - - - - - - - - - - - - - - - - - - - - - - - - - - - - - - - - - - - - - - - - - - - - - - - - - - - - - - - - -