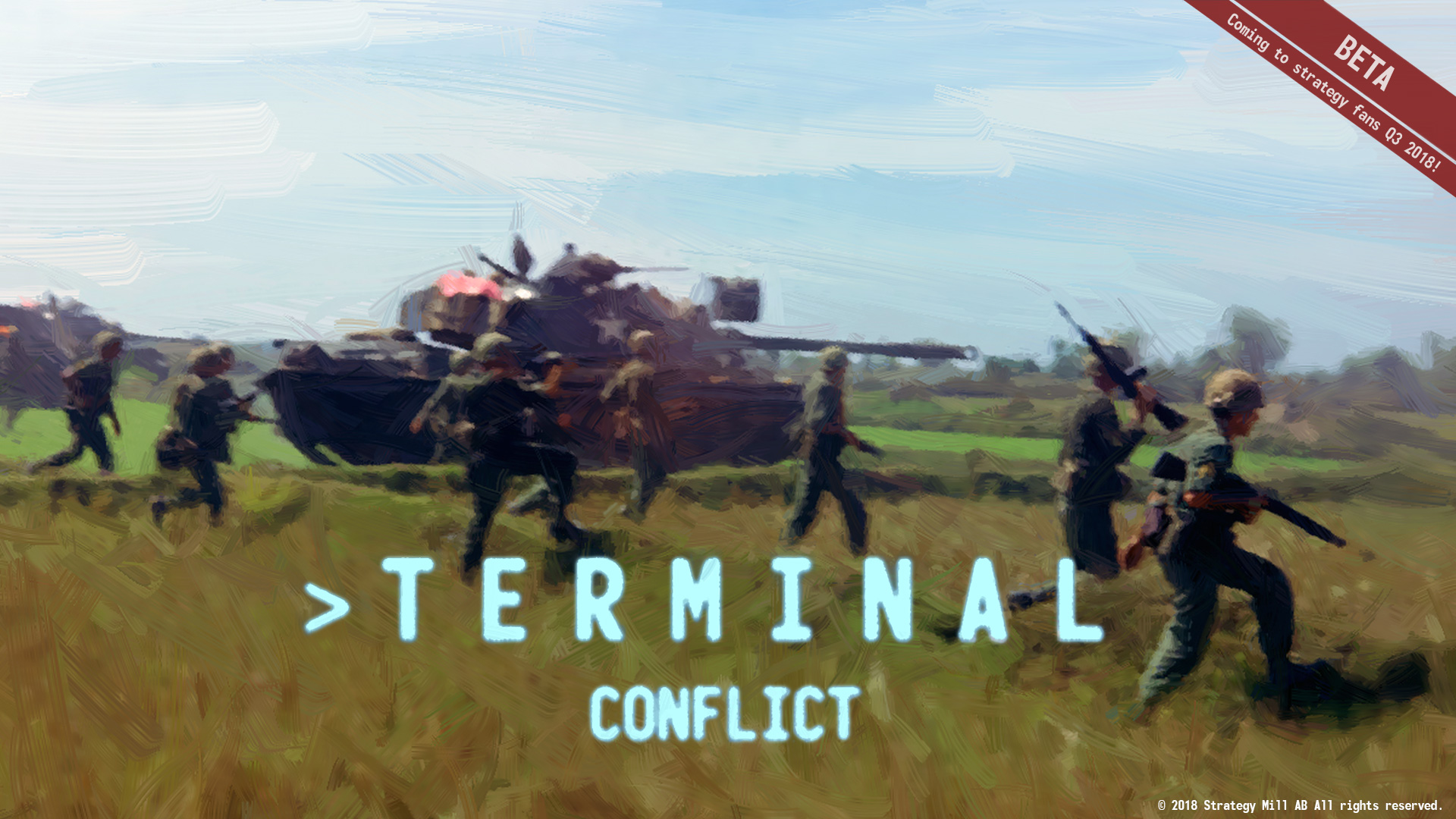 Mr. President, I report about the preparation and course of the military operations in the Vietnam region. The concentration of US forces in the region near began in orderly fashion, without incident. On the evening of August 1st at 10:42, we were met by a determined attack and US forces put up strong organized resistance preventing enemy maneuvers. In the Saigon direction, friendly units advanced rapidly to reinforce along Highway 13. The initiative is on our side.
Today is extra special because not only are we releasing a brand new Development Diary, Dan Hunter, the legendary artist who joined our Terminal Conflict team and possibly best known for his breathtaking visual effects in project like Bioshock 2 and Halo 4 is hosting it for the first time.
Hello! My name is Dan Hunter and in this Dev Diary, and I will be introducing your retro computer graphical animations in Terminal Conflict. My task is to create animations for the deadly military units as seen in the BETA announcement trailer and to craft retro scenery terminal effects.
Simplicity is key
There were many different "states" for the military units in the game – movement, attack, defeat and so on. The biggest challenge is naturally to conveying to you and your opponent what a unit is doing at a well-balanced scale in the atmosphere of your retro computer terminal. The key is to go for simplicity, which paradoxically takes more time and effort to achieve.
The reason is that the complexity that one might think of at first glance usually does not communicate directly enough the situation when seen at smaller resolutions. I solve this by starting with a base design, iterating, simplifying, until I have an animation that in so few pixels as possible without compromising its intended message at virtually the smallest scale. A few days of work on the movement state of units looks like the image below.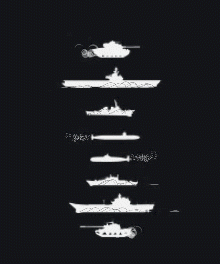 A good start to involve the coding team and get the animations into the game engine.
Animation Tuning
After seeing them in game and satisfied with the initial results the polishing can begin. It is a process of making final adjustments to help readability. Fine-tuning the scale of effects and the velocity is but a few ways as it all influences the final look and feel of the units soon to be in your command. Units should have a "weight" to them and a well-balanced movement. See missiles and other objects demonstrate this in the animations below. This part is a collaborative effort on all sides (design, art and code) working together to make a polished final product.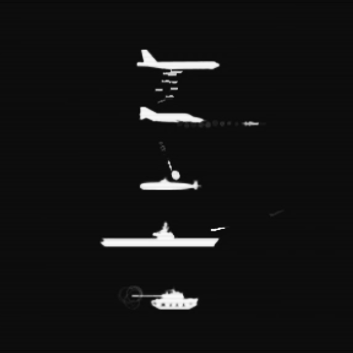 Animation Staging
It is vital that the units show up where you would expect them to be so that it is completely and unquestionably clear where units will appear. US units on the left facing from West to East while the USSR is always to the right facing unmistakably in the opposite direction.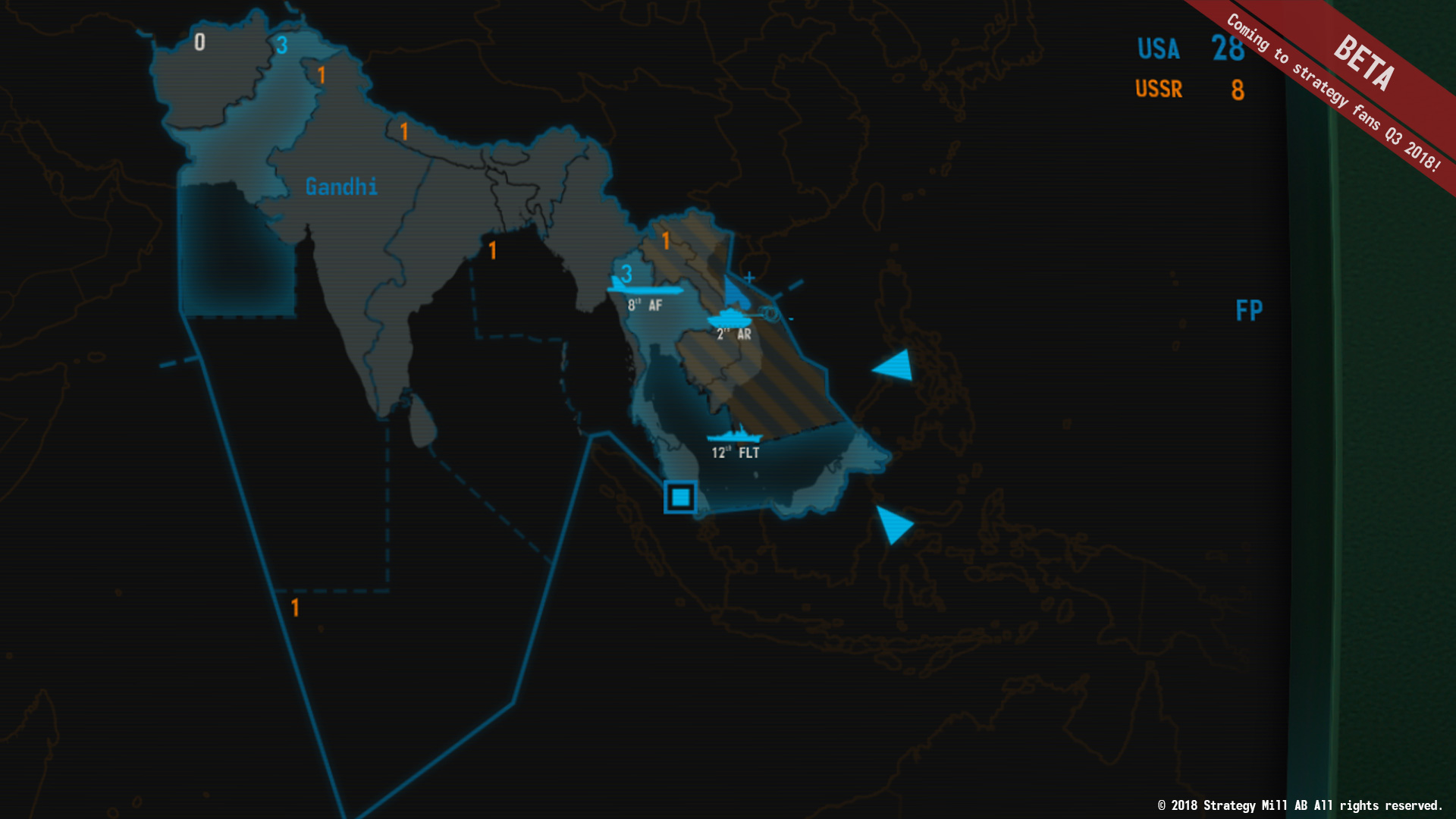 Details and Atmosphere
Another area I worked on was the addition of various terminal effects. These were effects of the terminal powering on and off. Capturing an atmosphere is essential to any great game. Those old enough to remember how old TVs turned on and off will have a good idea what that effect is like. For those that do not, I look forward to you experiencing it in Terminal Conflict. Many times, it is the small details and the touch of realism and authenticity that makes the experience complete.
I hope you enjoy the animations, what they add to the game, and see that they help enhance what is already a great game. Is there any particular type of retro animation you would like to see in Terminal Conflict? Make sure to get your voice heard on our Twitter , Facebook , or on Reddit. We do our best to respond!
Would you like to have news delivered about our game straight to you? Sign up at terminalconflict.com